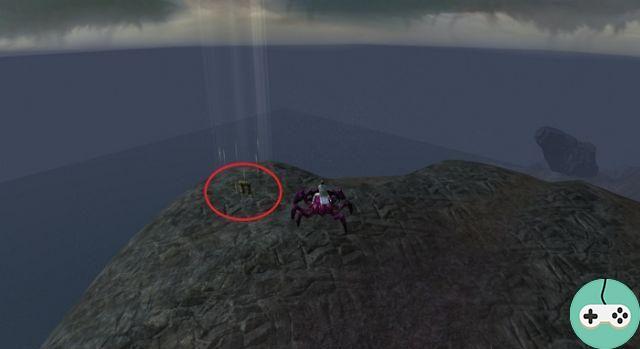 Thanks to the guild of the 3 kingdoms, today we invite you to go in search of the megaliths of Storm Legion. If you manage to find all 11, you will get an achievement:

Cap Yule
Coordinates: 7496, 11480
Porticulum: Outpost of Sanco
This megalith is very easy to access. See for yourself: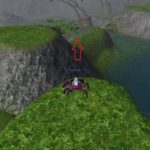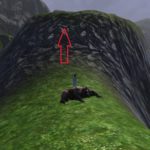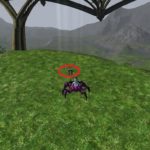 Heart of the city
Coordinates: 6965,9083
Porticulum: Citizens' library
Go around the building to the left and be brave against the enemies up to the megalith.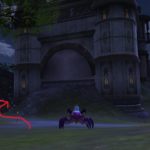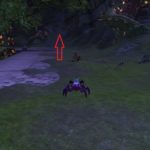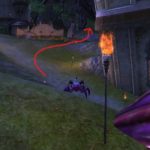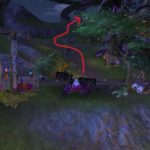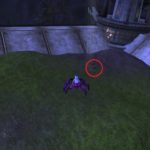 Strongholds of the Orient
Coordinates: 9517,8343
Porticulum: Terres Occidentales
Follow the path to the megalith. It's simple !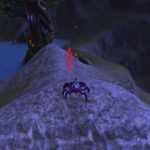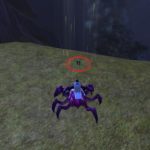 Fiery land
Coordinates: 5688,9253
Porticulum: Shelters of the Turnis River
Follow the arrows well!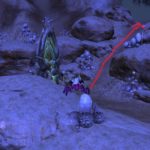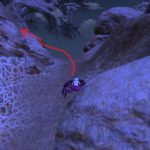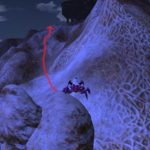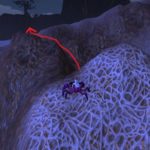 King's Protectorate
Coordinates: 6856,7765
Porticulum: Arakhosian Hinterland
There are several options, here is one.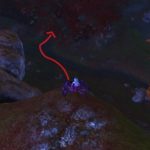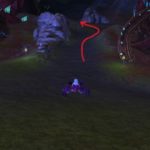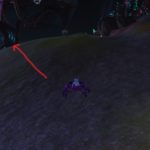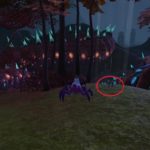 Ashora
Coordinates: 1726,7176
Porticulum: Arjuros
Follow the same path as for the feat with a little more climbing.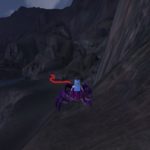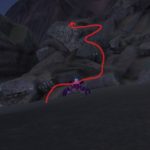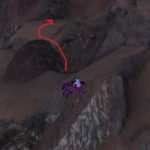 The Rizhome
Coordinates: 3073,4364
Porticulum : Oasis d'Azcu'azg
The path is not necessarily very obvious, so here is the path: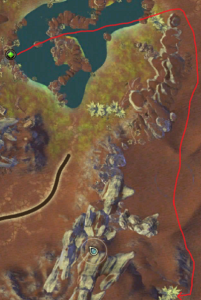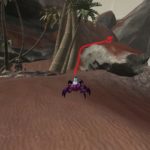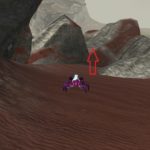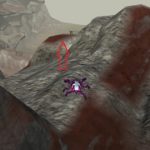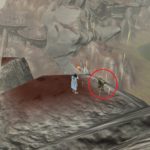 Some advise getting off the mount towards the end.
Kingdom of Pelladane
Coordinates: 7136,5657
Porticulum: Retreat from Tuldio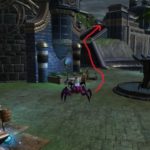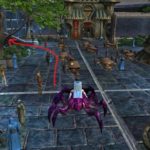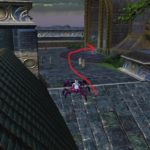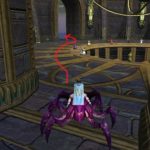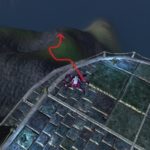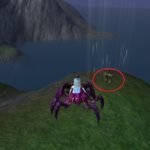 Serratos
Coordinates: 11638,5303
Porticulum : Enclave
Once again, the path is not necessarily easy to guess. Go as for the jumping feat then get off your mount at the waterfall.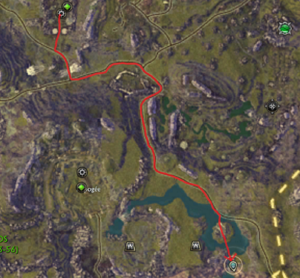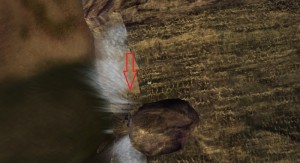 Once on the rock, take your mount and climb as below: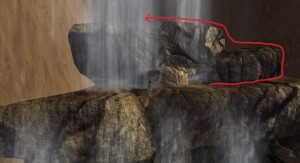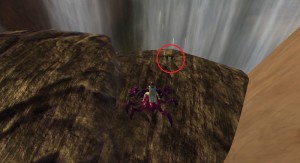 Morban
Coordinates: 13888,7780
Porticulum: Black Strike
Follow the road as shown on the map below.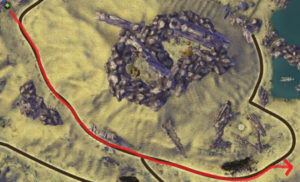 From there, go to the mountains!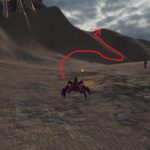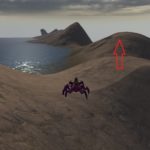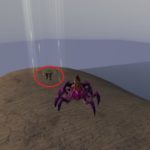 Steppes of Infinity
Coordinates: 16830,8219
Porticulum: Porte de l'Infini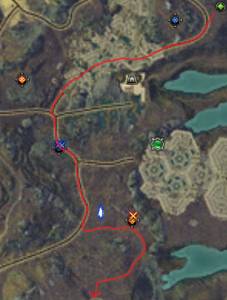 And here are the screenshots.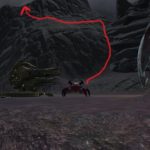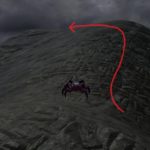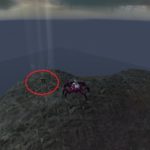 Did you manage to find all these stones?