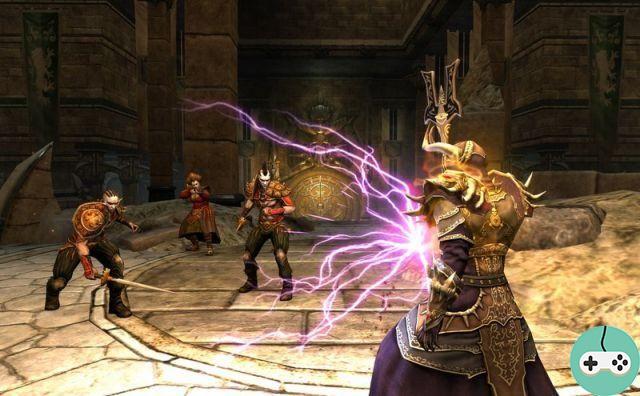 Happy PvP fans in Rift. Daily quests, which had disappeared with the arrival of Storm Legion, have returned to the test server, and will be back in the game very, very soon. Next Thursday to be exact, or in fact ... tomorrow!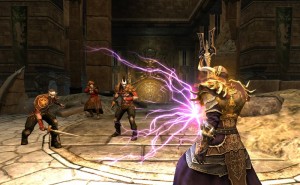 It is on the official forum that Daglar (Creative Director of Rift) launched the pavement in the pond:
We were trying with things like PvP Rifts, Daily Quests, Conquest due to my pushing, along with other dev team members pushing. PvP RIFTs were unfortunately a failure.
Also, there are PvP daily quests coming this Wed - because I re-prioritized someones work. I'm pretty well known for not just waiting till major patches to release new content if it is needed.
PvP IA is a great idea (one that the dev team has been pitching since IA went in) - however, its not a trivial one to implement and we absolutely need to have cross server IA before even considering that.
So we learn from his admission that the PvP flaws were more or less a failure, so he wanted to prioritize other things. He is therefore announcing the daily PvP quests for this Thursday, not waiting for a major patch to release content, as usual.
We also learn that the idea of ​​Instant Adventures is a good idea, but only when the classic Instant Adventures go cross-server.
There seems to be only four daily quests at the moment, but with different turn-over and locations, currently taking place in Infinity Steppes. The rewards are tokens of Conquest, Favor, Prestige, Coins and XP, but maybe also, anyway, that's what a lot of players would want on the forums, Stones of the 'Infinite.
Do you think this is good news for PvP fans?