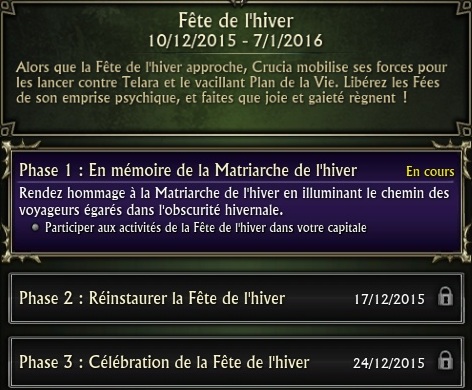 The World Winter Festival event returns from December 10 to January 7. Here are some pictures thanks to Pîlou @ Brisesol.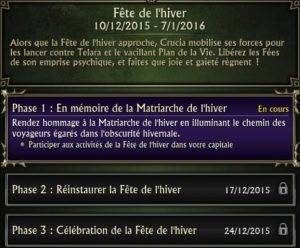 In the novelties of this year, we find weapon appearances ...

... costumes, a "new" frame (simple change of color from last year's one), a companion ...

... lower collars and essences for everyone (DPS and tank) ...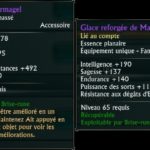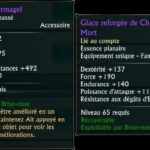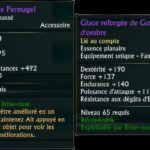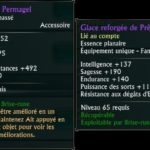 ... a minion ...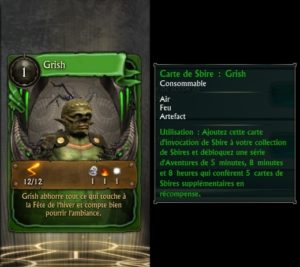 ... a mount and a companion offered with the purchase of credits.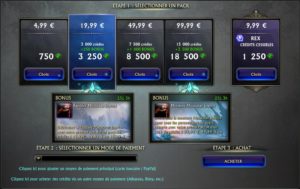 In the other new features of update 3.5, nicknamed Winter Wrath, we find two major features. With Affinity, Subscribers can get a variety of items ranging from Mount, Crafting, and Notoriety.

Regarding the novelties of PvP, we find the weapons and armor of the Warmonger. For armor, this is just a new level of upgrade, but for weapons, they are available in the shop for 12 (one hand) or 24 (two hand) Warmongering Marks.

To give you an idea, here's a look at the Thief Healer weapon upon purchase and then upgraded.