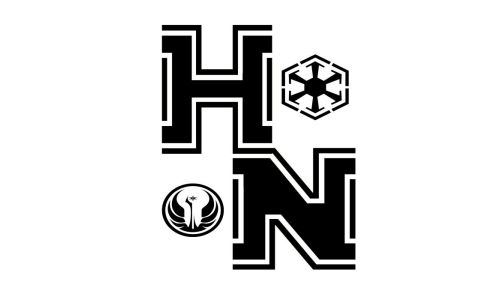 Your new issue of HoloNews has just been released, and of course Galactic Strongholds is in the spotlight this month! We have concocted a special back-to-school episode for you, with Juliaan at the helm, myself not being able to provide the presentation. Sorry for the few hiccups in the sound at the very beginning, we're going to get the team to invest a bit in some hardware!
Programs
06:29 : News / The conquest mode
27:47 : Housing and its PR implications
52:30 : the new Flashpoints and the new story arc (Beware of spoilers)
01:13:00 : the word of the epilogue!
Even if I am not present on this episode, I took care of the editing. Therefore, I decided to reveal to you at the very end of the episode the real personality of Juliaan who, despite his unfailing kindness, is still really rude. Yes, I am like that: even absent, I like to annoy the world! (Juliaan's note: I protest against this odious audio montage which is absolutely not mine!)
Animators
Julian, Kiraly
Guest
Shana (and the work of the neighbor downstairs ... to be discovered at the end of the podcast!)
Links
Twitter
Soundcloud
RSS
iTunes

Happy listening to all of you and see you next month!