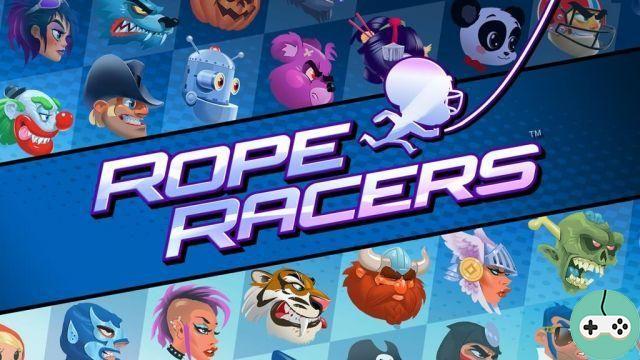 Rope Racers is a multiplayer runner developed by the Finnish studio Small Giant Games and available since Thursday on the App Store. The Android version will roll out to Google Play on March 17.
The part begins with a first learning phase and this is very short because there is not much to understand. The character advances alone to the right and, to make him accelerate, you have to use a rope that you can hang a bit anywhere as long as it is within reach. Thanks to this rope, he can also pass over dangerous areas.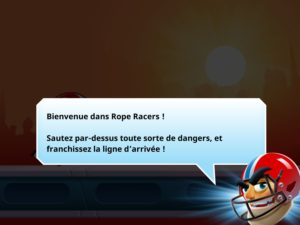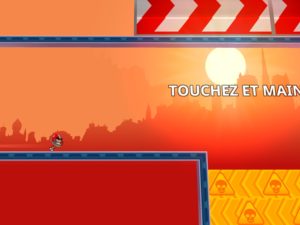 Once the very short tutorial is finished, I find myself directly with other players in frenzied races. Different leagues are unlocked as you progress. And the game promises to be long from the Amateur league to the Diamond league and level 40 (20 leagues)!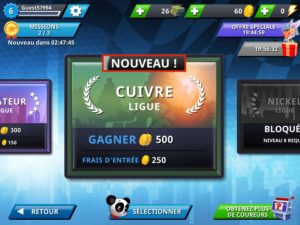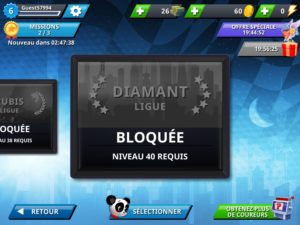 By completing levels, I gain experience and gold, the amount depending on the place reached during the race.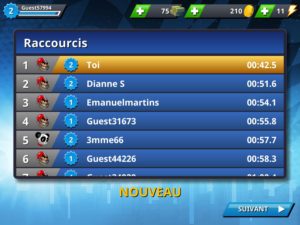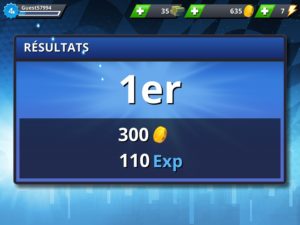 Experience earns me levels (and unlock new leagues) while gold is needed to participate in a match. For example, the Copper League has an entry fee of 250 gold, with a maximum payout of 500 when reaching first place. Gold is also needed to improve runners.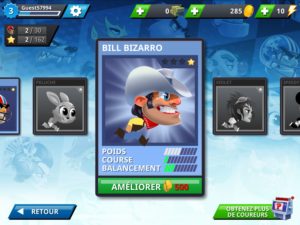 These runners can be bought for real money or can be unlocked from time to time with tickets that can be collected directly in the races (very often in places that are rather difficult to access, leading to having to choose between winning the race or collecting the tickets. tickets). On the other hand, there is roulette and it is not possible to choose the cute runner that you want.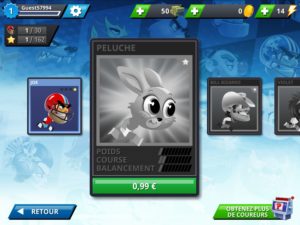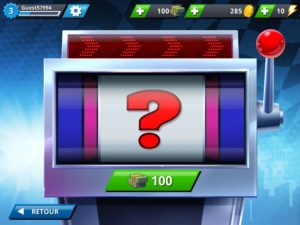 Missions are also used to earn these tickets, simply by playing and completing races.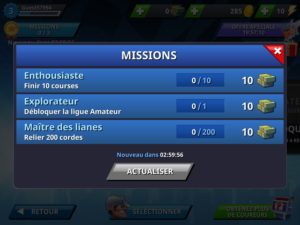 Special games can be created to compete against friends. A very good idea!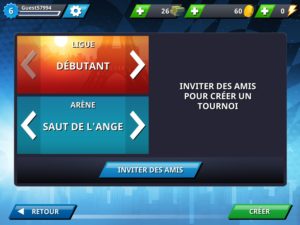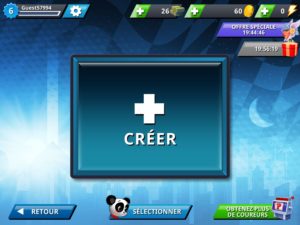 Beyond the gold limit, it is not possible to endlessly chain races because the runner falls after a moment out of energy.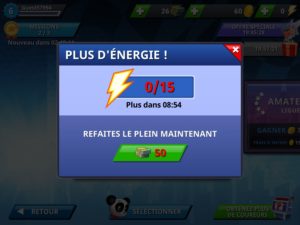 As for micro-transactions, it is therefore possible to buy runners but also gold or banknotes. Finally, there are special offers with packs like this one offering a runner and 50 gold.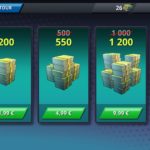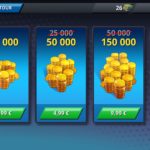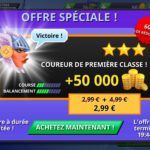 Very sympathetic, Rope Racers is an unpretentious runner who allows you to pass the time in races that last only one or two minutes. Of course, given that it is multiplayer first and foremost, it will only be usable if you have access to an internet connection (this works fine in 4G).
App Store
Google Play (coming soon)