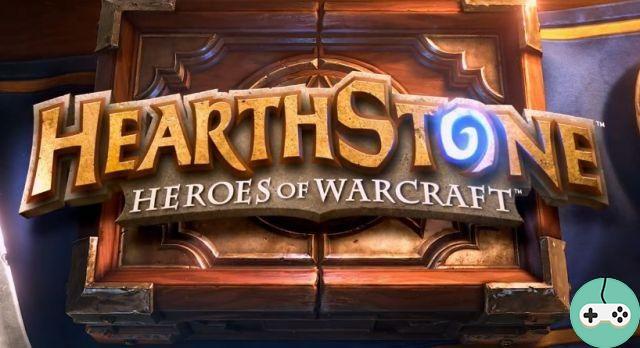 A new game mode is coming to Hearthstone: Arm wrestling. This mode promises new improvements that will delight dwarves and orcs!

Arm wrestling
This game mode is what we could call fickle mode. Each week, new rules will be imposed for competing against other players or your friends, with advantages for certain types of minions, limitations in building a deck, or imposed creatures!
This will undoubtedly give a thrilling dimension to this mode. I'm ready for a full Murloc deck!
The first Brawls will begin in mid-June and will give you a Classic Map Pack for your first victory. However, a lull will be there to clean up between each tour of this mode. Don't hesitate to take a look on the Twitter or Facebook account to keep up to date with the start of each new Brawl.
By the way, this game mode has another significant thing: its entry is free.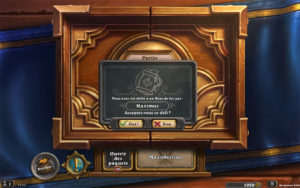 New Heroes
New heroes will also arrive. However, it will only replace the class avatar and will not change the skill at all. Cosmetics, therefore, purchasable with real money in the game store.
Currently, one of the officially announced heroes is none other than Magni Bronzebeard, King of Khaz-Modan.
For the other two visible, one is easily recognizable, it is none other than Sylvanas. For the second, I would say a Troll ... but which one ...?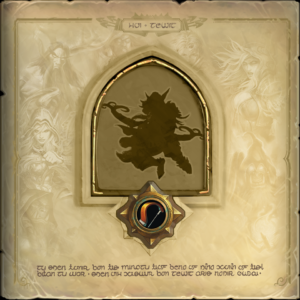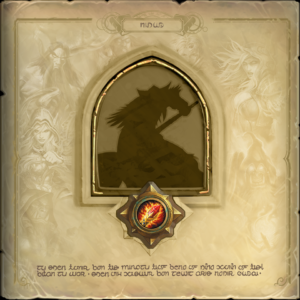 Customization of decks
A new option is also highly appreciated and appreciated, that of being able to customize the back of each of your decks. The same goes for heroes. You can therefore choose to assign a hero and / or a card back to each Deck.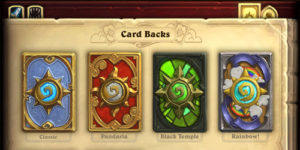 Enjoy this 2.7 update!