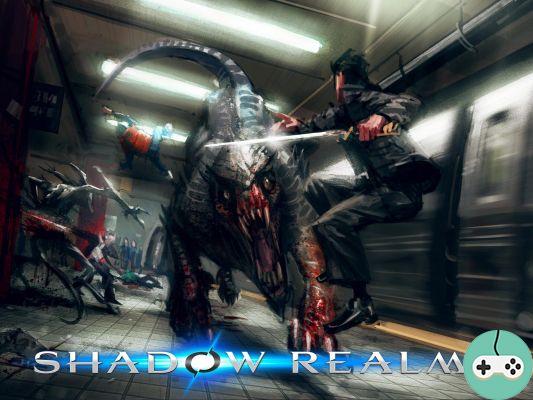 Pcgamesn was able to speak with James Ohlen, Creative Director of Shadow Realms, in particular on how Electronic Arts gave them the chance to develop this game, independently.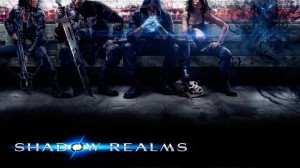 It was during a presentation in Stockholm, during the DICE conference, that he proposed the project to the big names of EA, in the form of a Powerpoint. They were pretty excited and the goal of James and the studio was to get permission to develop a prototype using the Frostbite engine. What they got, and above all by remaining autonomous and free of their choices.
The development of a game is huge now, because of budgets and the pressure that comes with it. The best way to ensure the success of a new franchise is to let the team do what they want. And it is even an instructive experience for me. I'm the Creative Director, with the initial vision for the game, but I let my guys go in a direction that wasn't necessarily totally right for me. I let them do it because we had to follow our intuition.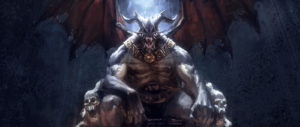 Ohlen nevertheless puts the risks into perspective:
When you develop a new franchise, you can't do just anything, because it's still a risky bet. But even though we have a huge budget, it's nowhere near that of Star Wars: The Old Republic, so the expectations are not the same. This is a good thing. We can try new things. We have the right to fail.
It's good that big publishers continue to take risks. The goal of all businesses is to grow and the only way to do that - EA has done some research on this - is to develop new franchises. It is in their interest to take risks, otherwise they stagnate and their shareholders are not happy.
I would like big developers to innovate more. There should be all kinds of experimentation going on.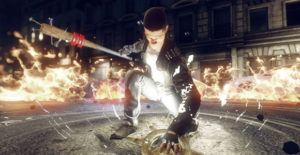 Let's not forget that two other 4v1 games were also announced this year: Evolve and Fable: Legends. Ohlen is not totally surprised:
Today, people are connected in ways that were not possible before. People no longer have the patience to form a group and wait for a game master to play. It is only with this idea of ​​matchmaking that players can enter the game in seconds. This is why we are seeing such games emerging.