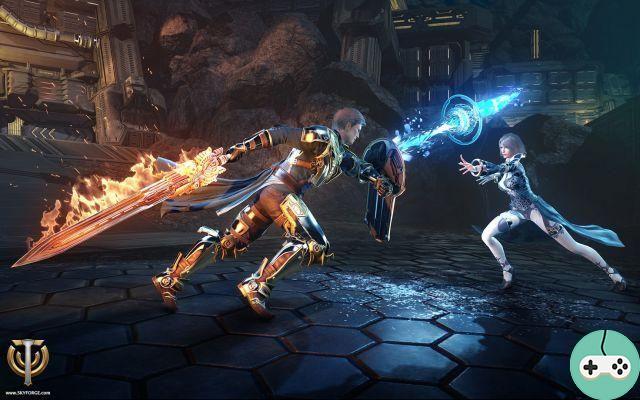 Each MMO has its own character customization. Skyforge perhaps offers a multitude of classes that you can change at will, there is always a need to create your character. Let's discover the Skyforge personalization system together.
Archetypes
The first page allows you to select a type of character. The translation is a bit risky for this beta, but we are first offered 12 types, 6 for each gender, with a little explanatory text. Maybe a way to choose the background of your character. But no idea if this has an impact later in the game. Weirdly diverse archetypes!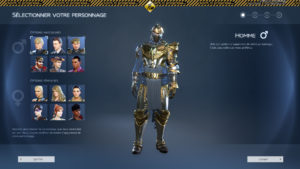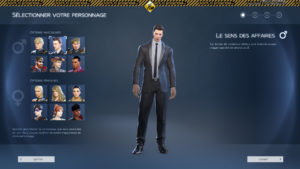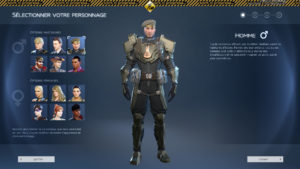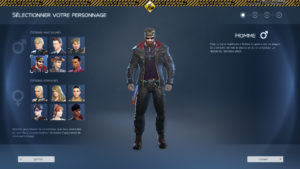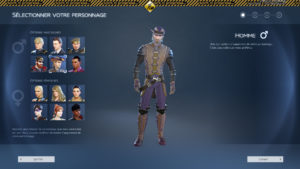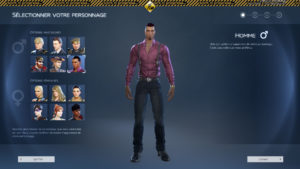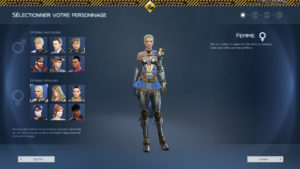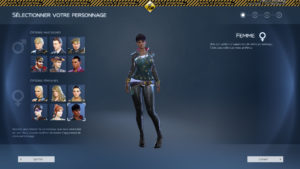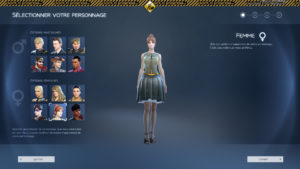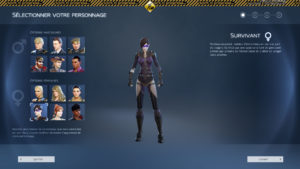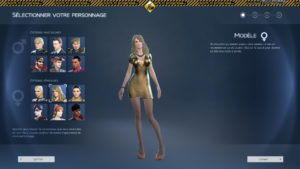 Physical
Several options for modifying the physique are offered.
Presets
Several predefined settings to go fast.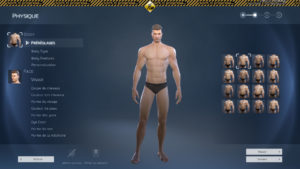 Type of body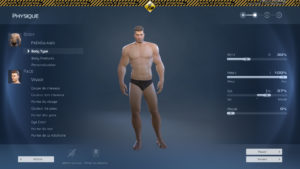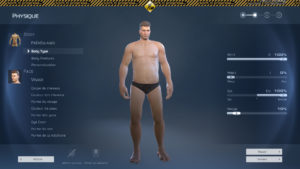 Body characteristics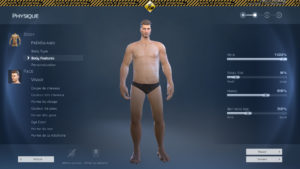 Customization
Where you can change your voice, posture and type of running.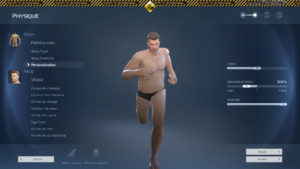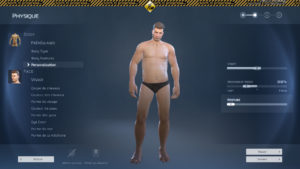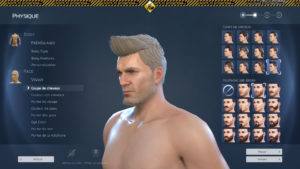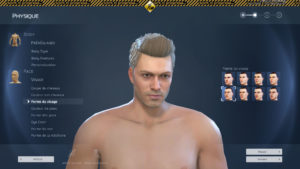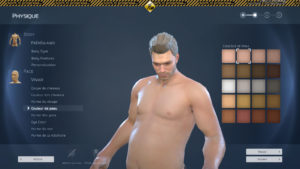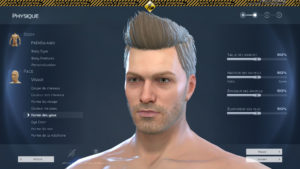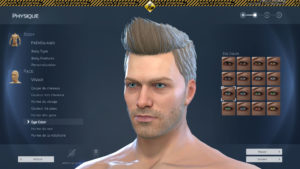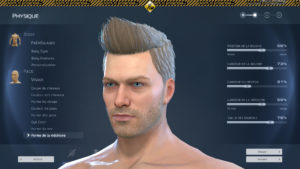 Style
Clothing
Earrings
Masks and glasses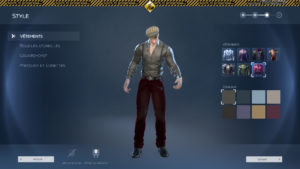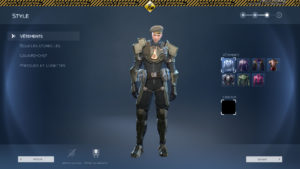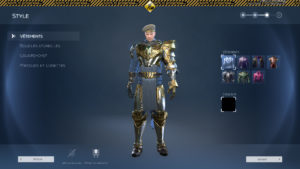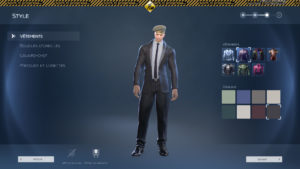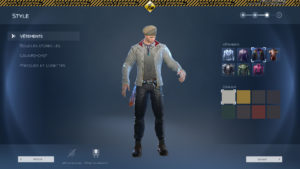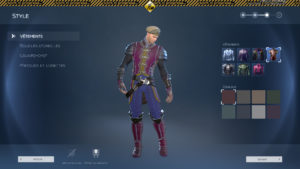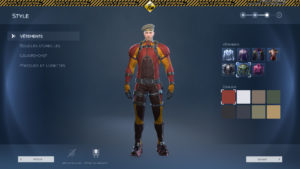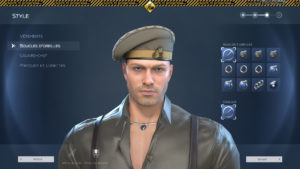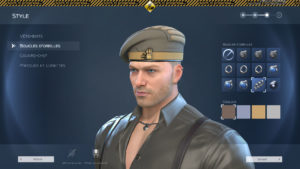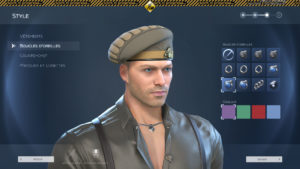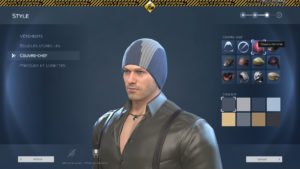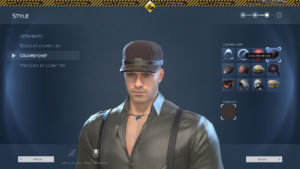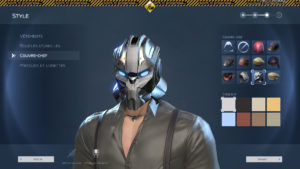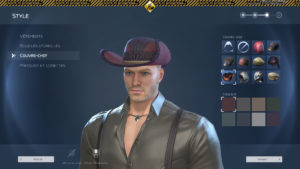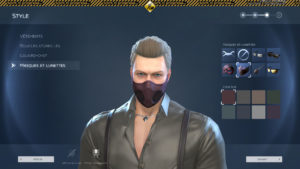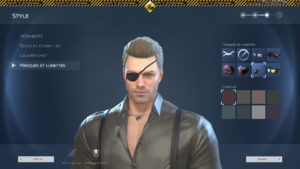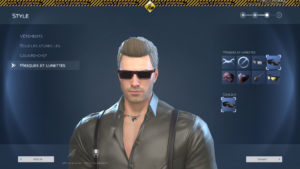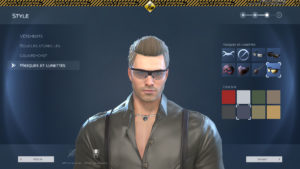 All you have to do is continue your adventure!