The first phase of the Skyforge beta will begin on March 11 at 15 p.m., end on the 18th at 10 a.m. and be followed by the second phase shortly thereafter. In order to prepare yourself as well as possible, you will find here a compilation of links for the various guides on this site as well as some advice.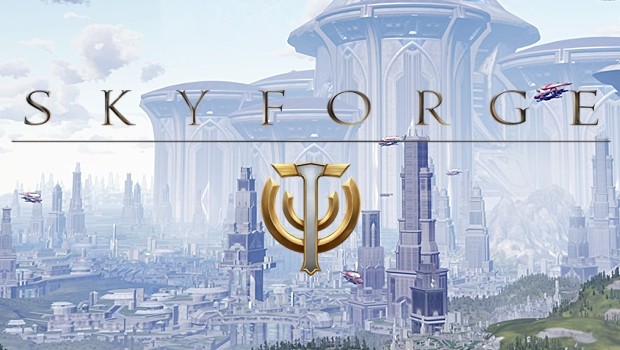 Game systems
Combat and Class: To understand the classes and combat of Skyforge.
Ascension Atlas: for an overview of the progression system.
Prestige: to understand the equivalent of Skyforge levels
Orders: To increase your fame among mortals and gain power.
Statistics: for a little point on statistics.
The contents
Divine Observatory: to access the content of the game.
PvE in open area: for uninstantiated PvE content.
Solo adventures: for instanced dungeons playable from 1 to 3 players.
Diverse
Enemies: Find out what to expect, types of enemies and their abilities.
Community: to make friends, the social aspect of the game.
We will end with a few tips to make your life in the game easier:
Find a class among the basic three that you like and work it up, even if you are aiming for an intermediate class. Progressing through the Upper Atlas is much easier if you gain Evolution Sparks.
Playing an intermediate class can be complicated at first, the time to acquire necessary skills and talents (controls or significant area damage). Do not hesitate to alternate between your classes during an adventure. Attacking a group of 4-5 minions with a newly unlocked class is completely suicidal. Keep your base class for these fights and use your new class against groups of 2-3 enemies (not minions) to gain class sparks as well as for bosses (if you need a weapon or prop) .
You will be given a quest once a day when you go to the Park in Aelinar, asking you to speak with Kantir once you have unlocked the Order system. Think about it, it will earn you Order resources (sometimes scarce) or credits.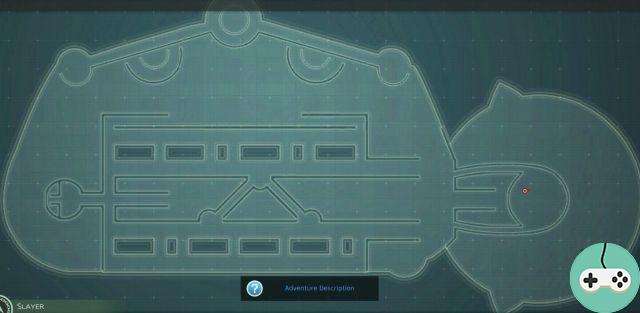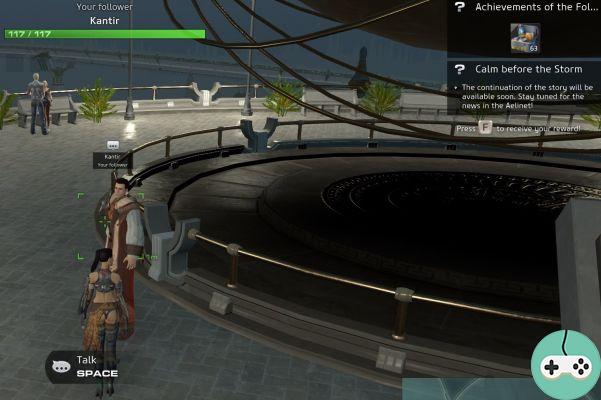 Don't forget to increase your equipment slots, it's a fairly easy source of power and prestige to have.
Do not neglect the bonus objectives of the adventures, the gain is far from being negligible given the time required.
I will be creating a Games Managers supportive chat channel at the start of the beta. I will leave my nickname in the comment of this article as soon as I have created my character, do not hesitate to send me a tell that I invite you in this channel.
See you soon on Skyforge!