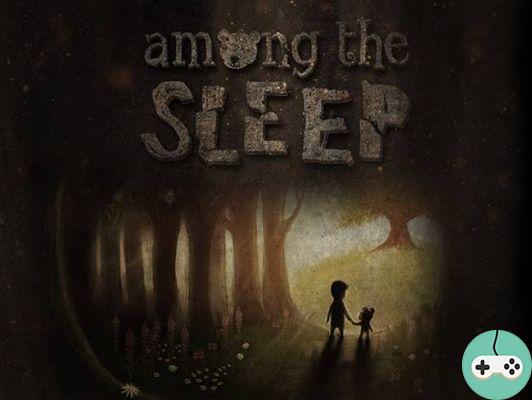 This week, while walking around on Kickstarter, we found this game promising, Among the Sleep, a creepy adventure game where you play a 2 year old child.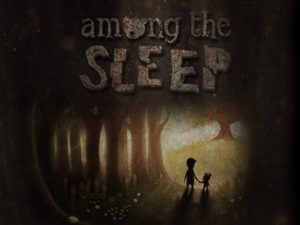 The game is based on the child's imagination, mixed with the supernatural of dreams, creating a truly special atmosphere. The set is made from the perspective of the child (including his small size), highlighting his childish fears and confusion. In these shady corners, strange threats can lurk but there will be no traditional fights, it will instead be necessary to continue looking for hiding places and avoid confrontations in order to survive. It is possibly planned to add puzzles or adventure elements even if the main points are theexploration, L 'atmosphere and horror.
These videos were made entirely from images taken from the game (this summer for the premiere). It will thus be possible to push, grab or climb on objects in order to reach places, to open or close doors, to create stairs with drawers, to peek in the corners, to carry small items..and the list goes on!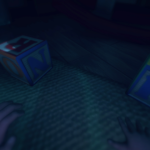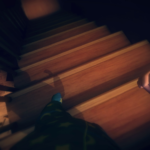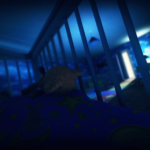 Among the Sleep is originally a study project of Norwegian enthusiasts. At the end of their studies, 2 years ago, they created the Krillbite studio to continue the adventure. Currently, the members of the studio are working side by side in order to live while waiting for the end of the development of the game. Thanks to the 200 000 $ requested, they could concentrate entirely at the end of the game while remaining independent. Scheduled for the end of the year, the game will be available on PC, Mac and Linux.
If you want to help them, you can start by voting for them at Steam Greenlight. The first level of funding on Kickstarter is $ 15, for the digital version of the game, $ 30 if you are a couple and want to enjoy the adventure as a duo!