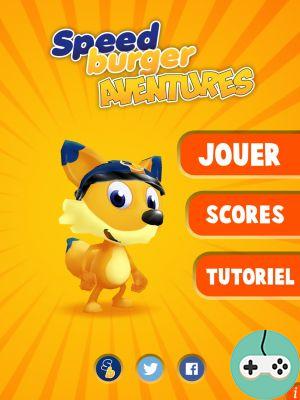 A new augmented reality game has landed on our mobiles: Speed ​​Burger Aventures, created by the brand of the same name.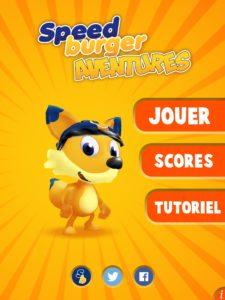 The concept is simple and consists first of all in downloading and then printing a marker which will serve as a marker for the game. It is necessary to print it because it does not work well based on the screen. Then, of course, you have to install the game available on Google Play and App Store.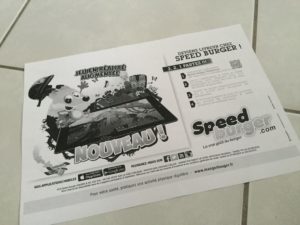 There you go, you can play!
In game, we control a little fox, Gaspard, who must make deliveries: collect the orders then deliver the burgers. It is in a closed circuit and advances automatically, the camera is controlled by our movement of the tablet and integrates the marker-paper, but also the outside world.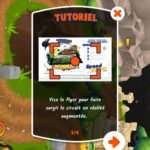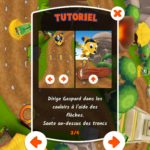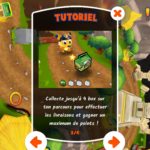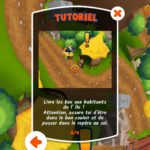 Of course, just to complicate our task, there are obstacles to dodge (tree trunks)! For that, we have something to control our fox by going right and left (the circuit has 3 lanes) as well as jumping over obstacles.
The game has only one mode, one level and the idea is to make as many deliveries as possible before the fox's life comes to zero due to collisions with obstacles.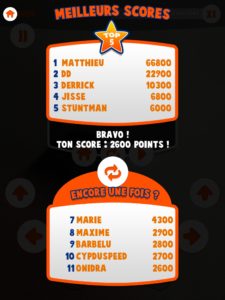 A scoreboard allows you to confront your friends.