The important points
No History Guide this week, we are at the end of the chronology, a summary is being prepared. CitizenCon is taking place this Sunday, October 9!

Summary
In the last 10 For The Chairman, it is about the customization of the character, especially the head. Everything is based on the pre-selection. The player will choose a predefined face that he can then personalize according to other predefined traits as well. There will obviously be enough variety not to run into clones every 2 meters. They worked to ensure that the characters were well designed while being the least resource intensive. Thus, they divided the resources required in memory by 10 and will continue to work on it.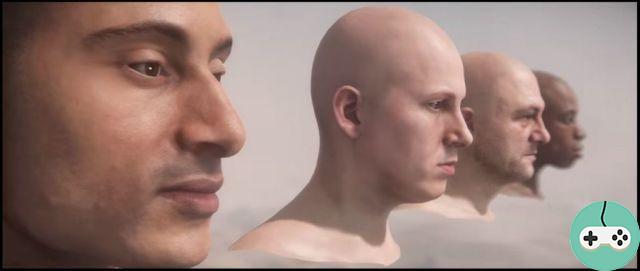 Modular Satellites can be used for many things, in particular, initially, for communication, defense and science. It will be possible to hack them and partially destroy them. Each module has a function, for example shields or energy, which if damaged will stop working. The players will have to make an extra-vehicular exit to repair the module. This modularity allows them to make them in different shapes and sizes. They will use this new system to design the stations.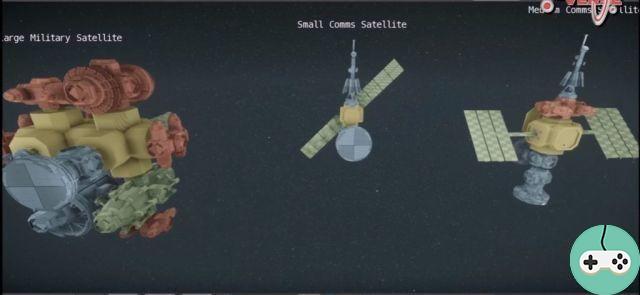 Star Marine (FPS Module) is coming in the next 2.6 update. You can customize your Marine and it will be easier to group with your friends. The leaderboard will now also be available in-game. Weapons have been revised so that they are clearly identifiable according to the manufacturer.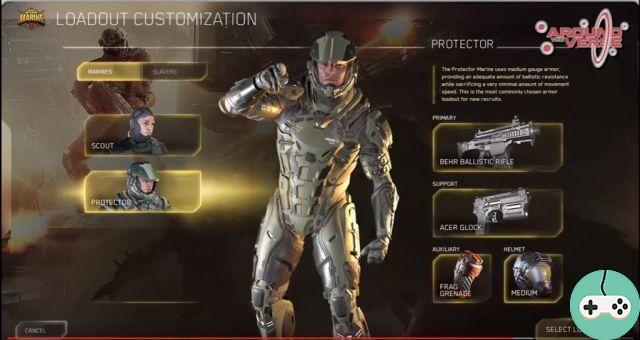 The flight model is under review. They notably lowered flight speeds and increased afterburning to make it really useful. None of this is final, they are testing internally to verify that these changes are beneficial. The novelty lies in the radar which sees the addition of a scanner functionality. The intensity of the scanner can be changed as needed, but overloading the scanner heartbeat can temporarily disable the radar, potentially turning the player from hunter to prey. This feature will also be useful for other professions and is expected to arrive with Update 3.0.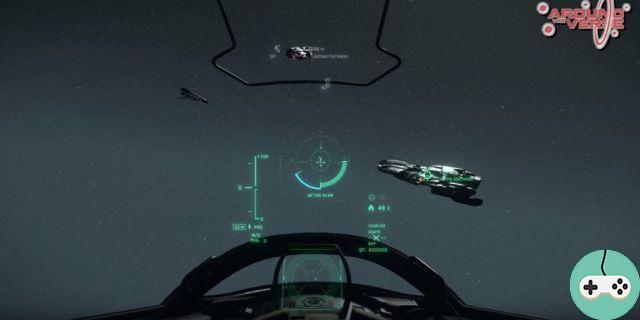 The MobiGlas is entitled to an overhaul. It is simply more impressive than the current one. It now appears in the world on the character's arm and can be customized in terms of its display color. This new version is scheduled for update 3.0.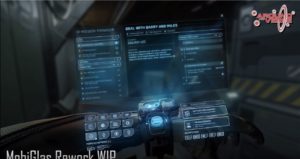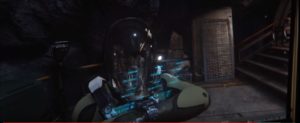 10 For The Chairman
Around The Verse
Reverse The Verse