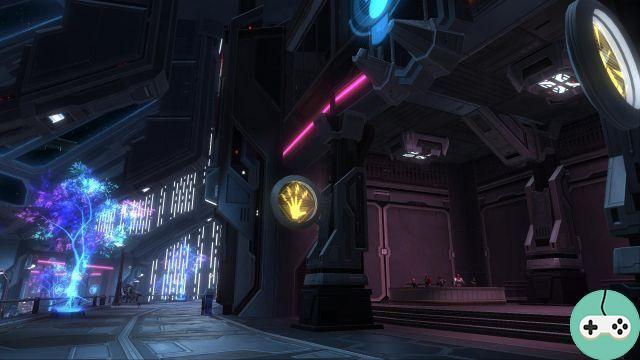 Update 3.0 is an opportunity to have new outfits, whether for PvE or PvP. We therefore invite you to discover all these new outfits.
Republic PvE Equipment
JcE Empire equipment
Republic PvP Gear
Empire PvP Gear
Now let's take a look at the PvE outfits for the Empire. And let's be gallant, let's start with the women.
Inquisitor
Warrior
Imperial Agent
Bounty Hunter
Yavin - Equipment 186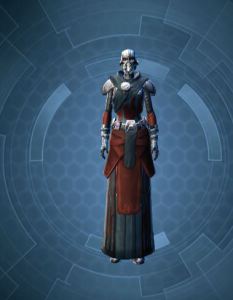 Ressucité / Massassi - Equipment 192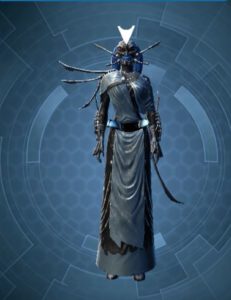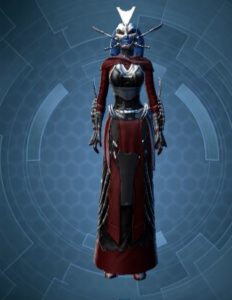 Impostor / Revanite - Equipment 198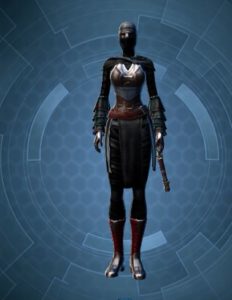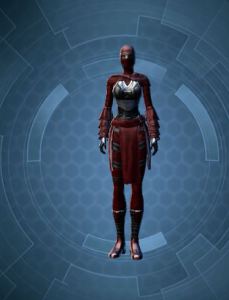 Yavin - Equipment 186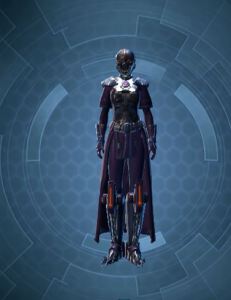 Ressucité / Massassi - Equipment 192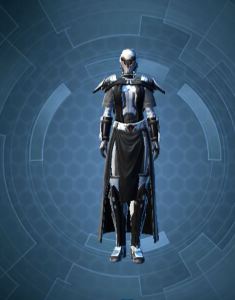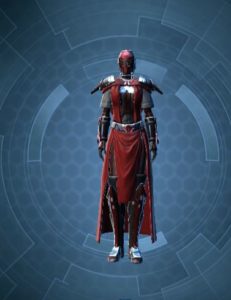 Impostor / Revanite - Equipment 198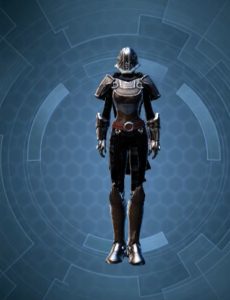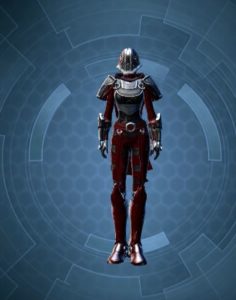 Yavin - Equipment 186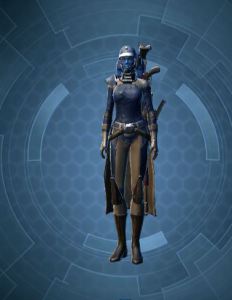 Ressucité / Massassi - Equipment 192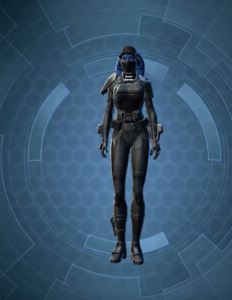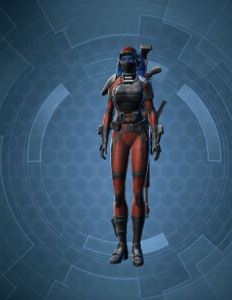 Impostor / Revanite - Equipment 198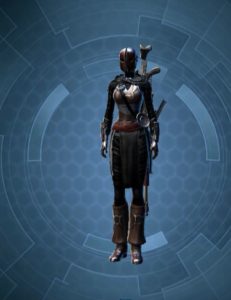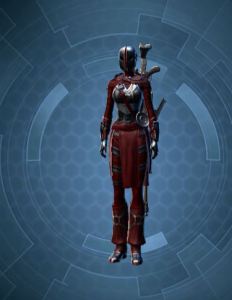 Yavin - Equipment 186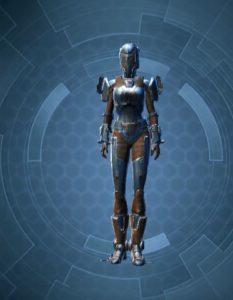 Ressucité / Massassi - Equipment 192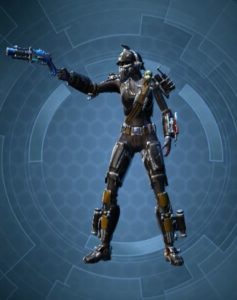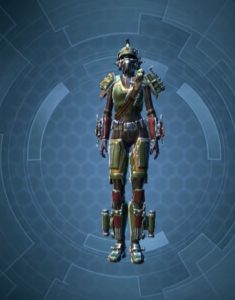 Impostor / Revanite - Equipment 198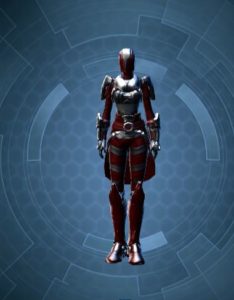 And here are the outfits of these gentlemen:
Sith Inquisitor
Sith warrior
Imperial Agent
Bounty Hunter
Yavin - Equipment 186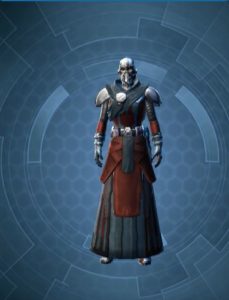 Ressucité / Massassi - Equipment 192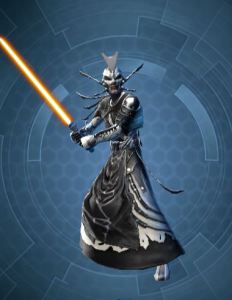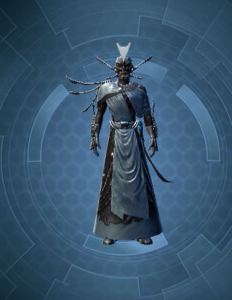 Impostor / Revanite - Equipment 198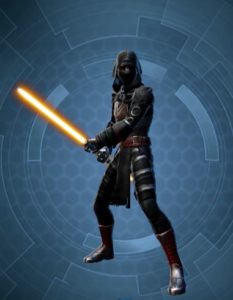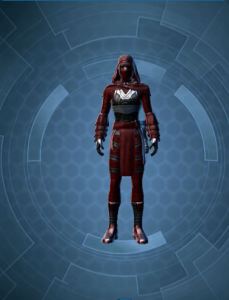 Yavin - Equipment 186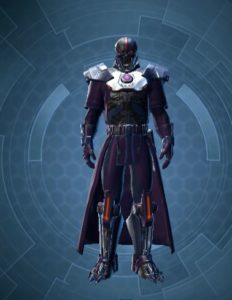 Ressucité / Massassi - Equipment 192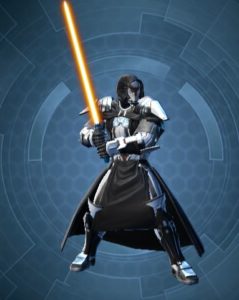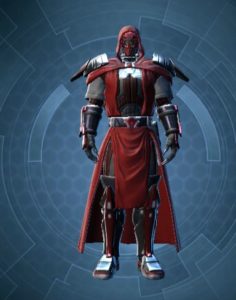 Impostor / Revanite - Equipment 198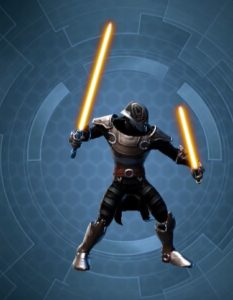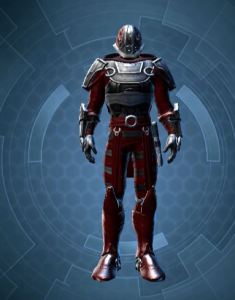 Yavin - Equipment 186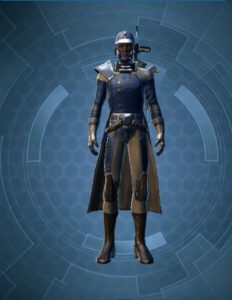 Ressucité / Massassi - Equipment 192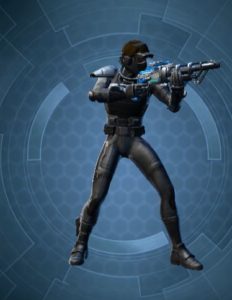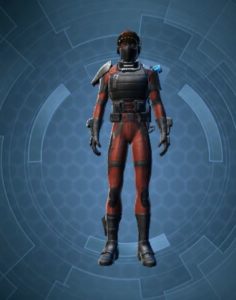 Impostor / Revanite - Equipment 198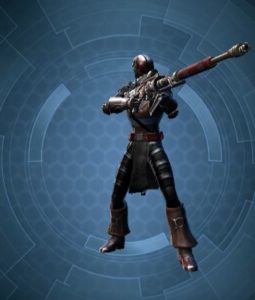 Yavin - Equipment 186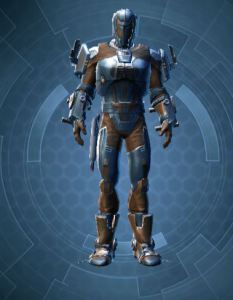 Ressucité / Massassi - Equipment 192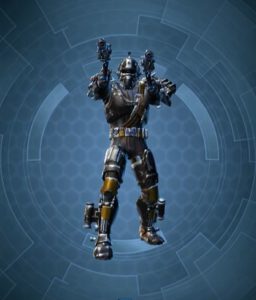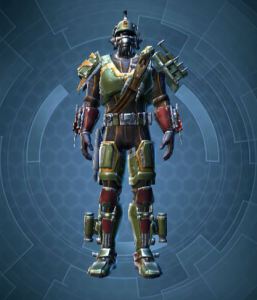 Impostor / Revanite - Equipment 198