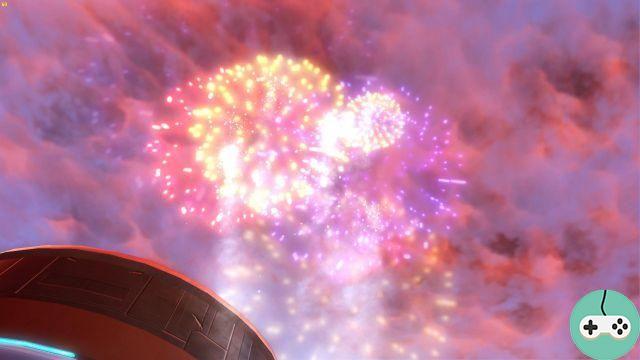 Star Wars: The Old Republic is already suffering its 3 candles, and yes! It is true that it goes quickly! I still remember my beginnings, the very first day of early access, in this very distant galaxy ... Ah what memories!
But to hell with nostalgia, let's leave the memories of old babbling aside, and let's take a look at the present, and in particular the new decorations that are offered (and for free!).
Dealer
You will find a new vendor on your faction's fleet, in the Stronghold and Crew Skills area.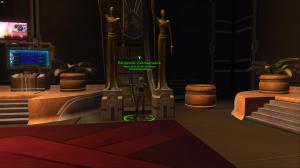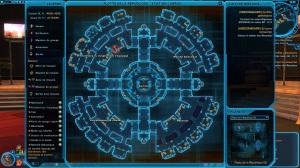 It is therefore he who will offer you the new decorations that follow.
Decorations
Art
Fireworks launcher
Galactic memorial
New paintings exclusive to the 3rd anniversary are available, featuring landscapes from various planets.
Coruscant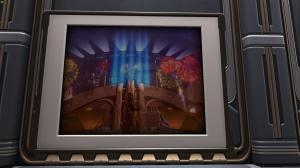 Dromund Cheese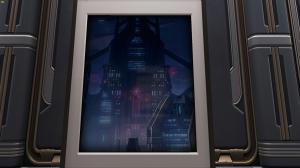 Korriban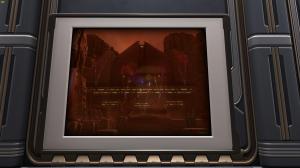 Nar Shaddaa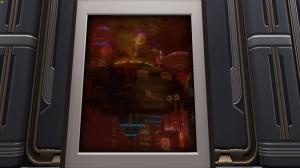 Rishi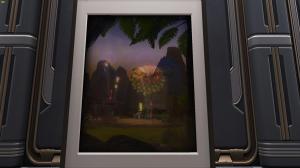 Tatooine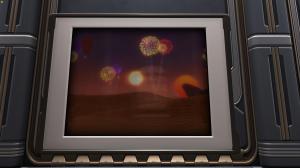 Tython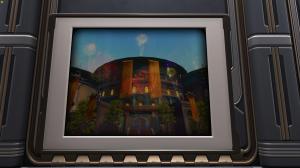 Yavin 4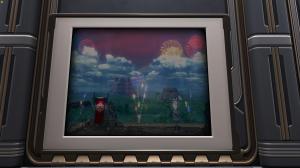 Clickable object, which is placed on a small green hook, and which sends fireworks into the air.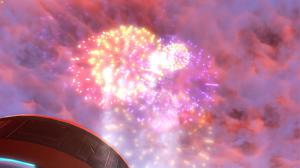 On medium blue hook.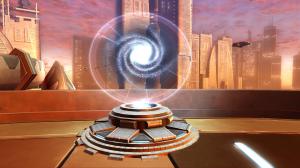 These decorations cannot be sold or traded, however they can be given to your guild to decorate their fortress or ship with them.
Be careful, because this merchant will only be there until 12 janvier. After this date, you will no longer be able to purchase these decorations.