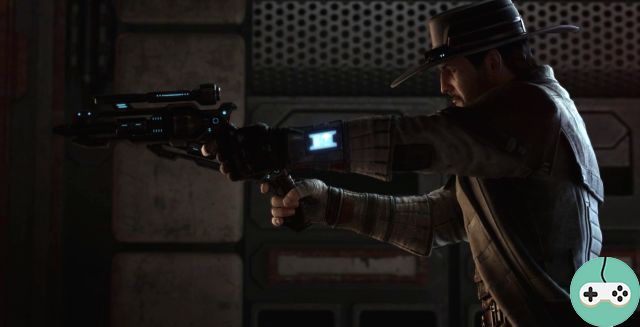 Back to guides 4.0
Subscribers on certain dates were expected to pick up some nice bonuses when Knights of the Fallen Empire was released.
Be careful, because some players, who however were subscribed on the right dates, do not necessarily have their bonus, nor their early access. Answer here.
As a reminder :
11 August : partner Nico Okarr
1er September : Nico Okarr's Blasters
October 1er : Dust cover by Nico Okarr
20 October : Driving vehicle
What if we discovered these bonuses together?
Nico Okarr
Let's start with mister badass, I named Nico Okarr. Maybe you remember him, when the game came out, he made a strong impression in one of the trailers called "Return". Come on, just for fun, let's go over it:
You will find in your mail an encrypted Holocommunicator, allowing you to directly unlock Nico. Namely that the choice is left to you, either to use this object to have it instantly, or to wait to meet it in the story (after chapter 9). So it's up to you to choose.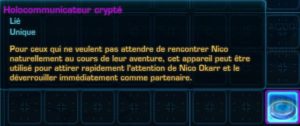 But since I'm a nice guy, I'll unlock him right away to show you what he looks like!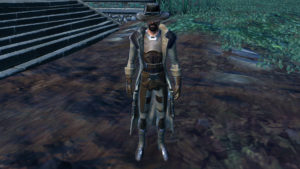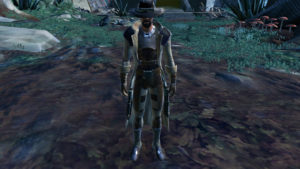 Note that you cannot customize your appearance with the equipment.
Little tip: when you go to the new "Partners and Contacts" window and select Nico when he is not invoked, you can see a "Join contact" button in the upper right corner.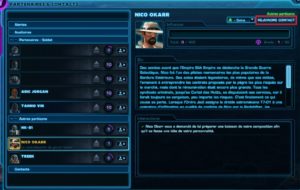 If you want to know the rest, click on the spoiler:
Spoiler
This button takes you straight to the planet Odessen, logically accessible after chapter 9 and where we logically meet Nico.
Blasters
Blasters tied to the Legacy, but without any weapon mods inside.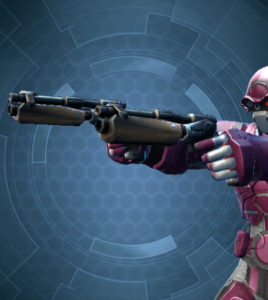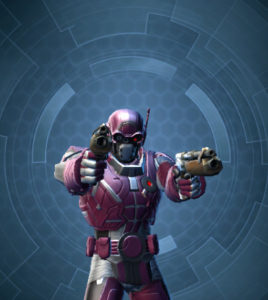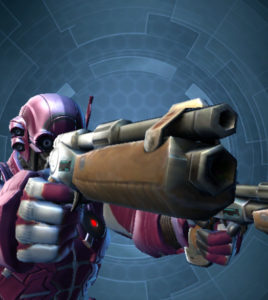 Dust cover
Good old Nico still has class, with his leather jacket. Well, you class also from now on!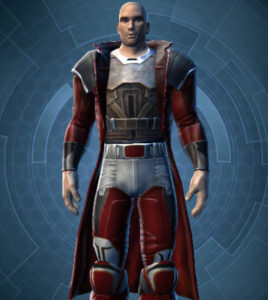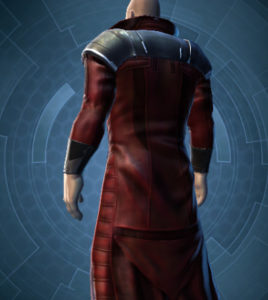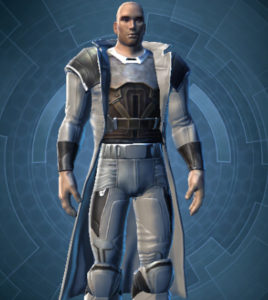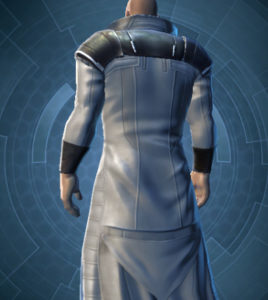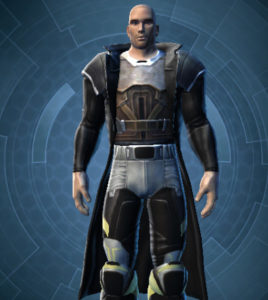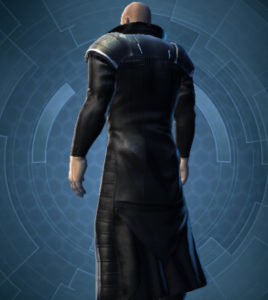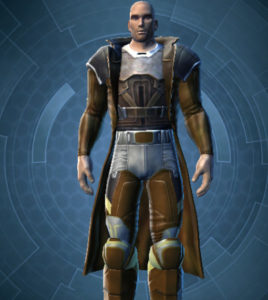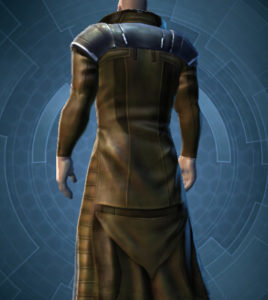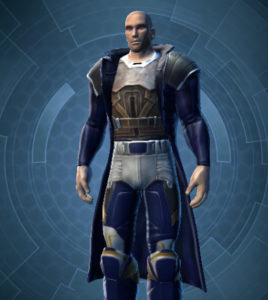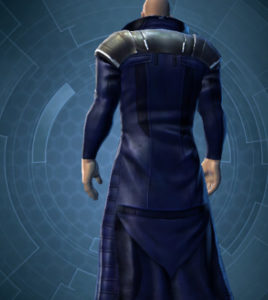 Digger
Inspired by the KOTOR game, here is a very pretty (and exclusive) frame.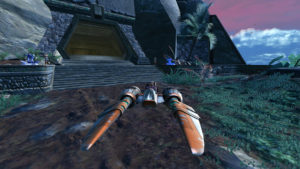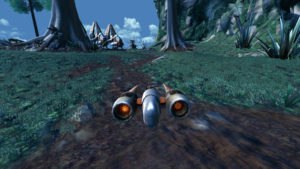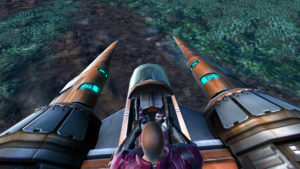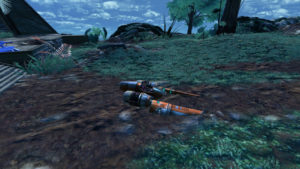 Do you like these bonuses?
Back to guides 4.0