We have already talked about it regularly, Bounty Hunt week is the next recurring event planned by Bioware. It will be implemented in Update 2.3, on August 6, but since it is already available on the test server, we are happy to be able to offer you a quest guide now!
ATTENTION: revelations!
History
There are many problems in the galaxy, and diplomacy does not always solve them. Fortunately, in exchange for a few credits, it is possible to put an end to all his troubles. This is a simple, fast and efficient method called contracts!
More info
Head to the Cartel Bazaar, on your Fleet, to choose your daily contract among the 5 available to you. There is no contract simpler than the others since they adjust to your level. Only the mission planet differs.
Each contract honored rewards you with 1 completed Bounty Hunt Contract, 2 Basic Honors, a few Credits, and 1 Prototype Quality Reputation Trophy (630).
But what are we going to be able to do with the remaining 2 days of the week? Because if we summarize, we can only accept 1 contract per day and there are a total of 5 contracts. I answer you quite simply: one more contract!
Indeed, you will be able to exchange the item "Bounty hunting contract fulfilled" for exclusive contracts.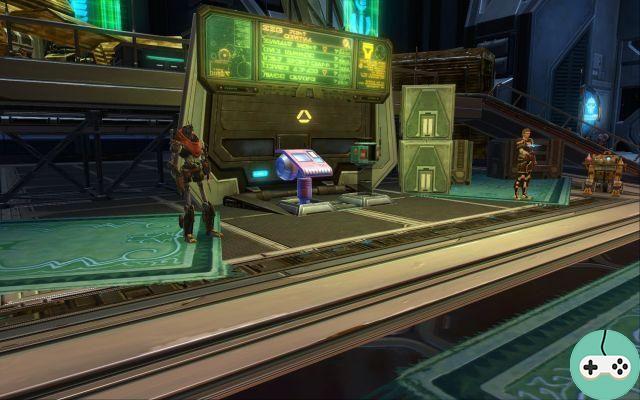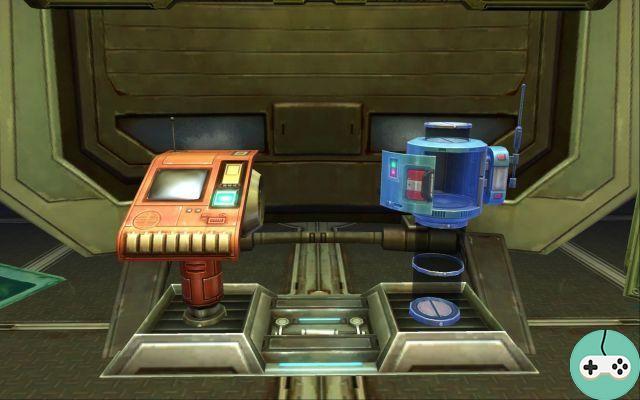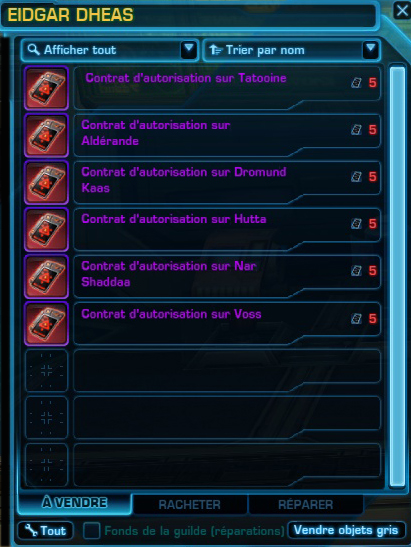 Contracts
Here's a little disappointment: all of the basic contracts offered are the same and require you to do the exact same things, in the same order. The only differences: the planet and the target! I will therefore offer you a somewhat particular guide because only the screenshots and the videos will differ.
Each contract requires you to travel to the affected planet and meet the Bounty Hunting Client.
Hutta
Nar Shaddaa
Tatooine
Alderaan
Voss
Talk to Lo'tar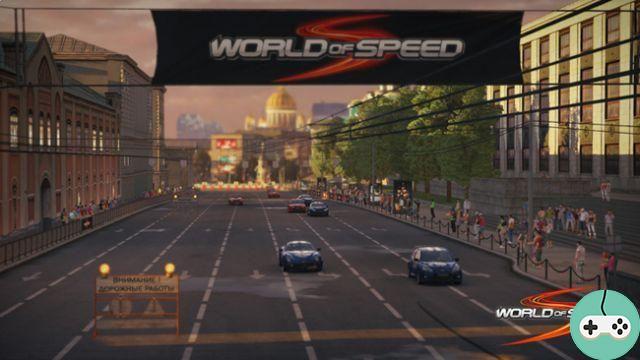 Talk to Otheros
Parler à Meerko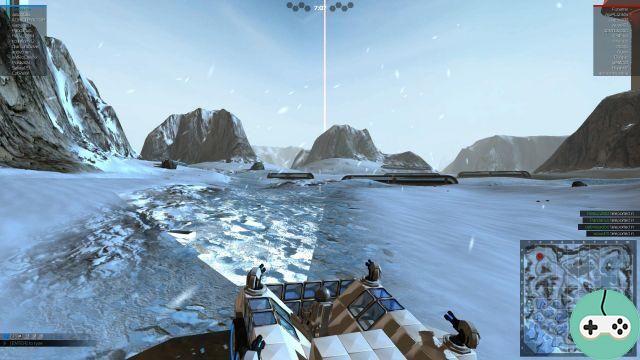 Speak with Dariana Frayus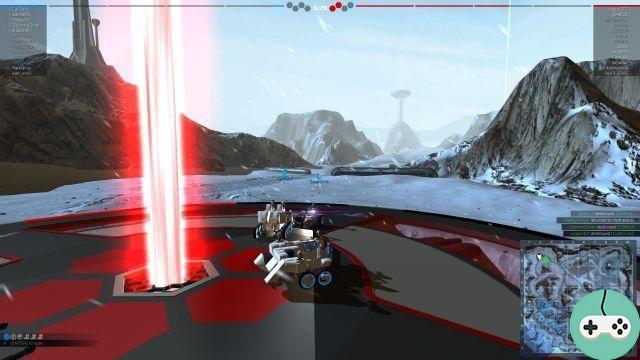 Talk to Sama Zo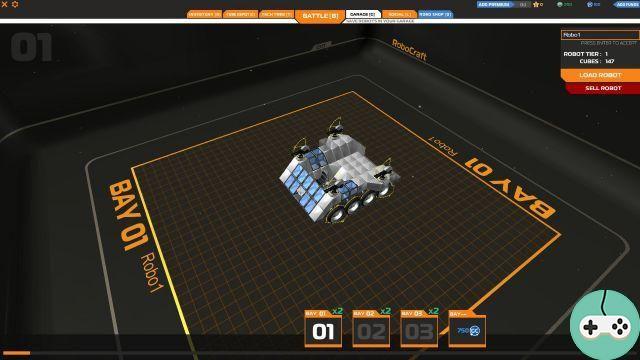 He explains his problem to you and asks you to gather information from suspicious people using the investigation probe. Several choices are presented during the interrogation:
the person does not know anything
she drops the song right away
she doesn't mean anything to you and then you have to use force
In the latter case, you do not always recover the information.
Hutta
Nar Shaddaa
Tatooine
Alderaan
Voss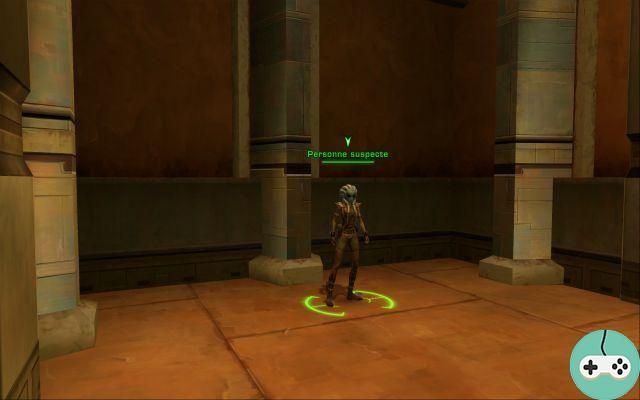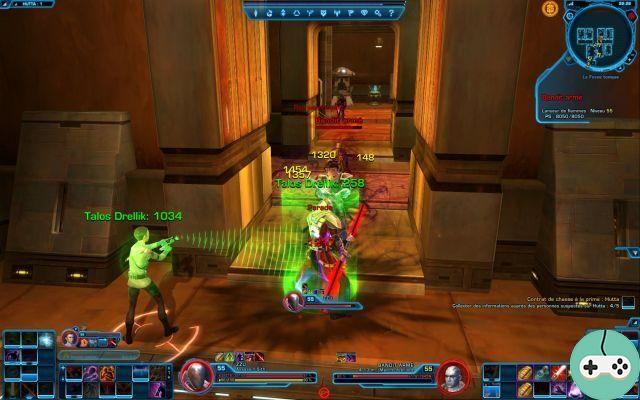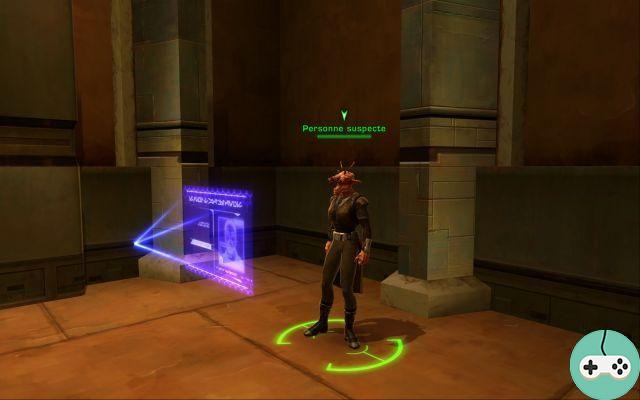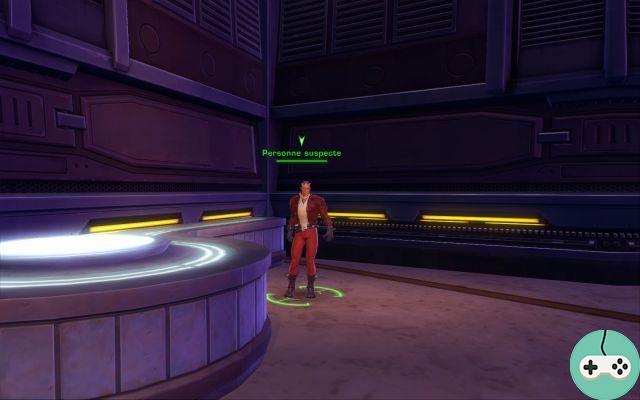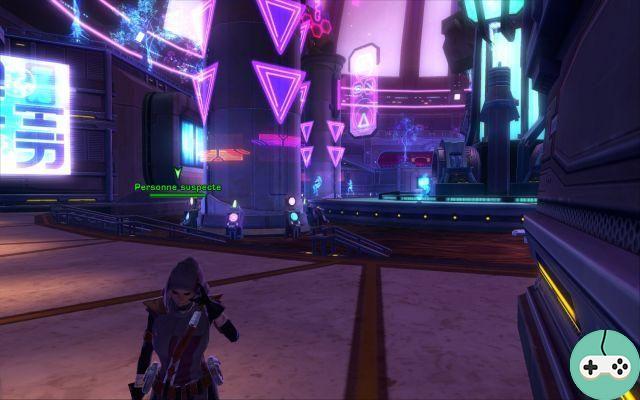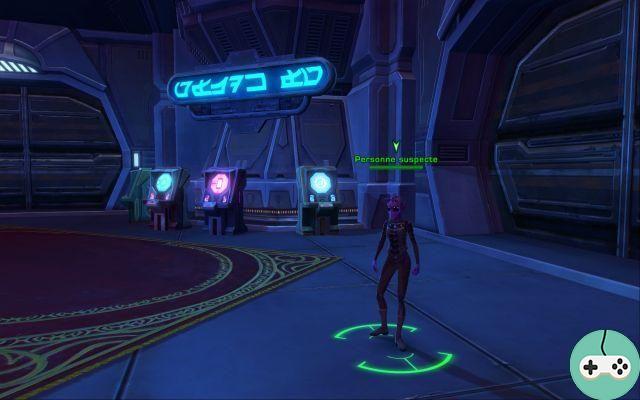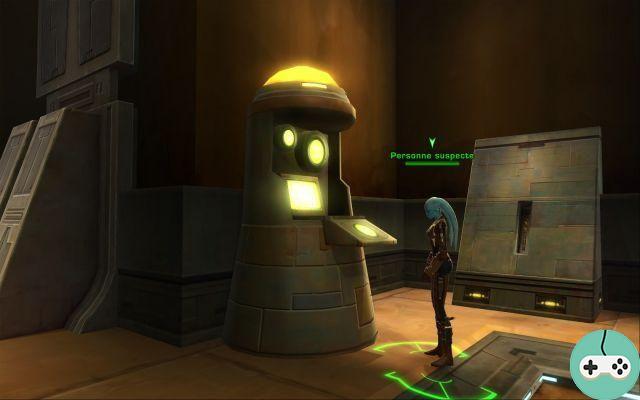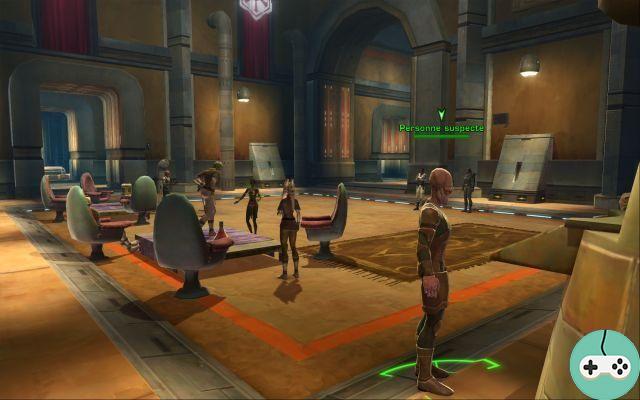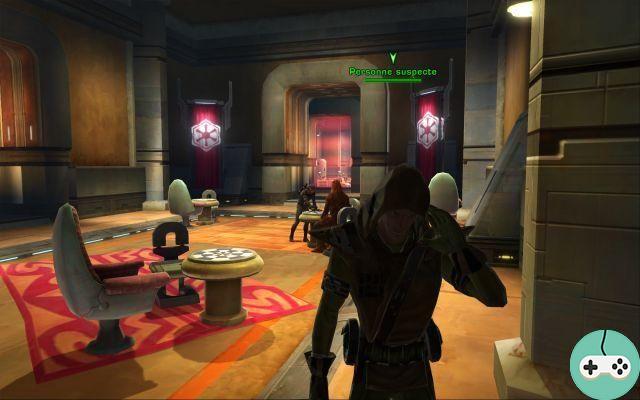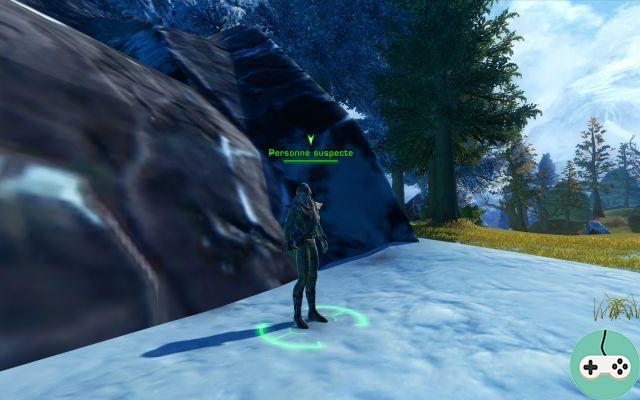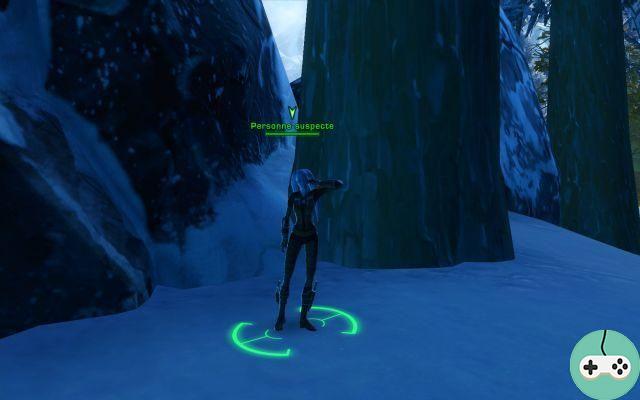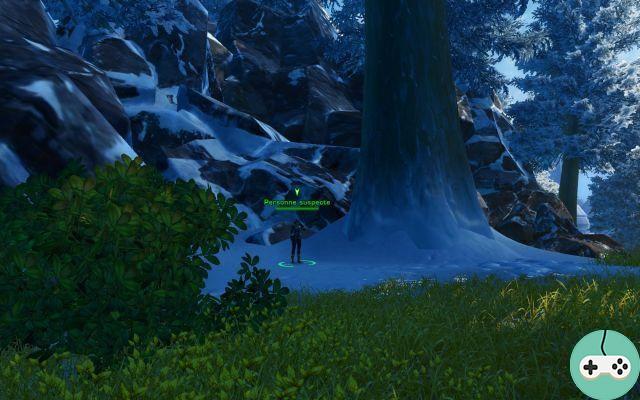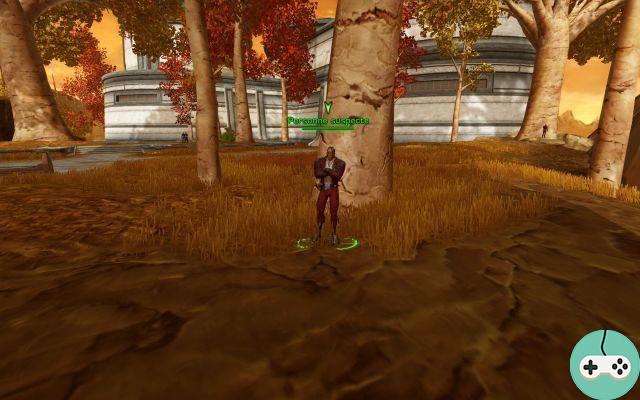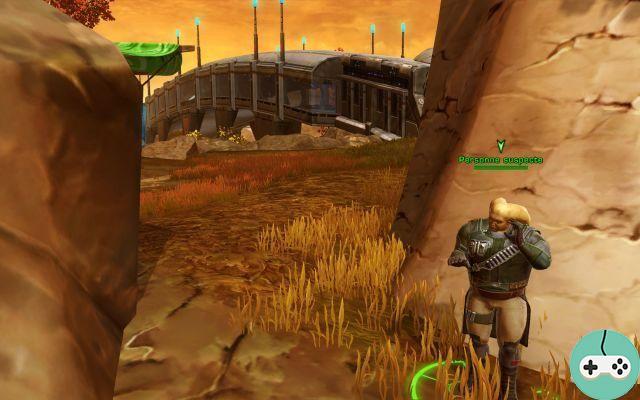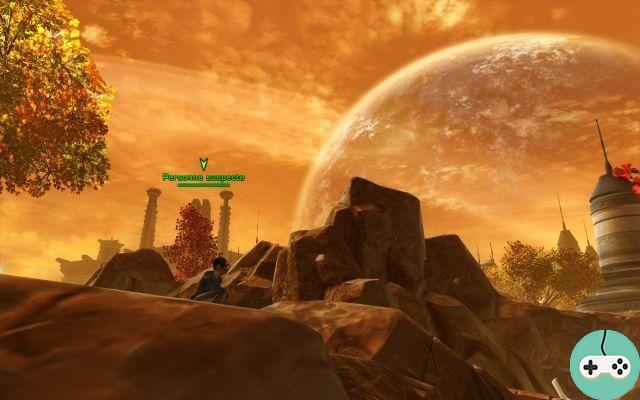 Once all the information has been collected, go talk to the contact with the underworld to find out the location of the meeting tag.
Hutta
Nar Shaddaa
Tatooine
Alderaan
Voss
All you have to do is formalize your contract and pocket your credits. Know that you have the choice between killing or capturing the target.
Hutta
Nar Shaddaa
Tatooine
Alderaan
Voss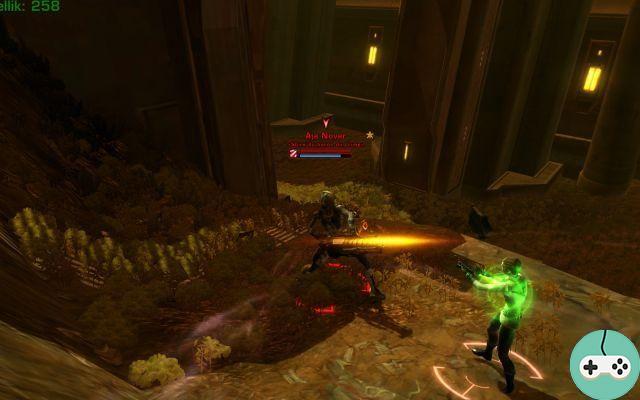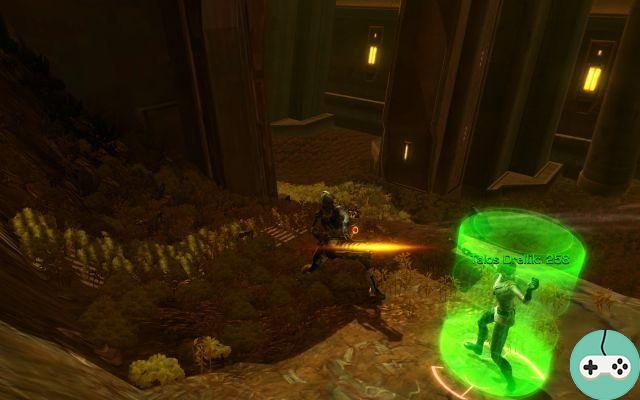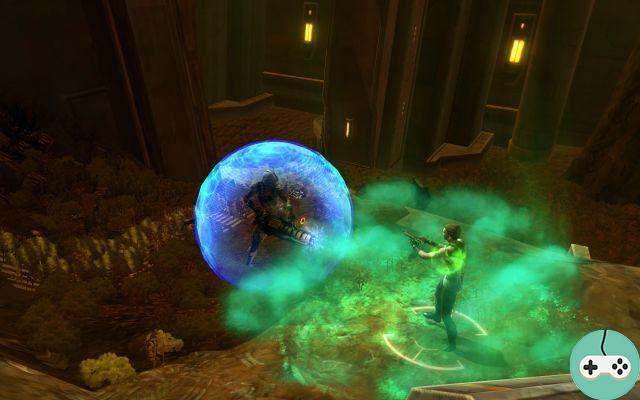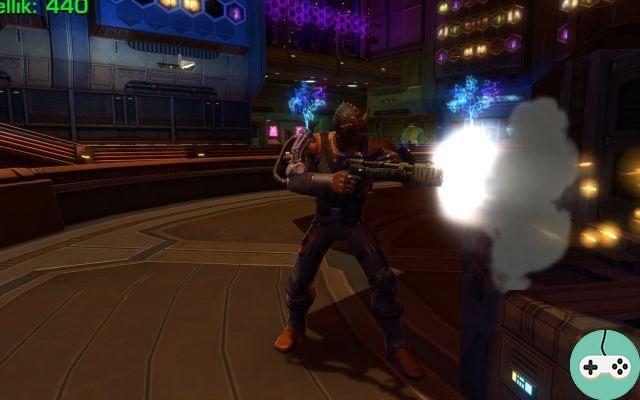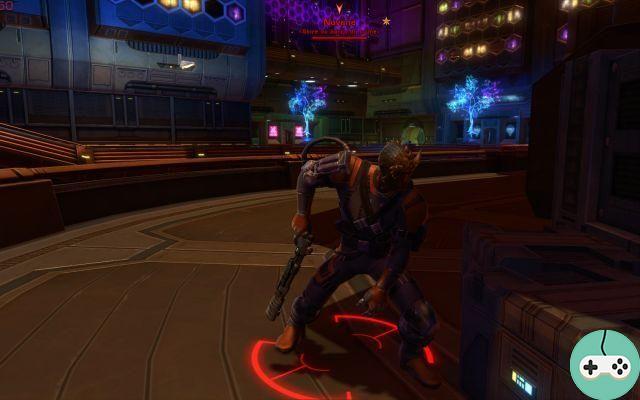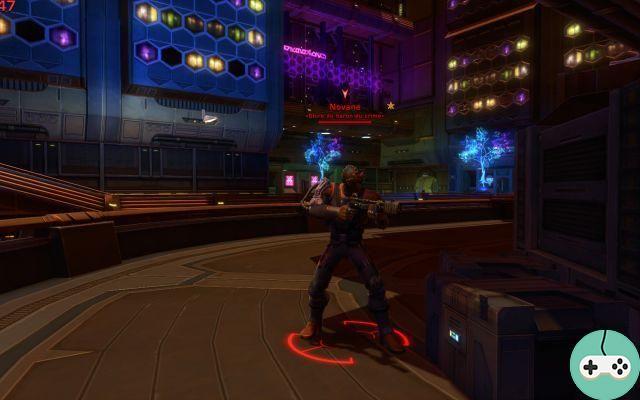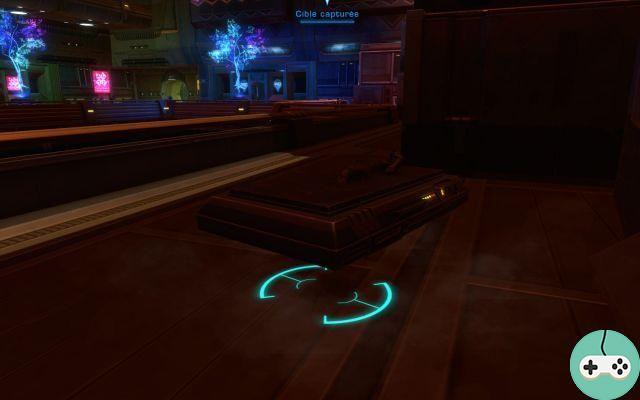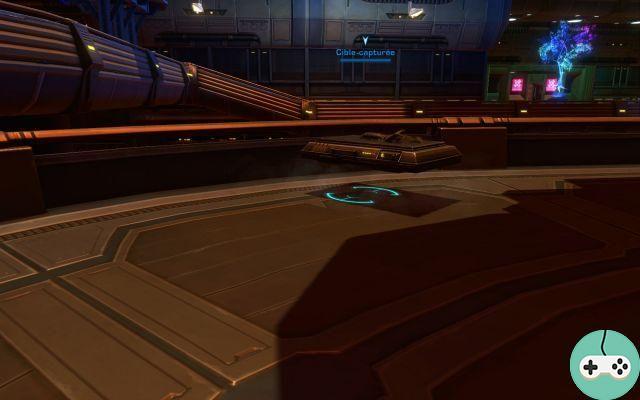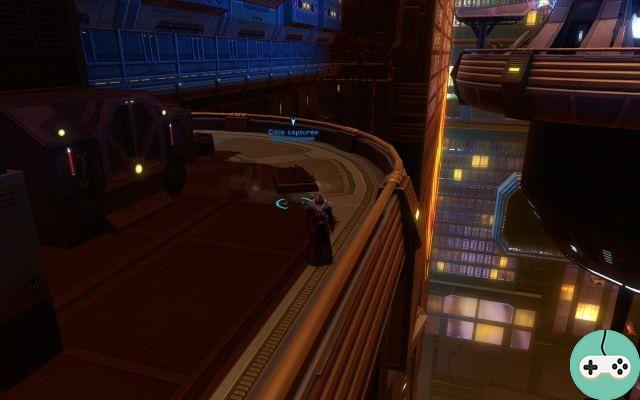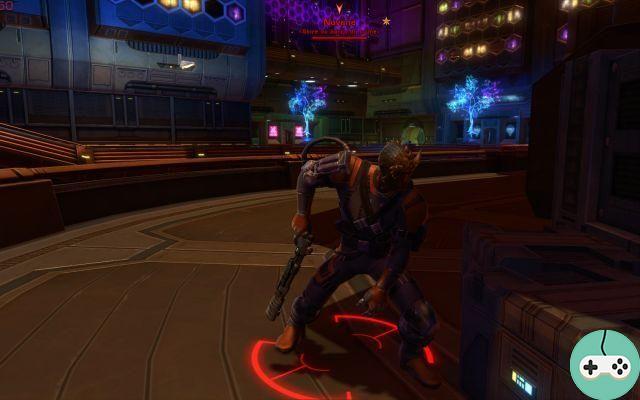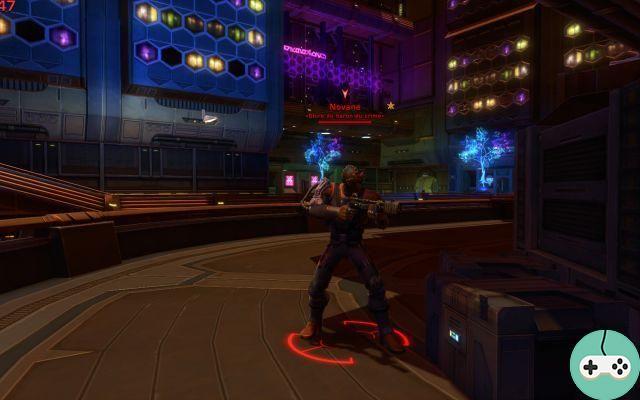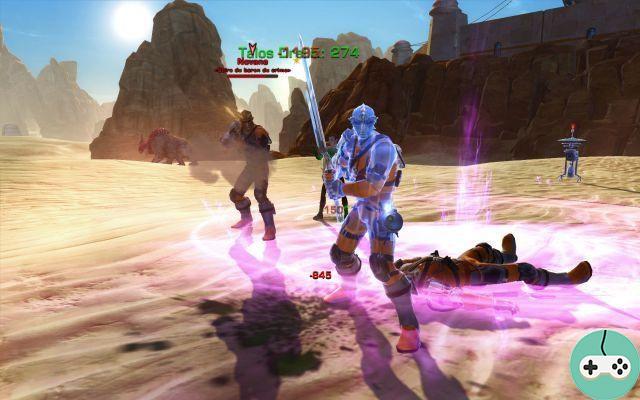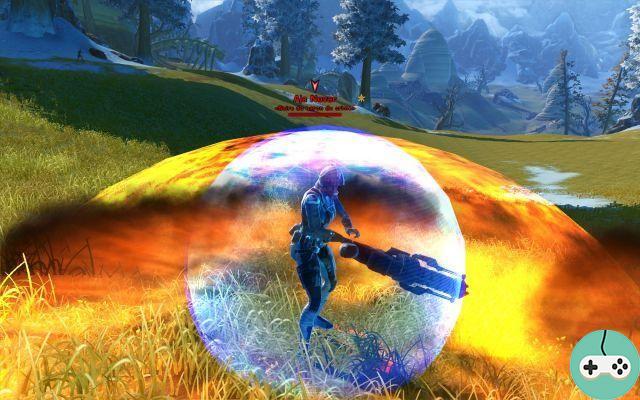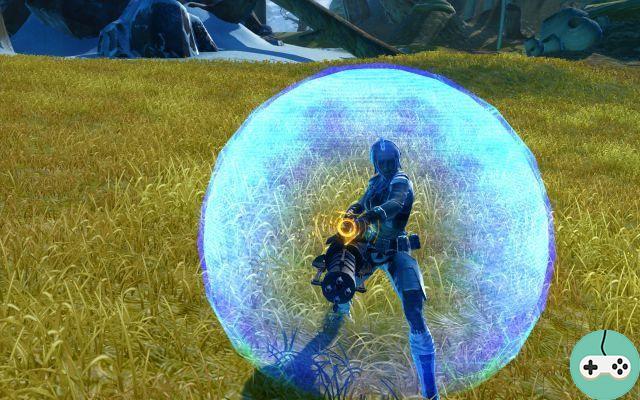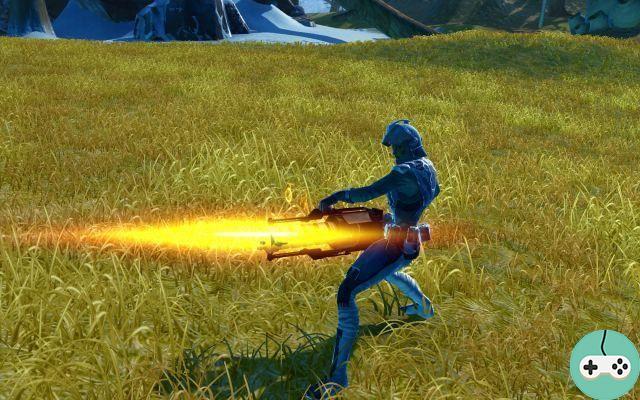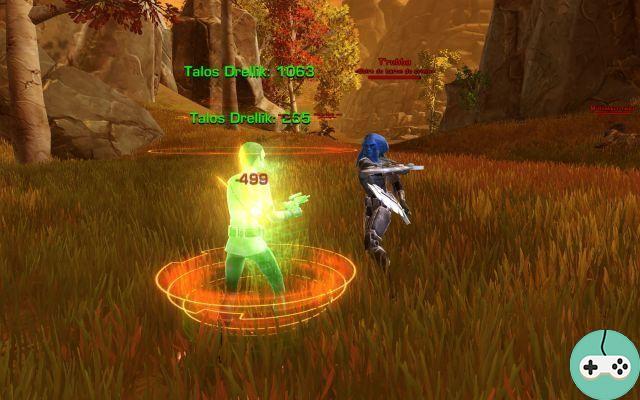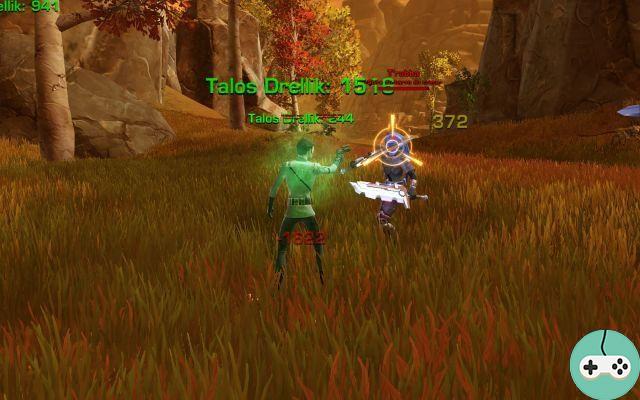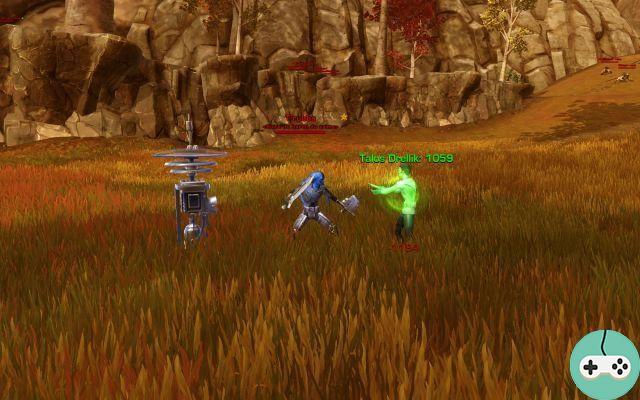 Targets
Each target is random, so we don't always kill the same target for the same contract. Achievements require you to kill, capture, and recover the bounty from all targets listed below:
Aja Novar
D-3X
Kar'wa
Novane
Sogan On
Blunt
Udo Ensh
Zinda Kent
Conclusion in videos
Hutta
Nar Shaddaa
Tatooine
Alderaan
Voss
We will complete this guide if things change once on our servers!