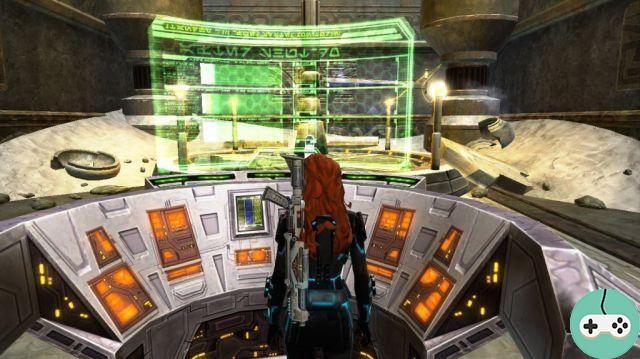 Some information is reaching us about the upcoming 4.3 update, but in a rather fragmented way. And it does not get better with this datamining, coming from a patch on the PTS. A PTS which should in all likelihood be opened in the coming weeks to be able to test this update, and in particular the Eternal Tournament, with Chapter XI.
Be careful, all this is datamining and even if it comes from an "official" source (game files), it does not necessarily mean that everything will be implemented in the game.
Objects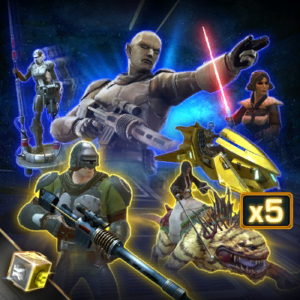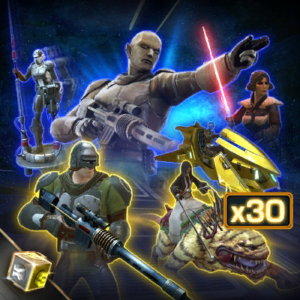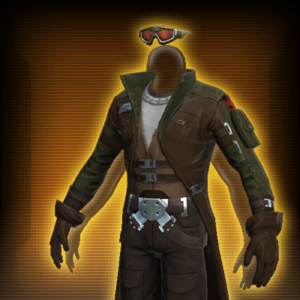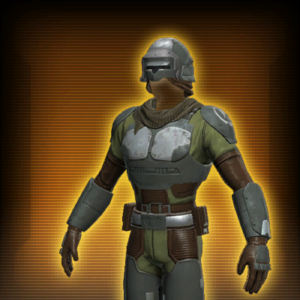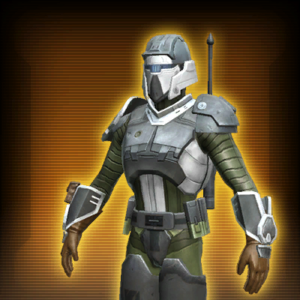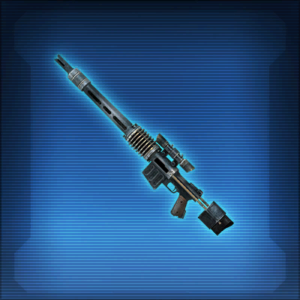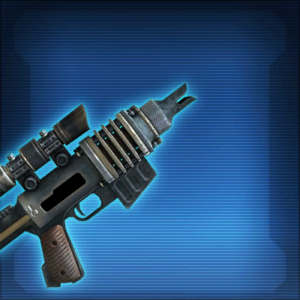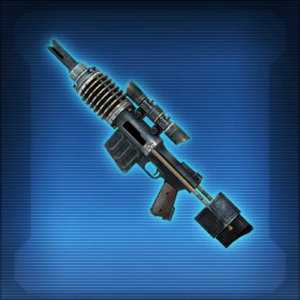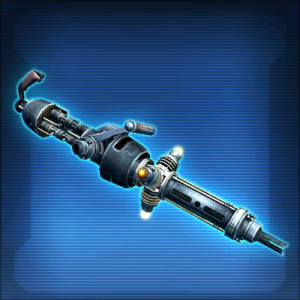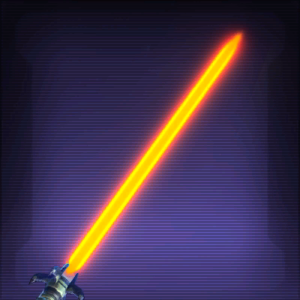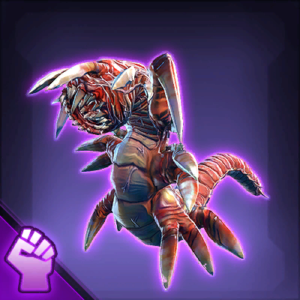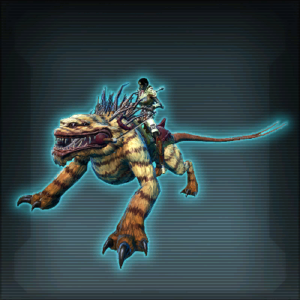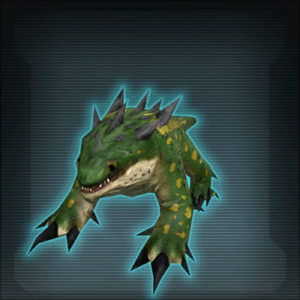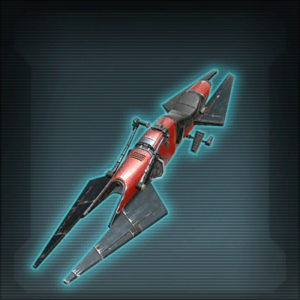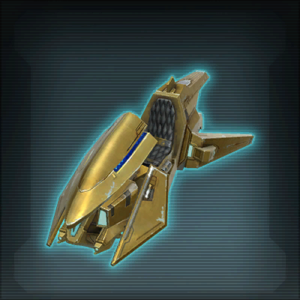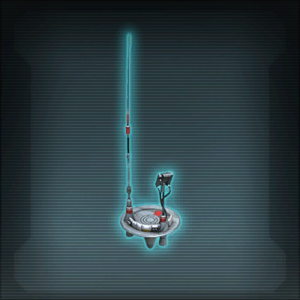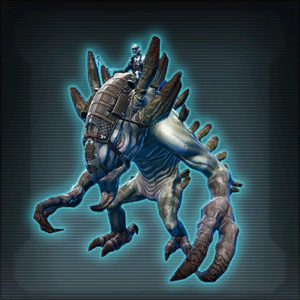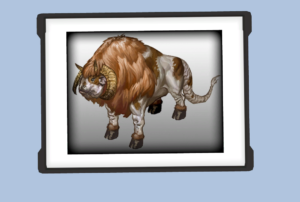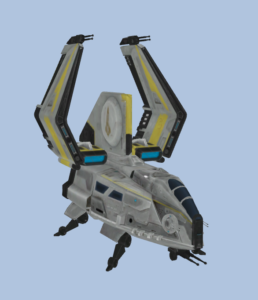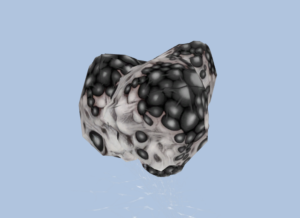 Wallpaper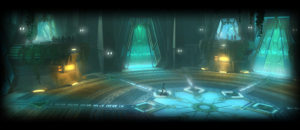 Map of the new PvP map
Which would be called "Alliance Base Training Ground".
Notes
Several new things have come to light through datamining, some quite surprising. The first and not least is the PvE and PvP servers which would be replaced by PvE and PvP instance types. It would thus be possible to choose your "focus" (certainly a bit like currently when you choose to have the PvP tag when you are on an Rp / PvE server). This leads to several questions, and especially to the conclusion that we could be witnessing kinds of "megaservers", bringing together the entire population, like TESO for example. Attention, once again, nothing is official and especially not very clear. It could very well be a misinterpretation, so really, information to be taken with a grain of salt.
Another clue that might suggest that we are witnessing mega servers is the fact that we would be able to put spaces in the names. A measure that could be implemented in order to avoid duplicate names in the event of a large server merger.
Update 26/02 : we now have confirmation from Eric that these are not mega-servers. The changes made (which are detailed in the PTS patch notes) are only made to allow, for example, a PvP player to play on a PvE server with his friends, while maintaining his player style (or vice versa). Thus PvE and PvP instances will be available, and allowing to be joined at any time.
Funny information, which could finally suggest a solution to the concerns of the population and queues. A solution which would involve certain inconveniences, in particular of languages, but which could also suggest some welcome possibilities.
And you, what would you think of in-game megaservers?