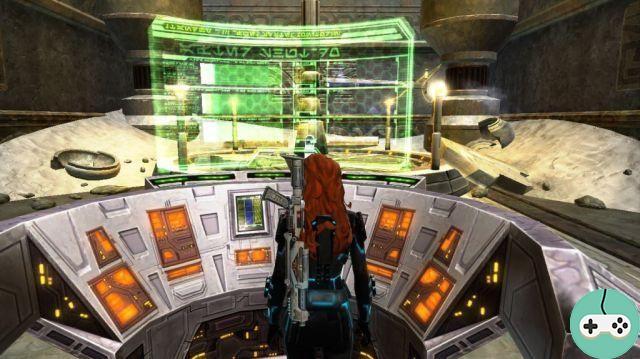 Everything that follows is subject to some big reveal about the history and features of Knights of the Fallen Empire. Go your way if you don't want to be spoiled.
If you follow us regularly, you will have noticed that there is a lot of data mining at the moment on SWTOR. Datamining consists in analyzing the files of the game client, making it possible to obtain information on objects or functionalities that are not yet available in the game and which could one day be.
Even if very often this information is verified, it should be borne in mind that it is not always reliable, this is in no way an official announcement. The following data is taken from a PTS datamining, which is not yet open and which serves as a test environment for developers only. The following is therefore highly subject to change. Please keep this in mind when commenting.
Special thanks Fool for the translation of the article.
Update 17/08 :
The following is just to appease the speculations made by some people that the partners, with whom romances were possible, were completely non-canon or somehow removed from the game. These are partners who will appear in the chapters of the game. story after launch. So chapters 10-16.
Aric jorgan
Gault Rennow
Kaliyo djannis
Torian Hip
Vette
This is just a preliminary list and so please treat it as such.
Supporters and contacts
Traditional partners are now called "Followers"
There seem to be several types of Supporters and / or Contacts
Able to craft (crew skill) and able to fight: Partisan
Able to fight only: Contact ?
No combat ability, no crafting: Contact
Crafting bonus
All new Followers have a 5-10 bonus to Mission Effectiveness and +1 Crafting Crit (see the spoiler section below for more information). Existing partners keep their bonus.
New types of Followers
Creatures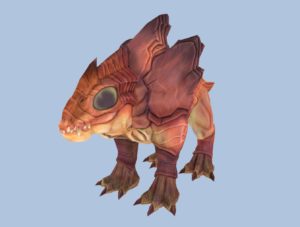 Chien Akk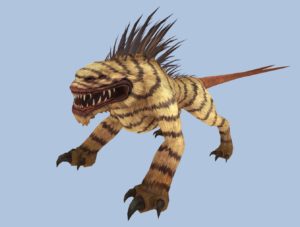 connection
Droids
War droid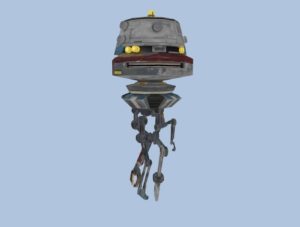 Droïde probe
Influence
L'Influence replaces affection
Each contact has its own limit of influence.
Influence can be gained through military reserves, only for certain contacts. There are a limited number.
Gifts
New gift types: Delicacies and Maintenance: for creatures and droids.
New grade 6 and higher for partner gifts.
There doesn't appear to be any such object currently implemented, but fan preferences are.
Equipment
Partners no longer gain bonus stats from equipment! Their stats are based on your influence with them.
Role in combat
All partners seem to have their role selectable from a drop-down menu. This means that each companion appears to be able to Heal / Tank or deal damage.
Return of the Jedi?
Some partners will be unblockable via the "Partner return terminal". The latter will allow you to recover certain partners that you had before but which ARE NOT directly involved in the story (there are some exceptions). These are mainly the partners with whom we have been able to have a romance. Their return will be considered "non-canon". This may need to change as you approach the exit.
Partners that are not unlocked through the Partner Return Terminal appear to be picked up when they appear in the story.
The Cartel / Legacy Market Partners seem to stick around and don't need to be unlocked.
Some class-specific partners can now be obtained by other class, even from another faction. Most of these unlocks occur after Chapter 9 in the story and will not be available upon release. These encounters with each partner will give you the option of recruiting, killing or making them permanently unavailable depending on the choices you make (see also the spoiler part "Involved in the story" for a full list).
Return of Partners by class
Jedi knight

Kira Carsen
Doc
Lord Scourge

Jedi Consular

Tharan cedrax
Felix Iresso
Nadia Grell

Soldier

Aric jorgan
Tanno vik
Elara Dorne

Smuggler

Riggs course
Risha
Akaavi Spar
Bowdaar

Sith warrior

Vette
Jaesa Willsaam
Malavai Quinn

Sith Inquisitor

Andronikos Revel
Ashara Zavros

Bounty hunter

Mako
Gault Rennow
Torian Hip

Imperial Agent

Kaliyo d'jannis
Vector Hyllus
Ensign Raina Temple
Alliance specialists
I assembled a team of specialists to help tackle big questions and find potential recruits
It is not yet clear what these contacts can do for you. These are not able to craft and cannot be summoned as a "follower".
Juvard Illip Oggurobb (A scientific Hutt met by Republican players on Makeb)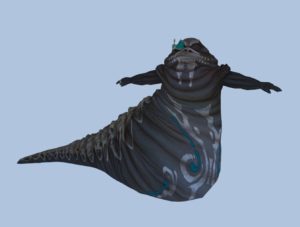 Hylo Visz (A smuggler mentioned and who appears in SWTOR's TimeLine videos)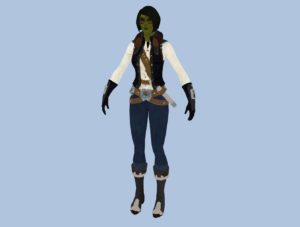 Sana Rae (a Voss)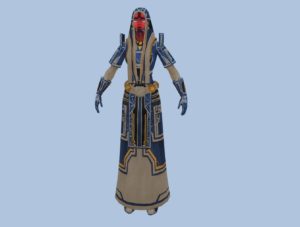 Beywan Aygo (Admiral of the Republic in charge of defending Kuat and deploying fighters in Galactic Starfighter scenarios)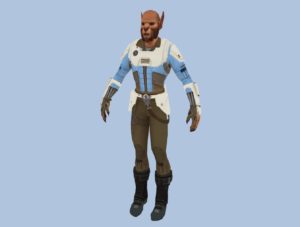 Who can be killed?
As of today, only two Partisans can be killed: Skadge and Rusk and one more can be made permanently unavailable (Qyzen).
Supporters
New
Involved in history
Promos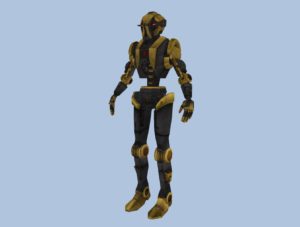 HK-55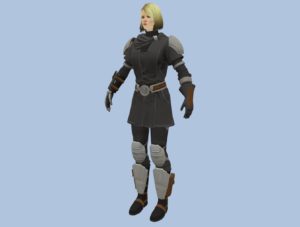 Lana Beniko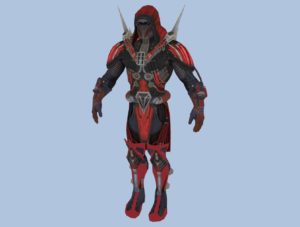 Darth marr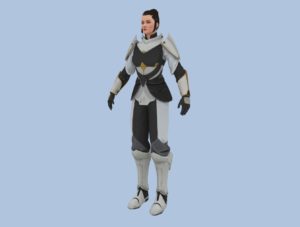 Senya Tirall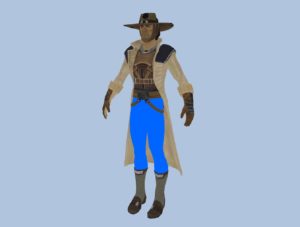 Nico Okarr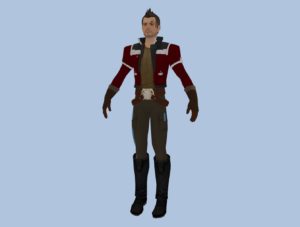 Theron shan
Theron Shan: conflicting data (It may be categorized in the wrong place and / or not yet available)
Darth Marr: Probably a temporary supporter at best (if at all). We'll know more as the release date approaches.
Many (all?) Of these partners can be recruited as a supporter after meeting them in the story. Some may require increasing your influence or making the right choices in a conversation to recruit them.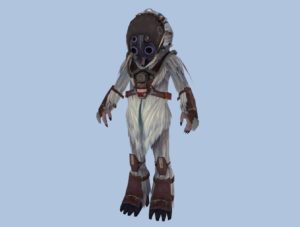 Broonmark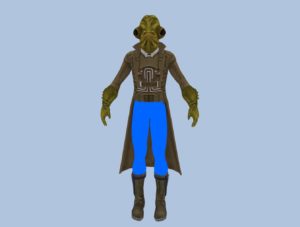 Cast Tuno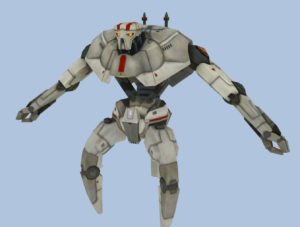 M1-4X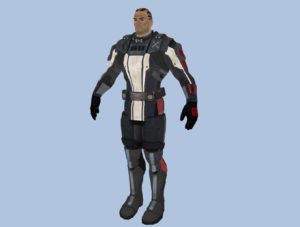 Lieutenant Pierce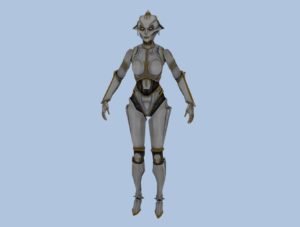 Scorpio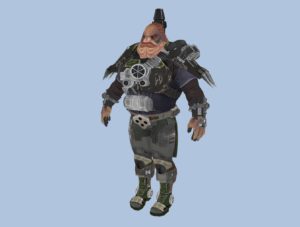 Skadge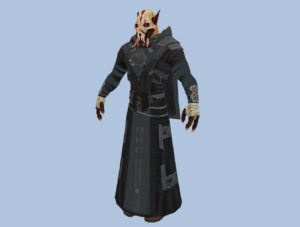 Xalek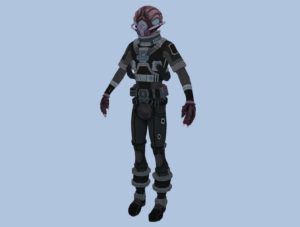 Yuun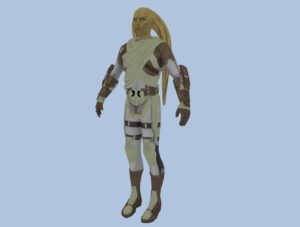 Zenith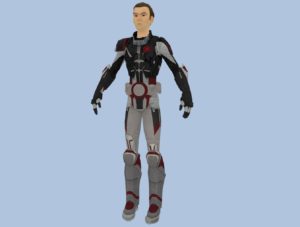 Talos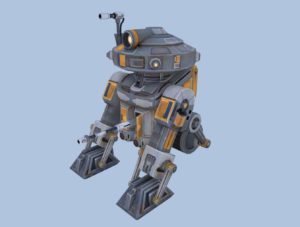 T7-01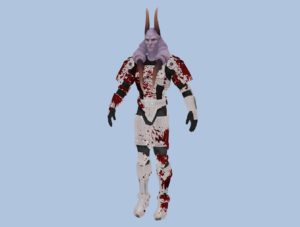 Sergeant Rusk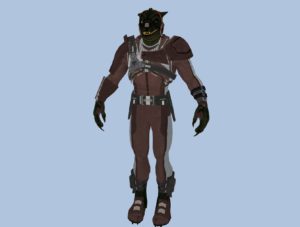 Qyzen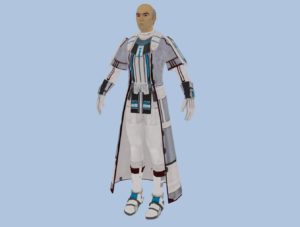 Doctor Lokin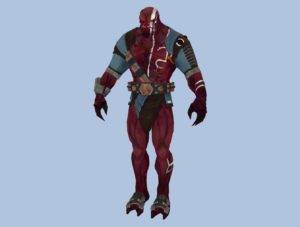 Khem val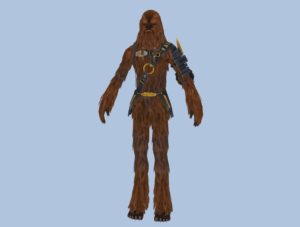 Bowdaar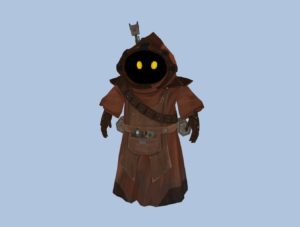 Blizz
Conflicting data (they may be categorized in the wrong place and / or not available to everyone): Talos Drellik, Lokin, Scorpio, T7-01, Zenith, Broonmark, Qyzen Fess, Guss Tuno
These local contacts are involved in an unannounced part of the game.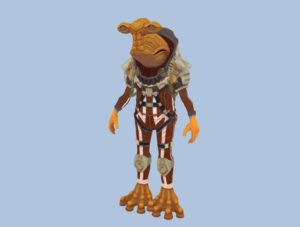 Hut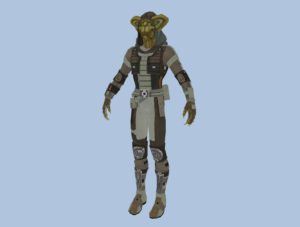 Hemdil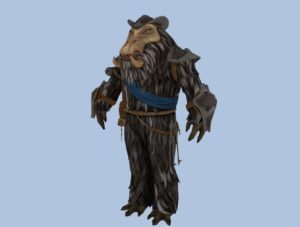 Kkrohl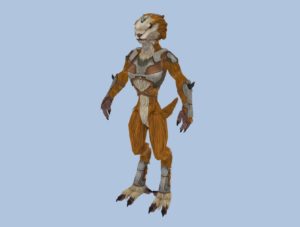 Search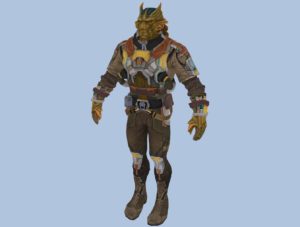 Rocus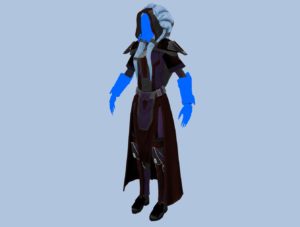 Veeroa
Statistics of new partners
Nico Okarr
Marr
HK-55
Korth
Lana
Senya
Theron
Effectiveness in Illegal Trade +10
Investigation Crit +2
Gifts:

Seduction: Aime
Cultural Artifact: Aime
Souvenir of the Empire: Aime
Luxury: Favorites
Souvenir of the Republic: Aime
Technology: Favorites
Trophy: Aime
Well of the underworld: Adore
Mission Effectiveness +6
Crafting Crit +1
Gifts:

Military Equipment: Aime
Technology: Adore
Trophy: Favorites
Arms: Aime
Mission Effectiveness +7
Crafting Crit +1
Gifts:

Military Equipment: Aime
Technology: Adore
Trophy: Favorites
Arms: Aime
Mission Effectiveness +8
Crafting Crit +1
Gifts:

Military Equipment: Aime
Technology: Adore
Trophy: Favorites
Weapons: Aime
Mission Effectiveness +9
Crafting Crit +1
Gifts:

Military Equipment: Aime
Technology: Adore
Trophy: Favorites
Weapons: Aime
Mission Effectiveness +10
Crafting Crit +1
Gifts:

Military Equipment: Aime
Technology: Adore
Trophy: Favorites
Well of the underworld: Adore
Weapons: Aime
Cybernetics Efficiency +5
+15 Hack Efficiency
Gifts:

Seduction: Adore
Cultural Artifact: Aime
Luxury: Aime
Technology: Adore
Trophy: Aime
Well of the underworld: Favorites
Weapons: Aime
Creatures and droids probably can't craft!
Chien Akk (MTX Companion(?))
Gifts:

Delicacies (mets?) : Adore
connection (MTX Companion(?))
Gifts:

Delicacies (mets?) : Adore
Droïde probe (MTX Companion(?))
War droid (MTX Companion(?))