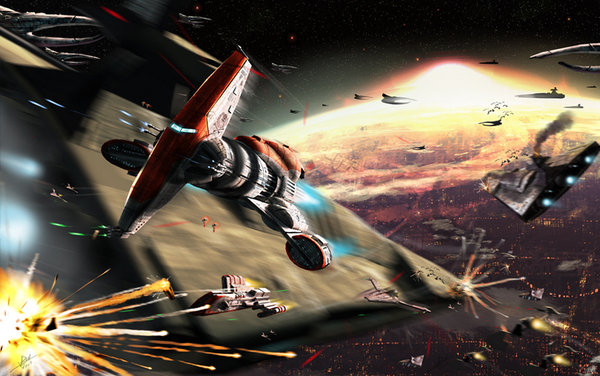 Dear colleagues, I have the pleasure and the honor to announce that the Roleplay on the video game Star Wars: The Old Republic Online will reveal a new facet! Roleplay is constantly evolving in some way: we've had fights in Rand, we've developed new ways of Rp with PvP and so on and better.

Today, the CINIS Guild, based on Battle Meditation, offers you PR on a brand new forum dedicated to Roleplay. Some are already familiar with the Star Wars or other multi-universe focused PR forum.

Interact with players on this forum which is now open to the general public after a phase of testing between players from the CINIS guild.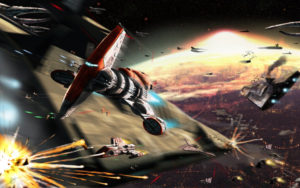 We invite you with the greatest pleasure to join us in this new adventure. For now, we offer Gamers most of the planets appearing in the SWTOR video game as well as a few planets not appearing there. Each of these planets splits into several locations which are still under development but accessible by your characters for Rp.

Walk through the gardens of Tython's Temple, learn from the Sith Professors about Korriban, or just have a drink at the Wheel Station!

Indeed, you may feel "limited" after a while, do not hesitate to come and find us via Private Message to suggest new places, new vessels where the community can Rp. As I said, the forum is constantly evolving and will continue to grow if players feel it is necessary. The Staff remains at your entire disposal!

Many will wonder about the usefulness of such a forum and especially the "Rp Localization" of the forum posts vis-à-vis the Roleplay in play. We answer these questions in the regulation section. Obviously, it also seems useful to us to impose some (benign) rules and we cordially invite you to become aware of this before embarking on the adventure.

I reassure you, there are no real "rules" concerning the Role Play, if not the behavior to adopt vis-à-vis other players. We would be ill advised to restrict you in your imagination!

Ladies and gentlemen, I thank you for the attention you have paid to this news and I am now offering you the link to this new Forum.
Forum roleplay
May the Force be with you (and may your fingers manage to hold the shock in your writing).
Image credits: Jason Roll