As I am sure you all know, I'm on my way to Gamescom right now. I will publish at best all the information gathered from the members of Bioware / EA present on the show so check back here regularly.
Already, I offer you the possibility of following the EA conference live which will take place this afternoon, from 16 p.m. to 17 p.m. A good way to be a little bit on the spot for all of you who don't make the trip to Cologne. If all goes well, from 16 p.m., this Tuesday, August 14, things will come alive below:
Conference ended
I'll be in the audience, maybe you'll catch a glimpse of me in the crowd at some point (or not!)
Report
After showing our feet at the entrance (a good 15 minutes late) and collecting a CD, we were made to wait in a hall where bottled water was available to us. The doors then opened and there, impressive! A big, big room, full of seats, blue spotlights, smoke and loud music create an electric atmosphere.
All around us, we use our tablet, our phone or others, like me, take out the laptop on their knees to twitter, share, write, taking advantage of the Wifi made available to us.
Around 16:15 p.m., the light in the room goes down and it starts! You certainly followed the live, I will go directly to what interests us here, SWTOR. You will certainly find on other specialized sites the advertisements related to Sim City, Fifa or Need For Speed.
SWTOR got a brief attention. Note, however, that it was fortunate to be discussed when the conference was mainly about games to be released.
However, we have to be honest: we haven't learned anything. Clearly uncomfortable Matthew Bromberg, newly appointed director of Bioware Austin, reaffirmed the studio's real confidence in the free-to-play model and quickly tackled the system (based on Cartel coins, allowing everyone to only pay for what he really wants ..).
On the other hand, this allows finally to put dates on the future additions to the game, announced in June during E3: next month, we will have the new operation (Nightmare from elsewhere) and a new space mission (Assault on the space station) certainly therefore to 1.4. Then, will come after (for 1.5?) The new war zone (Hyperportes Antiques).
Finally, we were treated to 2 short videos: a first video presenting the in-game event with the Chevins and a second advertising video favoring the free-to-play model.
Photos
Here are some photos. For other photos, not related to SWTOR, you can go to the photo album on Facebook.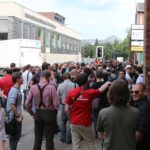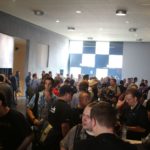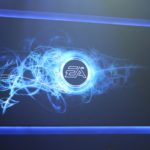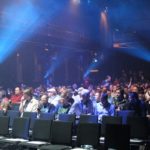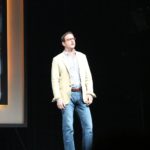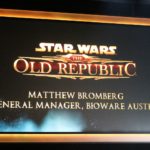 Video