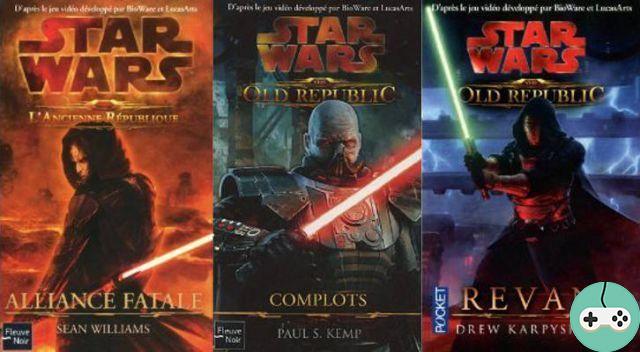 When I last linked to SWTOR's Behind-the-Scenes Book, I was amazed by the positive feedback despite this somewhat "publicity" side! I therefore allow myself to do a second issue to tell you about 3 books that we had already talked about here and which can bring other visions of the SWTOR saga: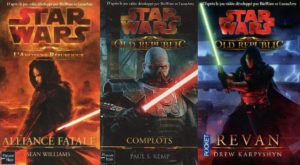 The Old Republic, Tome 1: Alliance fatale (8.65 €) - Year -3643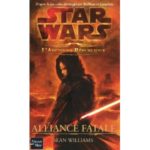 The Hutts offer recovered artifacts for sale, either in plain language: pirated by force of arms. Nothing astonishing on behalf of these pirates except that the contents of this catch exceed very largely in danger what they suppose .... read more.
Star Wars: The Old Republic: Conspiracies (8.65 €) - Year-3653
"Complots" is the second work published in spanish on the "Old Republic" period, beware it predates the one that previously occupied us "Alliance Fatale". It should be noted that with this second book the publisher opts, on its front cover, for the English name now common to Europe "Old Republic" .... read more.
Star Wars : The Old Republic : Revan (8.65€) - Période – 3956 à 3951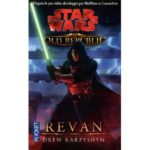 There is something out there: an evil mountain coming to crush the Republic - unless a lone Jedi, on the run and reviled, can stop it. Revan: hero, traitor, conqueror, villain, savior. A Jedi who left Coruscant to eliminate the Madalorians - and returned as a disciple of the Dark Side, destined to destroy the Republic ... read more.
Either the whole for 25.95 €. The big big fans of star wars will otherwise be able to crack as I did for the integral version of the saga with 9 blu-ray. I had a scene from episode III where the two droids are, am I super happy?