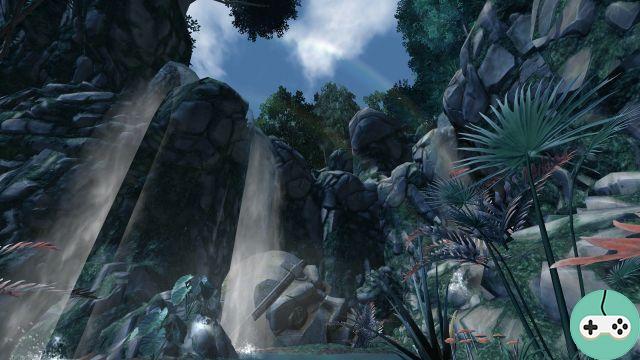 The Fortress of Yavin IV has finally arrived, and if you have the means ... substantial, perhaps you are already taking advantage. For players on the more modest stock market, I suggest you discover this new fortress in pictures.
Thank you A'ralani for opening the gates of his fortress to me.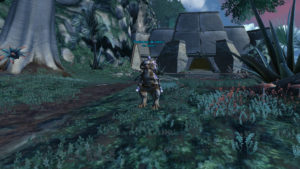 Les prix
Want to scare yourself? Here are the prices to unlock the fortress and the rooms:
So a total of 13 million, if you want to completely unlock the fortress. Good luck !
And want to scare you even more? Here are the prices for your guild:
Informations
Available for purchase on the Fleet, in the Crew Skills and Strongholds area, from a terminal.
Maximum hooks: 750
Visit
Starter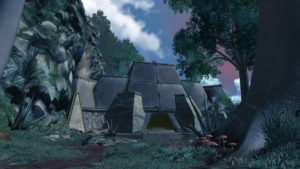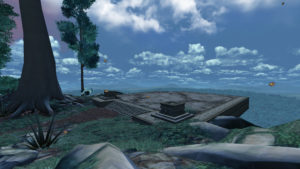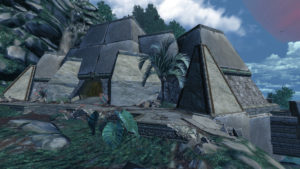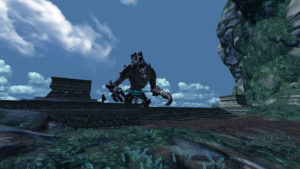 Interior of the temple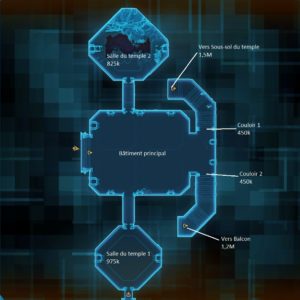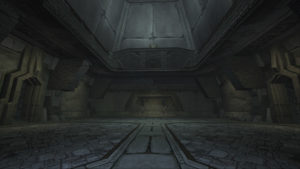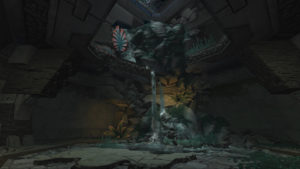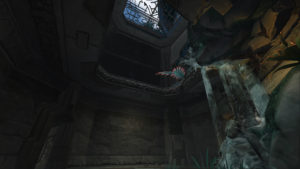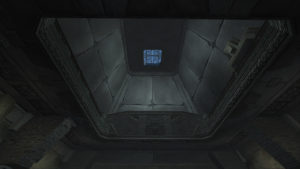 1 room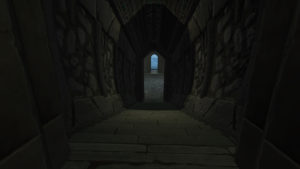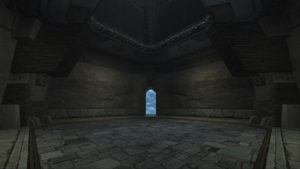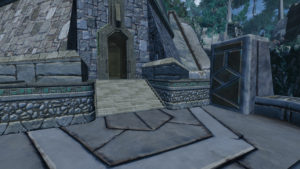 2 room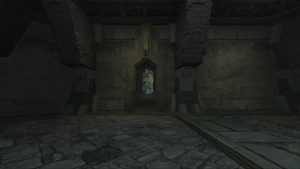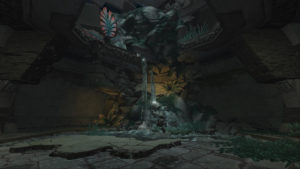 Corridor 1 + Basement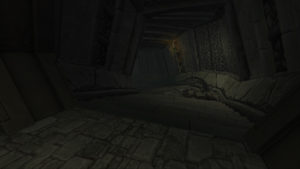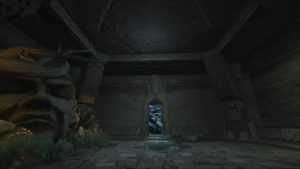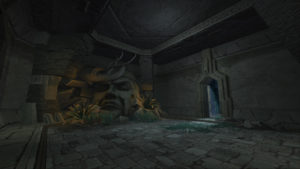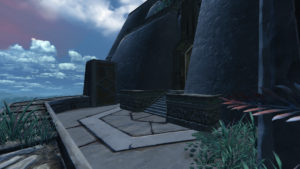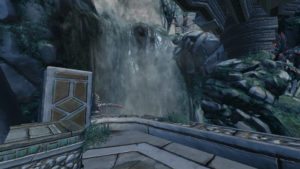 Corridor 2 + Balcony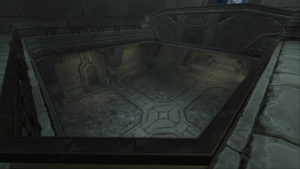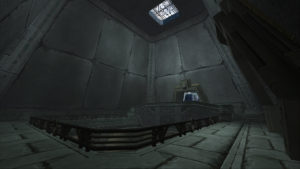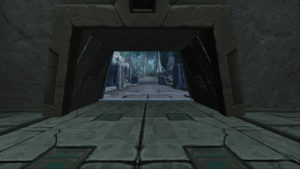 Gardens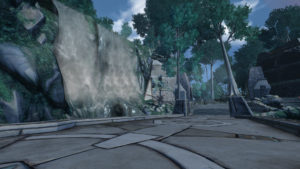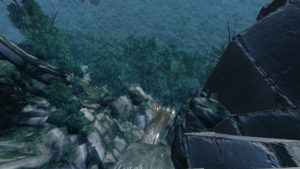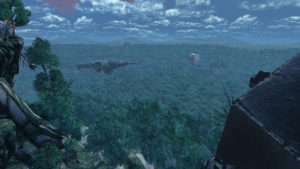 Sanctuary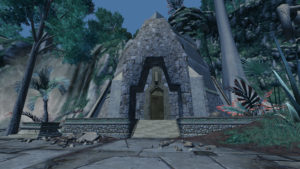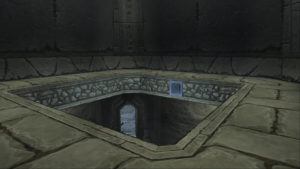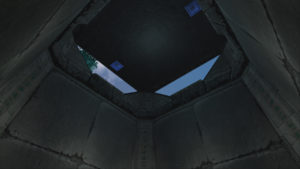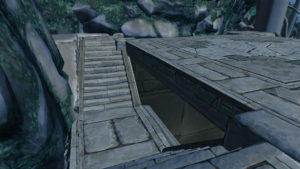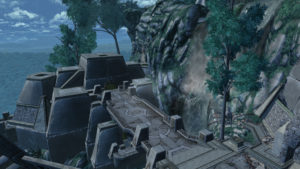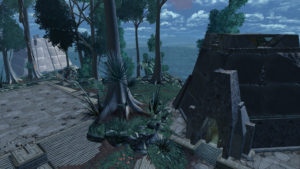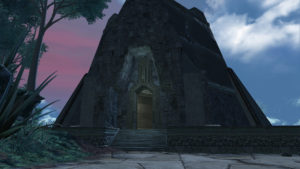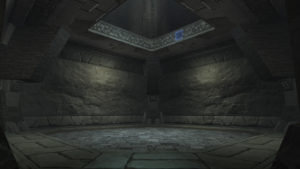 Domain