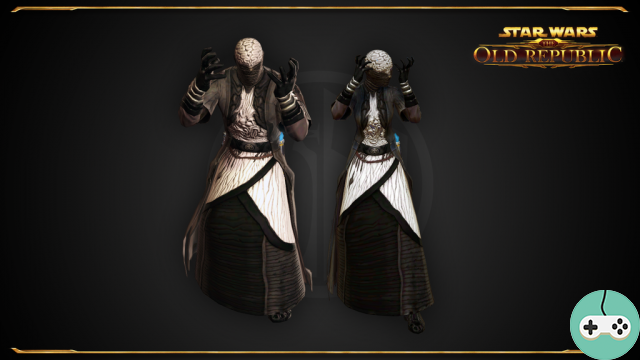 Once again, the Cartel Market offers exclusive products for Halloween. Products which in a very precise way (according to the Twitter account of SWTOR) are offered for "a limited time". It is therefore possible that these exclusives are only available this weekend or maybe they will be available until Tuesday, November 3. And what are we entitled to this year? The same as last year!
The Walkhar Manipulator Speeder (Improved speeder driver I supplied with)
1800 PC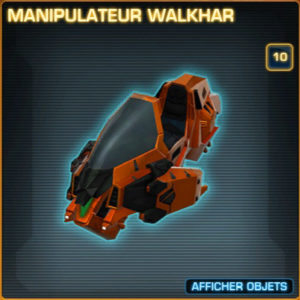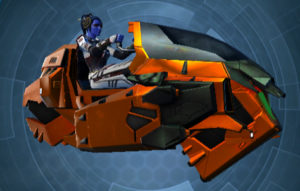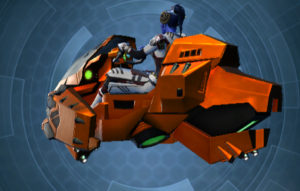 Spectral Mage armor set
1000 PC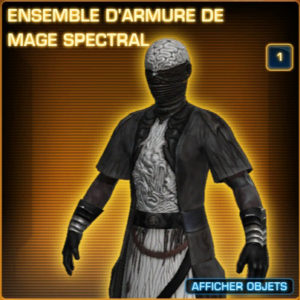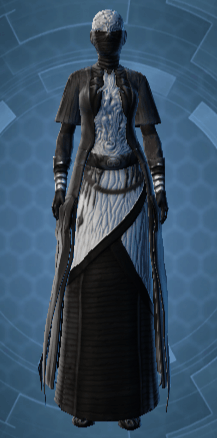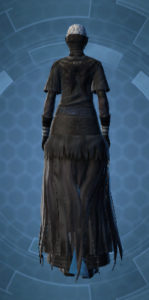 The little ethereal Rakghoule
140 PC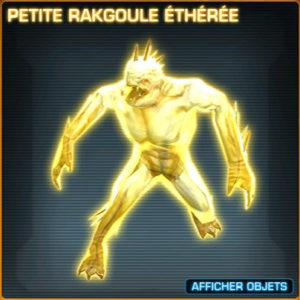 The fantastical little Rakghoule
140 PC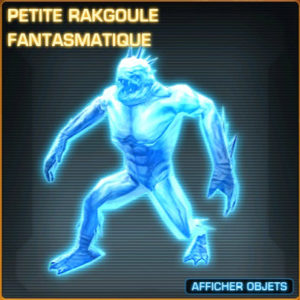 A statue of martyrdom (medium or large hook)
150 PC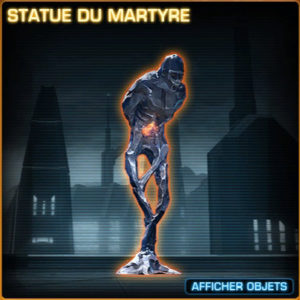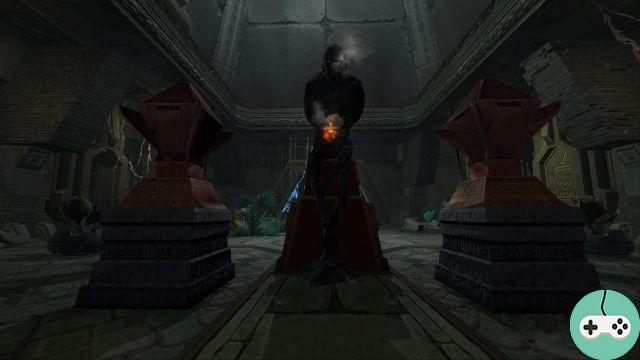 A thranta trophy (medium or large wall hook)
130 PC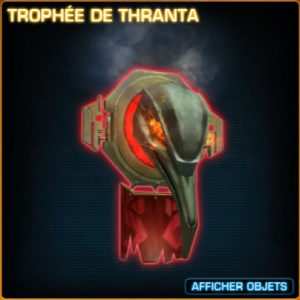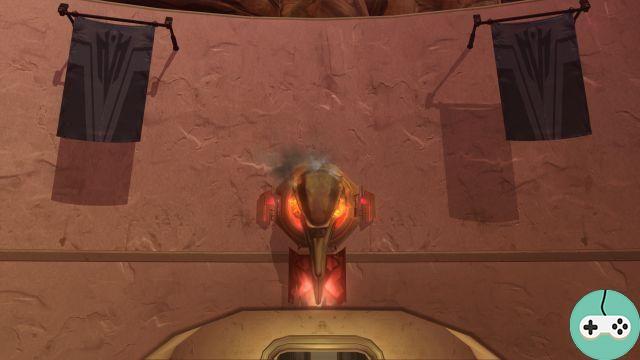 An infected tree (medium or narrow hook)
120 PC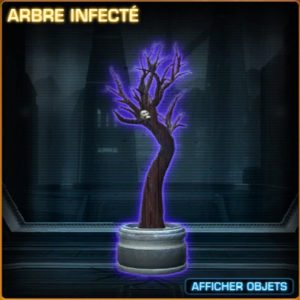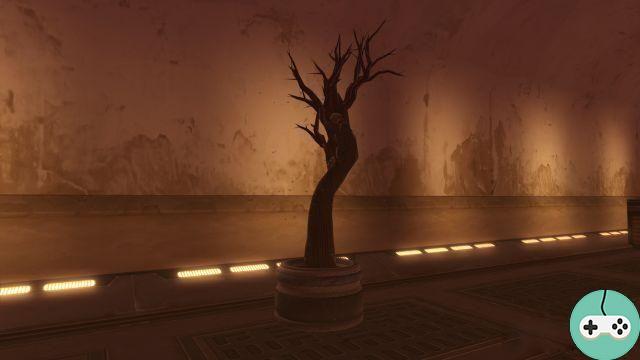 Small detail about the tree, when we approach it, we see a myriad of "flies" fluttering all around.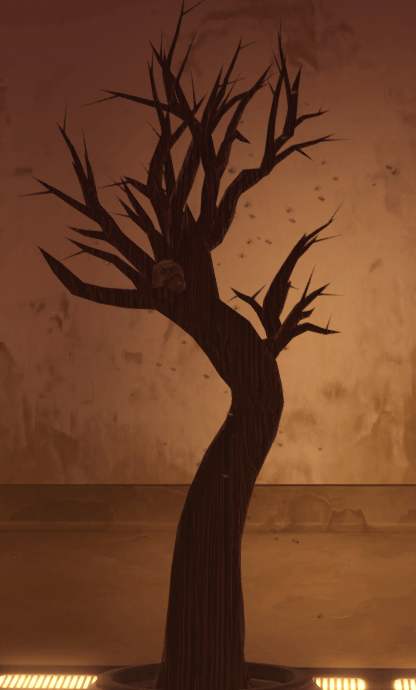 And always back this year: the object of recovery TRK-R treatment chamber at 1200 pcs.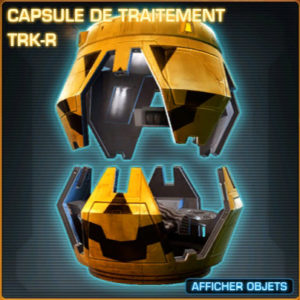 Happy Halloween !