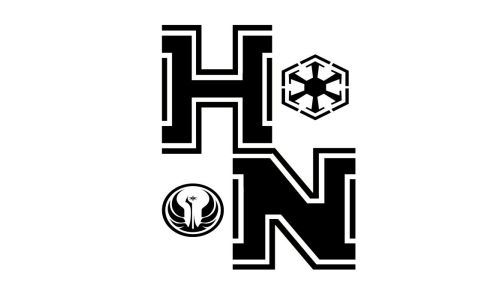 Good morning all ! Here comes your new issue of HoloNews, hot out of the oven!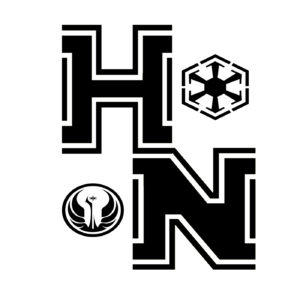 For this episode 2, we will discuss the end-of-year events (Day of Life and the Relics of the Gree), we will give you our impressions and try to answer this crucial question: was it successful?
We will then go to the PvE planet, strafing Juliaan and Onidra with questions, in particular to try to get back to the basics in SWTOR. And, as in HoloNews anything can go live at any time ... there will ensue a debate revolving around the question: can we compile PvE at high level and PvP at high level? The whole team will try to give their opinion and Belial will enlighten us on the efforts required to become a good PvP player.
Then will come the debate of the week: what about Roleplay in our favorite game? Here again, each will give their point of view, in relation to the wearing of adaptable armor and the presence of at least surprising nicknames within the Star Wars universe.
Finally, we will end with our now eagerly awaited "final word", and there, Belial will exclusively deliver its secret to you to stay on top through a well-felt metaphor?
rjprojectsonline (at) Gmail (dot) com
Happy listening to all of you and see you soon!
Here are the times to find out where you stand:
Introduction and events: Start => 22'52
PvE within saber range: 22'52 => 36'55
Reconciling PvE and PvP HL, is it possible? 36'55 => 48'33
Debate: Roleplay in SWTOR: 48'33 => 1'08'55
The final word: 01'08'55
external links
Tumblr Episode 7
Tatooine PvP Zone: The Outlaw's Den
Stroll in the Outlaw's Den
invited
Once again our dear Onidra.
Animators
Antarès, Juliaan and Belial
Links
Twitter
Soundcloud
RSS
iTunes