Right now is the EA Conference, which I'm sure you're looking forward to given the trickle-down information about the upcoming Knights of the Fallen Empire expansion.
Here is what to remember from this conference:
Jeff Hickman welcomes us on the show stage
More stories, like what gamers want
Back to the roots of Bioware
Date: October 27, 2015
New enemy faction, not playable
Choose to join or betray companions
New companions to recruit, new worlds to explore
all choices will have an impact
Free extension for subscribers
The long-awaited trailer is therefore presented, with the two enigmatic characters that we see growing up, fighting. We can therefore be sure that they will have a great impact on the history of this new expansion. The end of the trailer sees the two brothers (?) Clash.
Here is the trailer, in full version:
Further information is given via a new page on the official website:
Maximum level 65
It will be possible to create a character directly 60
Content in the form of chapters
The first 9 available on October 27
New ones will then come out regularly
Redesigned the class history system to make it smoother and more enjoyable (faster?)
ZL and Operations climbed to level 60 and above
Each month of subscription, rewards to come until the expansion is released.
More information about the characters and chapters on this page of the official website.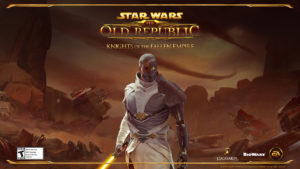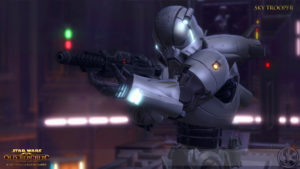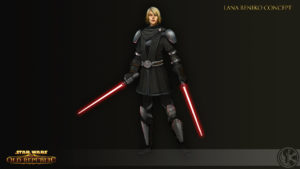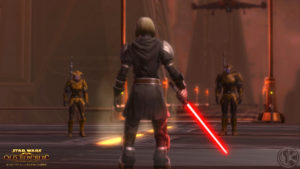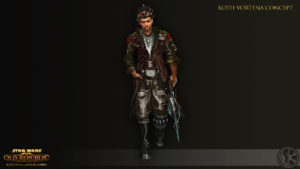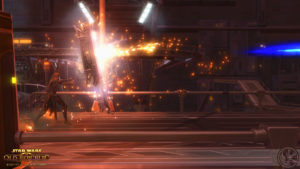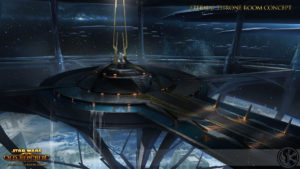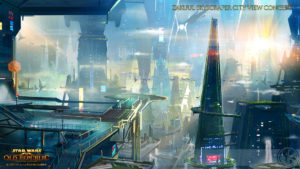 A hell of a program, which we hope will keep all its promises. In any case, we cannot say that the ads have the effect of a wet firecracker at EA!
Update : A little IGN interview took place right after EA's talk and Bruce MacLean gave or three more pieces of the story. From the start of Knights of the Fallen Empire (after the trailer), our character will cryogenize and wake up from years later, it will then be necessary to find our dispersed companions, and to make it again to evolve as being the last hope of the Galaxy, the Republic and the Empire as we know them no longer exist.
New skills for every class
Five new companions
Other already known companions can be recruited into the alliance
To build this alliance, it will be necessary to travel throughout the galaxy, and to carry out missions. If you want to recruit a character favorable to the Mandalorians, then you will be able to perform missions for them. Or if you want to recruit a companion who hates the Hutts, then you will build your alliance by fighting them.
Confirmation: you will be able to level up only with the class quests
The game will always be an MMO, not just an RPG
There will always be ZL, operations, PvP. This content is not abandoned, but for this year, it will visibly be in relation to the history of KOtfE.
Sources of the update:
Polygon
IGN post-conference livestream