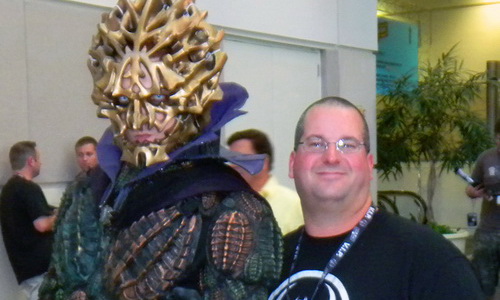 Canadian Drew Karpyshyn is a video game writer and screenwriter. He is known for his work at Bioware: Baldur's Gate II, Star Wars Knights of the Old Republic, Jade Empire, Mass Effect, Mass Effect II, and Star Wars The Old Republic (the entire class history of the Jedi Knight). His writing work also hatched in these universes since he wrote about the Forgotten Realms (Baldur's Gate universe), Star Wars and Mass Effect. But working with licenses involves commissioning as much as a desire to orient one's stories. In 2012, he announced that he was leaving Bioware in order to devote himself to writing novels in universes that he created himself. What gave rise to the Chaos Born trilogy.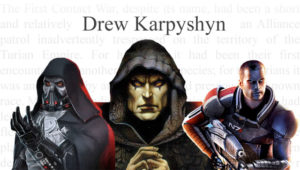 Drew Karpyshyn has an official website, where he regularly shares the progress of his writing work. During its last update, on Saturday, September 19, 2015, it made some announcements. How to present the map of the Chaos Born universe, which will be available with volume 3 of the Chaos Born series (which is announced for October 13, 2015 in their original version). A map drawn by Shelly Shapiro, executive of the Del Rey publishing house, who is in charge of several collections of this publisher including Star Wars or Mass Effect. Del Rey who obviously edits Chaos Born. Most importantly, Drew Karpyshyn announces in this update that now that his new cycle of novels is over, he is returning to work at Bioware.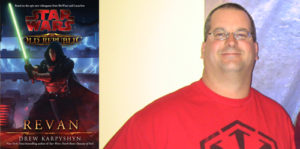 On the other hand, will this return be on SWTOR or on a new license? Drew Karpyshyn not being aware of a new project that could have attracted him particularly, it is on our favorite MMO that he should come back to tell us new stories.