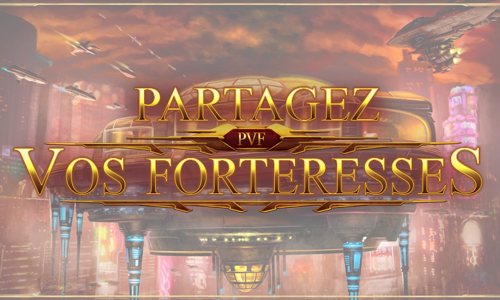 Welcome to the Share your Fortresses section! Today we go to Battle Meditation, visit the Kayn XV.
The Kayn XV, what is it?
A bar that opened a while ago now, which is under the control of the Exchange, and boss Mr. Kayn West (who also works for the Exchange). The establishment is open Monday and Friday evening from 21:00 p.m.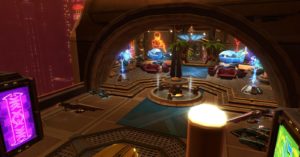 Welcome to Kayn XV, a trendy bar in the Corellien sector of Nar Shaddaa, but also a real haunt of gangsters ...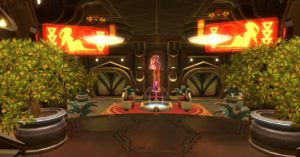 Without further ado, after passing the front door, we arrive in the hall, very bright, and beaming with twi'leks!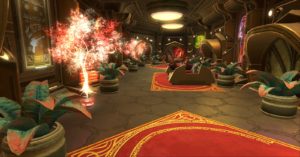 From the hall, you can reach two VIP lounges at 100 credits per evening.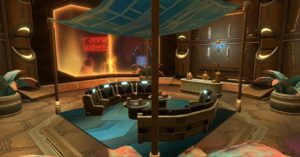 The boss's office, with the small trophy stolen from a Hutt.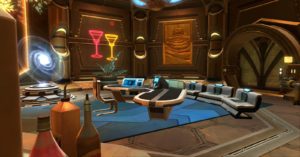 La Réserve, a closed room where the boss stores his weapons, with a bonus access to the Black Market.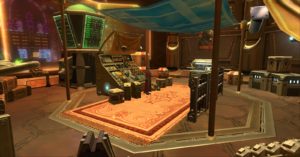 After passing the hall, we arrive in the games room, slot machines, Pazaak tables, whatever it takes!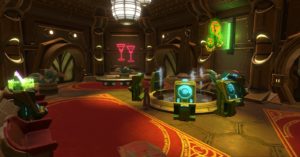 No more chatter! After passing the games room, we continue to descend to the bar, admiring the magnificent luminous stairs.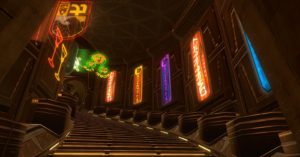 Ah, there he is ! The heart of the fortress, the bar! The little extra of the house, the first consumption is free! The drinks menu is quite varied, and offers its house cocktail: The Kaynito.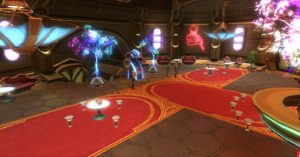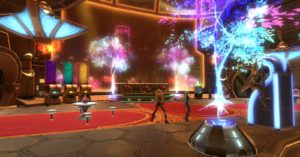 If you want to take some fresh air, the terrace is available.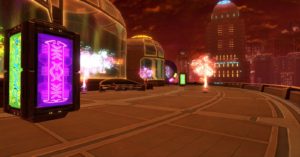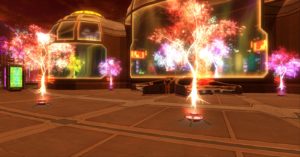 We can note the presence of Trandoshans guards, who are there to avoid any overflow, and therefore, to the well-being of the customers.
I take this opportunity to say that the establishment is always recruiting people, whether it is to ensure security, or even to provide service. Theme evenings are often organized (eg fancy dress evening).
Record number of people in the fortress: 39/40
We're only waiting for you !
rjprojectsonline (at) Gmail (dot) com