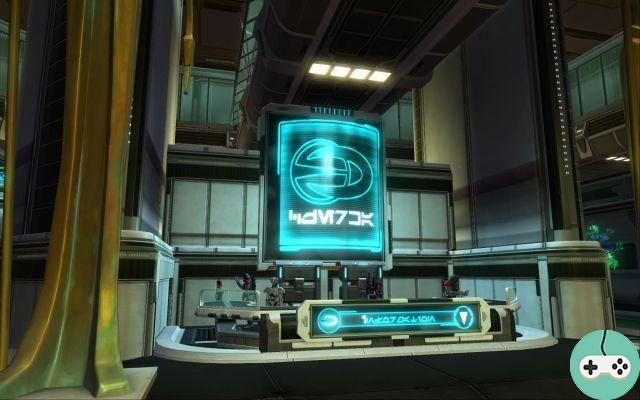 The new Daily Quest area on CZ-198 has given rise to a new reputation: The Artillery Acquisition Corps.
More info
How?
You can collect reputation trophies by completing quests in CZ-198. You will also find a guide to this area on articles CZ-198 Empire and CZ-198 République. The two new Flashpoints also grant Reputation Trophies as boss rewards (Czerka's Lab and Czerka Core Fusion).
Why?
Like all the others, the only goal is to collect pieces of equipment, pets, mounts and many other things as useless as they are essential.
Objects
armor
Two sets of armor are available:
Director de Czerka : hero reputation and 390 credits
Cerka security : friend reputation and 343 credits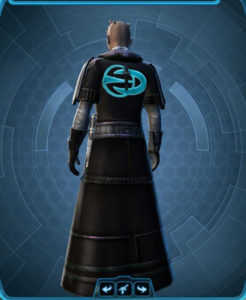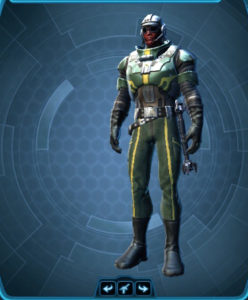 Several droid parts are also exchangeable for credits, basic distinctions and of course a certain level of reputation with the artillery acquisition corps.
Arms
Unfortunately, we only have one weapon available, the Sword of Vigilance. For those who have followed the Czerka Core Fusion Boss guide, this is simply the weapon of the last boss in the Litigation Area. You will still need a champion reputation and 500 credits to hope to show off on the fleet with it!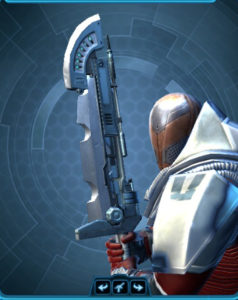 Various objects
Several small objects are also available to have fun:
CZ-P9 Mini Probe : friend reputation and 50 credits
The personalization of HK Czerka : hero reputation and 100 credits
Black + blue stain plan : champion reputation and 100 credits
Czerka Executive Cruiser : legend reputation and 1 credits