The Relics of the Gree is one of the recurring events in SWTOR, happening on Ilum. Several daily quests are available, allowing you to increase your reputation with The enclave of the Gree.
Two merchants are available in the Gree Forward Camp on Ilum.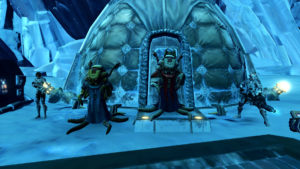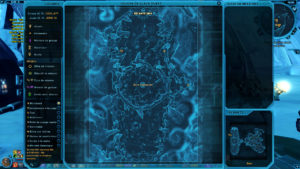 Newcomer
To me
Hero
Champion
Legend
Authorization: Secant Gray
1000 credits
Provides access to the Secant Gray ship, activating new quests and a World Boss.

Gree Data Core
50 credits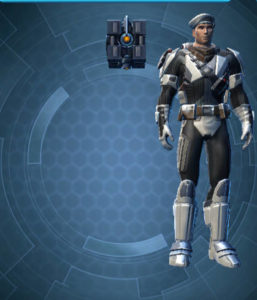 Decoration: Gree lighting (blue)
Gray Propeller Component x2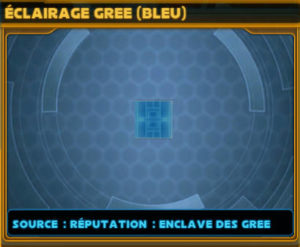 Decoration: Gree lighting (orange)
Gray Propeller Component x2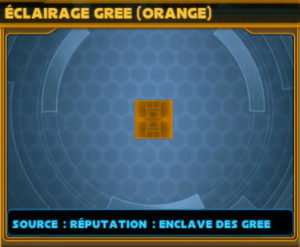 Blue / Red Scalene Armor Set
91 credits in total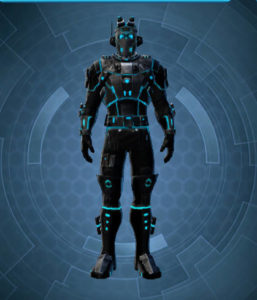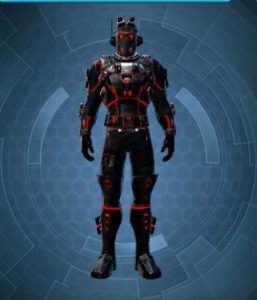 Heirloom Secondary Weapons
Gray Propeller Component x8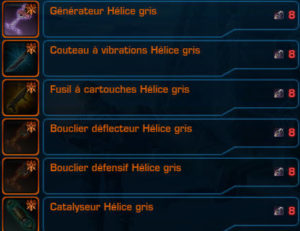 White scalene armor set
260 credits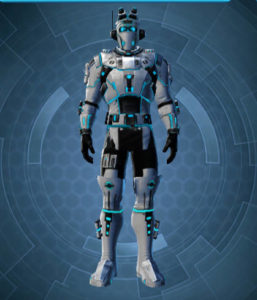 Primary Heirloom Weapons
Component Propeller Gray x18 or x24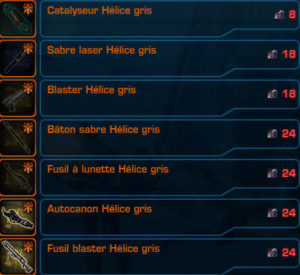 Cyan sphere
Gray Propeller Component x48 / Gray Propeller Component x16 + Snow Covered Package x36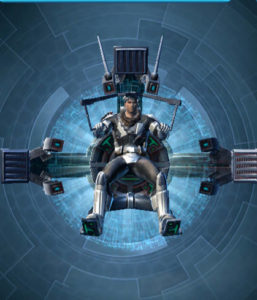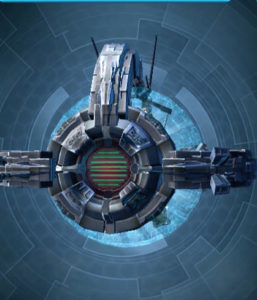 Decoration: Gree light column (blue)
Gray Propeller Component x4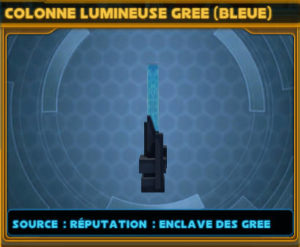 Decoration: Gree light column (orange)
Gray Propeller Component x4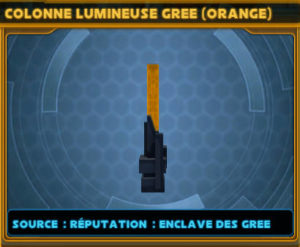 Decoration: Gree Data Terminal
Gray Propeller Component x4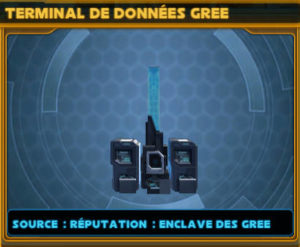 Blue sphere
Gray Propeller Component x48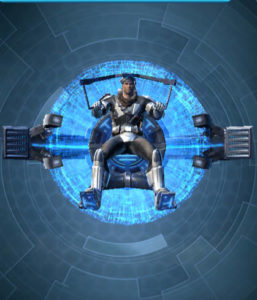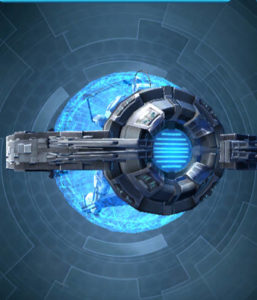 Miniature Gray Secant
50 credits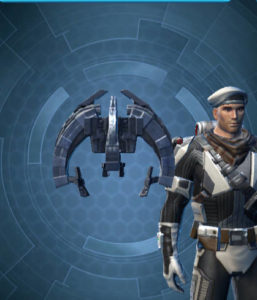 Securities
Newcomer Rank : Gree Research Assistant
Hero Rank : Honorable high-pitched silver
Rank Legend : Perfect gold bisector