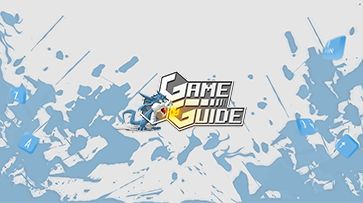 Far away in the Outer Rim, the Tatooine Desert boils under the rays of two bright suns. Small, barely civilized communities live in this desolate landscape of arid lands and rocky canyons that many of the reckless who dared to venture there did not survive. Travelers can take shelter from the harsh climate in the villages and makeshift camps that remain, but trust is as scarce as water in this inhospitable world. On Tatooine, visitors and locals alike must constantly be on their guard.
For centuries, Tatooine had received little interest in the rest of the galaxy until the Czerka Corporation established itself there 500 years ago to exploit the natural resources it believed buried beneath its surface. . Czerka's efforts in this area were unsuccessful, but the hostile environment of the planet proved to be conducive to the establishment of a Secret Weapons Division. Unconstrained, Czerka studied alien technology there and carried out experiments far too horrific or dangerous to be permitted elsewhere in the galaxy. If the extent of Czerka's research remains a mystery today, the fact is that the entire corporation one day left Tatooine without warning, leaving the sand to swallow up their Secret Weapons Division.
Czerka's former outpost, Anachore, has become the haunt of smugglers, pirates, and anyone wishing to keep a low profile. Although Anachore often serves as a supply point for Republic ships passing through the Outer Rim, the Republic has no official base on Tatooine and is unaware that the Imperial army has even established itself there to explore the abandoned Czerka laboratories. The Empire stationed a reduced force in the city of Mos Ila, whose spaceport had been restored by the ingenious Jawas to promote trade before the Empire's soldiers took possession and expelled the Jawas to the desert. . The Imperials thus have a base not far from the main community of Anachore.
But in the desert separating them lies a terrible secret.
Astrography
Affiliate
Status
Environment
Key points
Outer border
Independent
Pirates and smugglers hideout
Sand dunes and rockery
Abandoned by the Czerka corporation