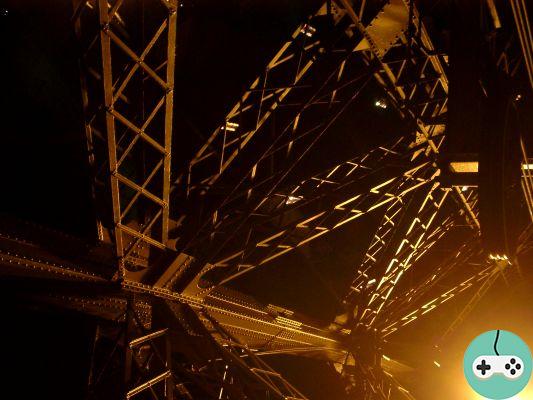 I present to you this time a new fan-fiction, which, among other things, will retrace the past of my character whose pseudonym I took here: Kiràly Kardféher.
Chapter 01 - The Dark Glow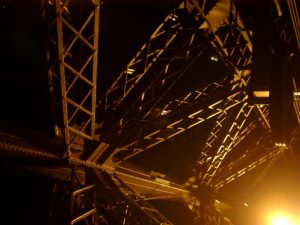 As I have the impression that many were waiting for him, (to such an extent that I have the impression that he is stronger in their head than in mine), I take this opportunity to warn you on 2-3 things :
It will not be a 100% story about Kiràly, other characters very important for the plot have a dedicated place (and this is why this first prologue-chapter does not feature the character Kiràly , sorry).
The news will be in direct coherence with the Hunt for 10, and will be, on certain points, behind the scenes (just as the Hunt for 10 will explain future problems of the Clear-Obscure Legacy). Do not hesitate to read the 2 to understand everything.
I am the sole author. Of course, as always, I take advice from the people concerned (if I mention such and such a character, etc.), but this is much less "constraining / exciting" than working in pairs. The first consequence will be a potentially increased production throughput. And if you want to know everything, I really want to be able to offer you a few pages every week (although I am the first to be afraid of such a pace ... if I will be able to do it all the time.)
The style will be slightly different. It is clear that with the "youngsters" that are the Sith Tifa / Lana / Phobias trio, vulgarity had its place somewhere. If that put you off, know that she will be much less present here. Not non-existent, far from it, but as the main characters will have much more calm and composed temperaments, it will be felt in the narration.
In addition, I take a lot of advance (it is not for this chapter, but for the future), but I intend to quote other Jedi characters during the adventure of Kiràly. For this, I invite you to pass on the subject in the forum, where I am looking for players with Jedi characters at the right time.
You can find the Hunt for 10, as well as a chronology of the fan-fictions published:
The Hunt for 10
Chronology of fan-fiction
I look forward to your feedback!