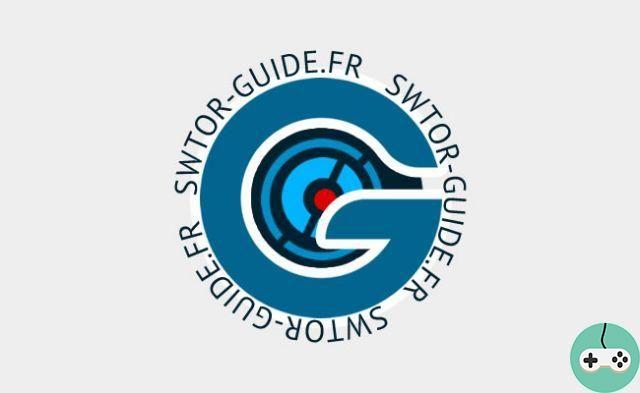 Promised for months, here it is finally, the forum! I changed a lot of things to make it better integrated into the site, we tested the application but it's not certain that we haven't forgotten anything. We will say that it is in beta phase for the moment! So if you see things that are not working or missing, please let me know, let me improve it.
Compared to what I promised you, I also improved the talent trees, making the points put in talents clearer and adding a function to print a summary of all the selected abilities. I still regularly correct tree information, it's thanks to you that it's up to date so if you notice any difference with your IG talent tree, please let me know.
I also improved the log analyzer by correcting the problem with the hours (I had stayed on the old format at the release of 1.2, which integrated the date in front of the time) and by adding a "summary" tab. which will calculate, for each combat phase, the DPS and the HPS. Hope this helps you see more clearly!
And currently I'm working on a codex tool which should be live quickly now!
Advertising
The ad campaign that had been running for a while is paused so I'm trying another format. You will certainly have noticed the small windows that sometimes appear on the edge of the site (for Leroy Merlin or Mc Do). Normally, it shouldn't interfere too much with reading ... I know that the subject is not super appropriate but I do the best with what I am offered. I get paid if you watch the videos so if you like what is advertised, do not hesitate to take a look at the advertiser's site!
A partner site also contacted me to talk about an online poker site. I hesitated at first to talk about it because the link between partypoker and Star Wars seemed light to me ... and then I thought back to this Pazaak tournament organized on Battle Meditation today. We find the same standards there, the cards, the bets, the winnings, the challenge, the credits, the naked waitresses ... oops yes good not online but there is all the rest! So why not (and it's too late, the link has already been launched)!
I also added two ads, one for The Secret World on Origin and one for Star Wars t-shirts from the Official Store. There, I am paid for sales on both sites. I don't know if it will work, I do a test for a few weeks to see. But if you want to buy these products (or others from the same sites), then go through my site first, will that be nice?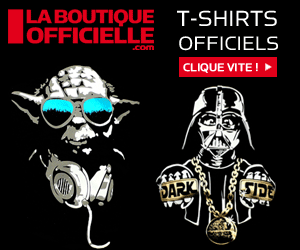 Recruitment
Yes, it is still relevant today!
I'm going to need moderators for the forum. I'm looking for 2-3 people, with varying connection times to cover the majority of the day. But know that if ever things get too out of hand on the forum, I would not hesitate to close it. I have neither the time nor the inclination to spend my days moderating surly people. We are here among fans and I hope that the current good atmosphere will remain!
In addition, I am always on the lookout for contributors, for one-off or regular articles. There are still a few Flashpoints missing, for example, and there are classes that have been abandoned (like the Ravager) or not updated to 1.2 (and I'm not even talking about the upcoming 1.3!).
If you are interested in any of these functions, or if you just want to talk about your favorite class or trade, contact me or reply to the rest of this article. Many visitors have already passed the step of sending me a guide, so why not you?
Thank you all for your support and your regular little messages, this site is a big investment but I don't regret it!