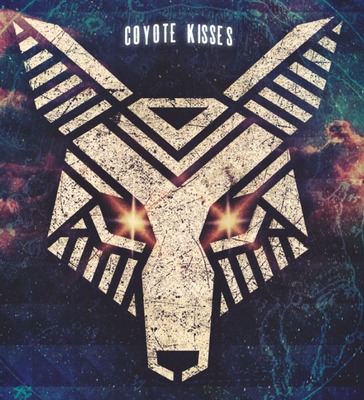 Following the many videos and music posted in the comments of the first series, I have grouped them together in this second article which also brings new diversions of musical themes from Star Wars. Something to take care of during this morning's maintenance!
Cello Wars (Star Wars parody)
Performed and uploaded to video networks by "The Piano Guys", a group of American musicians who cover on piano, guitar and with many other musical instruments the great hits of the music of Without You by David Guetta to Elvis. You can access their youtube channel at this address.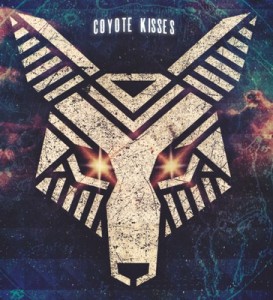 Star Wars Binay Suns (Coyote Kisses Remix)
A great discovery, I love it, it went straight to my playlist. What can I tell you about Coyote kisses, is that apparently it is an American living in Florida who, after having done Glitch Hop (eh ???), deviated towards a more electro style.
Dj Keltech (mixed version)
I did not know but I believe that I did not miss anything in fact ...?
A remix of the group that plays at Jabba version Rock ...
other versions in bulk (because there is no youtube video version)
care bears remix
ragga-mix-cd-intro
to be continued....