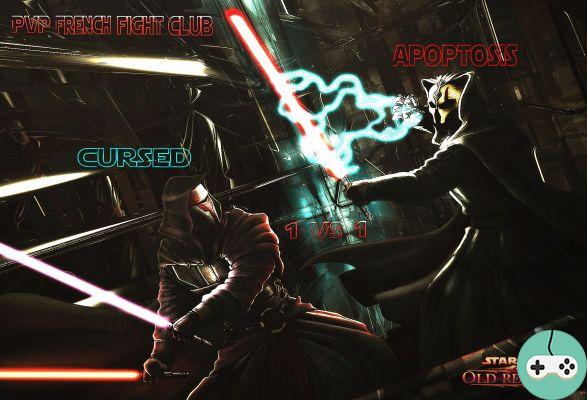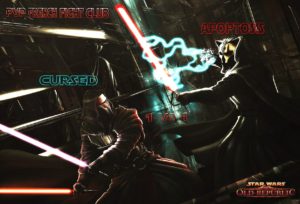 Guilds Cûrsed et Apoptosis organize an exceptional 1vs1 tournament for the spanish-speaking community of the Dark Malgus server on Saturday, December 15 at 20:45 p.m. The event is open to the entire FR community, and to all classes, but only with a DPS specialty.
This will take place in the Rishi fortress of the Cûrsed guild (therefore on the Empire side).
The first prize will be 15 million credits, the second prize 7,5 million credits, and the third prize 5 million credits. Interested? To register, volunteer to help with the organization or for any other information, contact Preda, Wisna, Powerr or Yseult in-game!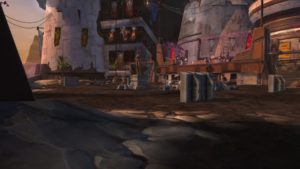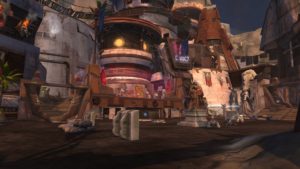 Organisers
Created at the launch of SWTOR, the Guild Cûrsed animated on the PvP plan different spanish servers: Dark Nihilus, Mantle of the Force and The Leviathan before regrouping about 1 year ago on the Darth Malgus server. Today, the various activities within the guild remain PvP oriented (mainly BGN, soloQ and V4) even if an operation can sometimes be miraculously launched. With Tom'kaash at the helm, the goal is for everyone to feel comfortable there, while maintaining a good general mood.
Apoptosis is a spanish community guild whose objective is to offer the maximum possible content to a maximum of players, PvP or PvE. With progression and good understanding as a credo, the community aims to offer a large training / entertainment platform for new players wishing to improve their skills. The guild does not refrain from exploring the HL content of the game, and this objective will be a priority as long as possible! The current GM is Belialspirit, but each officer has full powers in his post as long as he respects the notions of mutual aid, progress and integrity.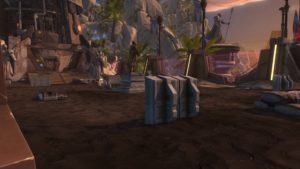 Tournament rules
All classes, but not tanks or healers.

stealth classes must remain visible at the start of the duel until engagement
secret agents will only be entitled to one vanish per fight

Players FR
Mandatory discord
Medipack / dopants (PvP only)
Stuff 248 max
Forbidden:

Borne Bolster interdite
Grenades (items)
A maximum of 64 people will be divided into 2 trees, for matches that will take place in bo1 (1 victory) until the quarter-final, then in bo3 (2 wins) from there, refereed by two referees, 1 cursed and 1 apo. To avoid lag, players (excluding organizers) will wait in the arena at the top of Rishi's ship. At all times, there will be only the two fighting players in the arena, and two other waiting players.