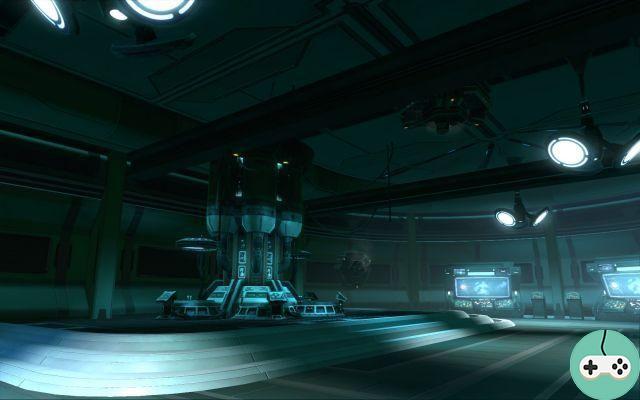 To continue my presentation of 2.3, here is a video of the second contentious area, Czerka's Laboratory, made in hard mode.
Of course, if you want to keep the surprise, look no further
Overview
The hot spot is quite short (around 15/20 min) like the other but much more linear. Basically, you are in a corridor, it goes up, it goes down, it turns right, it turns left and here you are in front of the last boss.
As for the other, the enemies are numerous, repetitive and always without great interest. Regarding the environment, only one area really woke me up, the seario room, a kind of museum that is really well done.
Full of pictures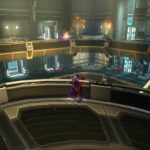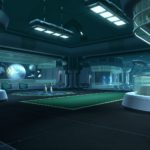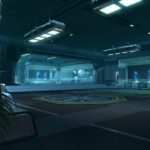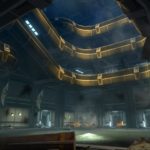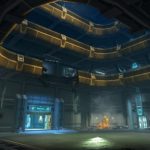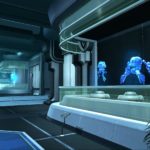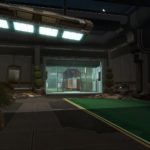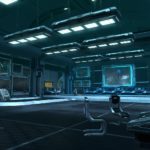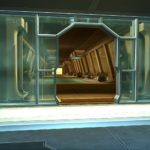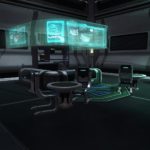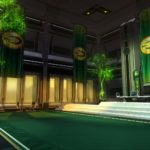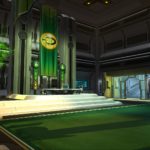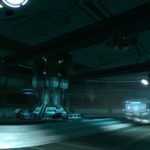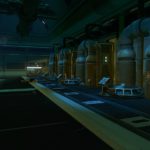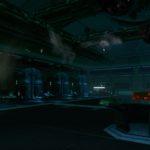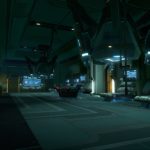 The hot spot gives the items of the new reputation, "artillery acquisition corps" in my case. The bosses give 66 and 2 elite distinctions for the first two bosses and 69 for the last boss.
Objectives
You will first be asked to search the complex by collecting 3 alpha security cards, this should appeal to secret agents. After the first boss, we continue to search the security wing to kill the security chief.
And since we like to search everywhere, we continue in the research laboratory to arrive at the last boss. In short, we dig!
For normal mode, there is no mandatory role (tank, heal, dps), so we end up with consoles to heal!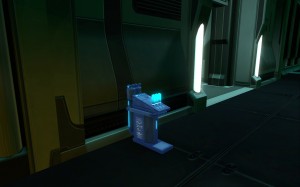 Regarding the difficulty, this ties in with what I said earlier about the first Czerka Core Fusion Flashpoint.
The bosses
The Flashpoint includes three bosses which are:
Droide Eradicateur CZ-8X
Chief Zokar
Rasmus Blys
These are presented in detail in a second article. Czerka Lab Boss (2.3)