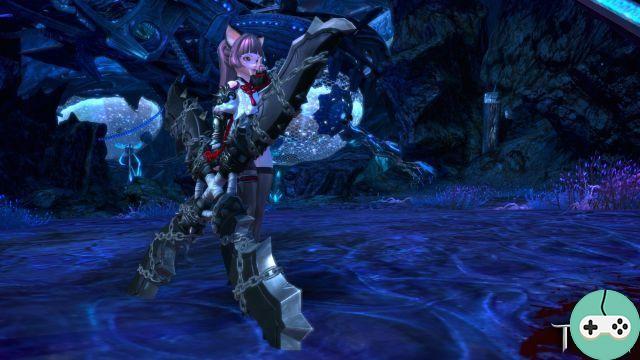 The Ninja are finally here! While they have been on the American version since May 10, our European version is finally welcoming them!
Only playable by a Elin, Ninja is a class specializing in damage. He uses both movement and damage abilities like Winding Bonds or Lacerate to quickly attack and then move away with abilities like Dodge Maneuver. Two other classes are undergoing significant changes in this update, the Priest and the Mystic, seeing their damage against bosses increased and their solo effectiveness increased through improved skills and reduced cooldowns.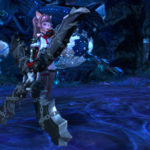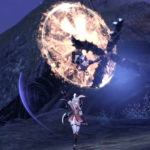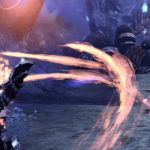 In addition, new dungeons are added for high level players: Heavenly Throne (solo player), Bloody Temple of Dkurion (five players) and Verno's Laboratory (seven players). Both group dungeons are available in normal and hard mode. Two other dungeons are back, Wonderholme and The Abscess.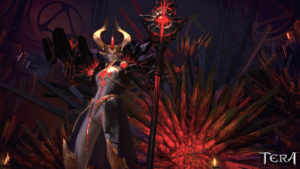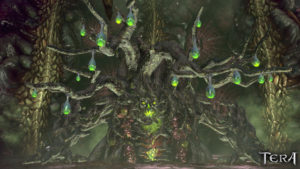 Finally, this update adds the flying mounts. Note that a mechanism limits the time it is possible to stay in flight, consuming flight energy. When this energy is used up, you have to return to the ground to wait for the energy to recharge.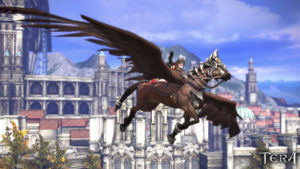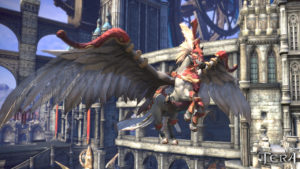 If you log into the game before May 31st, you will receive a free character slot as well as a permanent copy of Snowdrift, a snow leopard. So don't hesitate to take a look, you might regret this free mount! Isn't he cute?