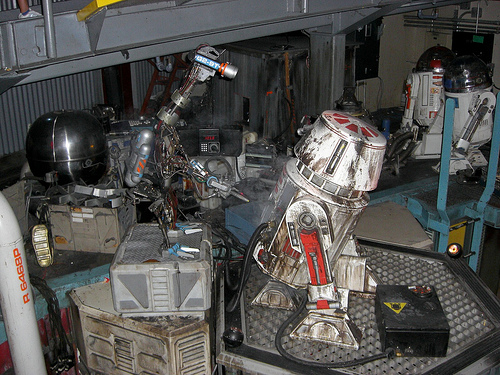 Update 02/09: According to the team, the problem is largely resolved, according to information given by their ISP.
Update 01/09 : the problem has apparently been identified, and it seems that it comes from some of our service providers in Europe. We are therefore advised to contact ours and tell him that download requests to cdn-patch.swtor.com are redirected to invalid servers.
However, the team remains at work on the subject to find other alternatives.
You might experience a bug at launch, for example the "Play" button on the launcher remains gray, potentially due to Windows 10. If so, Tait Watson has posted an official message on the forums for you:
Do not modify the installation files
Indeed, customer services have realized that players, following advice from other players on the Internet (as on our forum for example), modify their installation files, with the idea of ​​trying to resolve a problem. Except that it doesn't necessarily work, and it can make it even more difficult to solve the problem afterwards. On the one hand, some files are considered corrupted, and customer service cannot help restore the original files.
This is why Tait insists and asks the players not to modify these files themselves, the development teams currently working on the resolution of the problem of the grayed out button for example. Rather, he encourages people to contact customer service, and thanks them in advance for doing so. Here is the phone number to reach them:
Spain: +33 (0) 4 81 68 10 51 (Telephone support available from 9 a.m. to 21 p.m., Paris time)
Note that if you are spanish-speaking, but not resident in Spain, you can always contact customer service at this number via Skype for example.