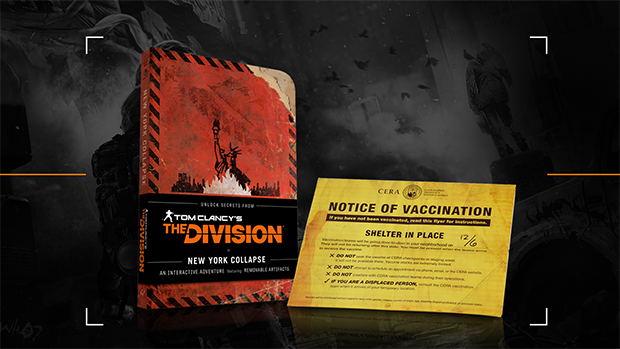 After leaving some clues on social networks and having players decode a message, the developers of Tom Clancy's The Division have unveiled a derivative of the game!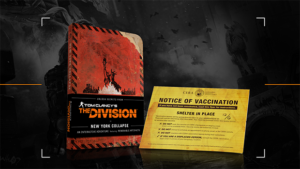 This is a survival guide that will likely serve as a guide for proper orientation in a devastated New York City, and will also offer tips for finding fairly safe food, water, and shelter (hunting for game in Central Park is cited for example).
To enhance it all, New York Collapse is accompanied by notes placed in the margins and between paragraphs. These are the writings of a somewhat special survivor, as he investigated the cause of the epidemic that hit the Big Apple on Black Friday.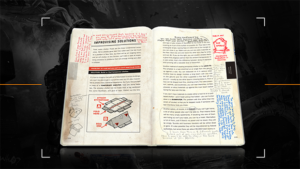 For the price of 23,41 €, this book does not have a definite release date (but you can pre-order it). I ask myself a lot of questions because depending on the resale sites highlighted on the official site, we have different dates!
Amazon.co.uk: November 1, 2015
Barnes&Nobles : 1er mars 2016
Amazon.uk et Chronicles Books : 8 mars 2016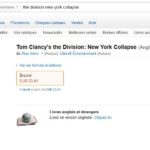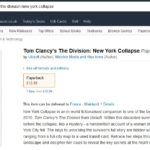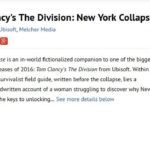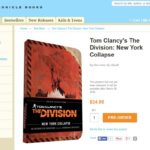 It is therefore quite cloudy and we can quickly speculate on these dates. Would the beta be on November 1? Would the official release of the game be in early March? We can only assume and Ubisoft should quickly straighten out all the dates.