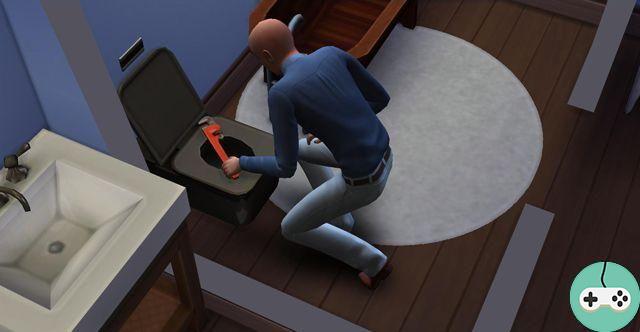 No more astrological signs. To be in the know, currently, you have to follow the aspirations of our Sims! This month we can see on the official website how to profit and exploit l'aspiration Exceptional brain !
Le Exceptional brain is not a aspiration natural, it is accessible to virtually all Sims!
Sims who have Aspiration Exceptional Brain are the Sims who crave knowledge, knowledge of anything and everything. To access the rank of Exceptional brain, it is necessary to follow path divided into several stages:
First step, read three books of your choice, no special skills required.
Second step, access level 4 of the Logic skill. It is advisable to work the Logic skill with the telescope; indeed, this month the telescope is expected to bring the Sims to Aspiration Exceptional Brain with the key to beautiful images of space to collect! They will be essential for Sims who have Aspiration Exceptional Brain in order to shine in front of their friends. Having deep conversations, discussing logic puzzles, and sharing your brilliant ideas could be beneficial for you as well. If you prefer the game of chess, there are also quite a few bonuses to be had. Indeed, your chances of winning are increased tenfold. On the other hand, the influence of Venus could get in your way your great love!
Third step, develop the Rockeology skill. Building your rocket and traveling in space are the best activities. Improving objects is mandatory because it is linked to aspiration. In a Sims house, many objects can be improved: the TV, the refrigerator, the toilets ... However, the improvement on the rocket is to be favored. Whether you opt to install an ion cannon defense system, landing stabilizers, or expand the tank, each of these upgrades can save your life on your travels in space.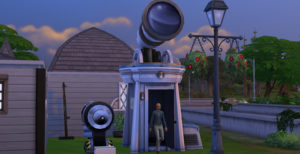 Once all these steps have been taken, the road that leads you to Exceptional brain will be at your fingertips and you will get the ultimate reward: the character trait Handyman. With your adjustable wrench on your belt, you can repair any object in the blink of an eye. And all Desperate Sims will have eyes only for you: the exceptional brain with the magic wrench!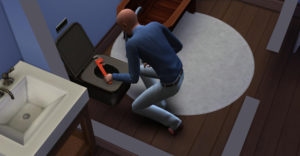 And you, did you survive your travels in space?