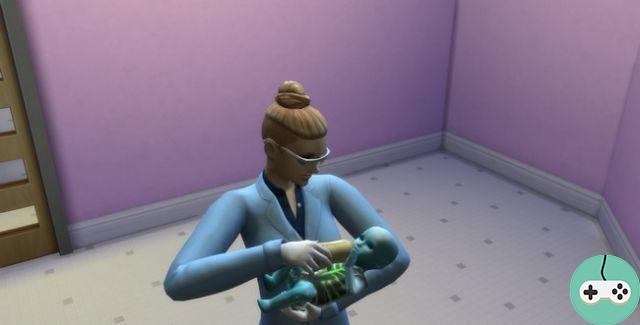 Are you wondering how you are going to be able to manage the arrival of your child? So here is a good way for you to achieve the following aspiration:
Successful offspring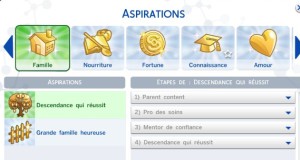 To successfully educate your child, you must first meet all of your needs! Yes, the first key to success: a happy parent gives a happy child!
Make a room for your child with all the necessary equipment. You're going to have it for about £ 1. If you want, I offer you a selection of ready-made pieces every week. You can find a child's room to your liking.
Now that you are ready, let's go for the big adventure. After having cracked up with your partner, opted for adoption or even been the victim of an abduction, you are going to give birth!
This is the first step, happy parent, completed.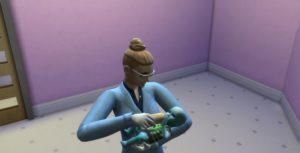 We now move on to the second step, pro care. This step is very easy to perform. Pick a book and read to your child for 2 hours. In addition, you will only need to talk to him 10 times to move on.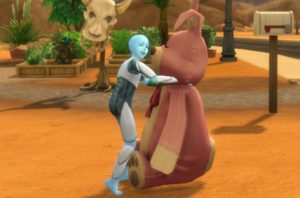 Step 3, trusted mentor, asks parents to be very careful about grades. Your child is growing up and must now be successful as an adult. So make him do his homework every night to get an A grade in high school. Then make him progress in his skills to the maximum.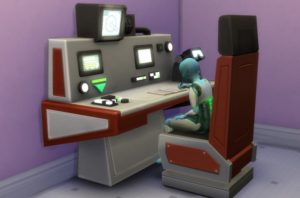 Finally, step 4, a successful offspring, will be the longest step. You will have to make your teenager reach the highest level in one of the careers.
After all these efforts you will get the Reward Trait: Lives by proxy (ends the Winning Lineage Aspiration). If you live by proxy, your children's skills benefit yours!
You are now ready to welcome a new member to your family!