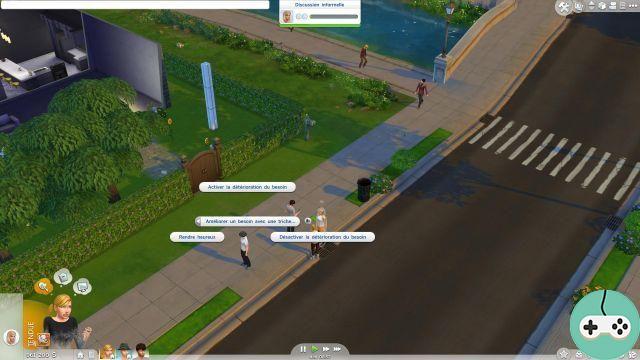 Want to get rich in The Sims 4 and build a house without having to look at your stock market? For that, there are the cheat codes! Obviously, we lose the challenge side, but for budding builders (like me), it's happiness! In addition, there are plenty of very practical little options!
To be able to enter cheat mode, you must display the console: Ctrl + Shift + C on PC and Command + Shift + C on Mac. This will open a window at the top left of the screen. To get a reminder of some available commands, just type "help".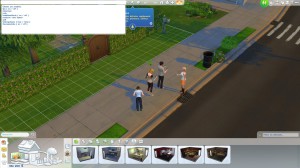 Cheat codes
The main codes to remember are:
reset sim [first name] [last name] : resets the affected Sim.
|Death.toggle : The Sims Become Eternal!
FreeRealEstate on / off : When it is activated, the houses in the neighborhood and the world become free.
rosebud ou kaching : gives 1 Simoleons
Motherlode : gives 50 Simoleons
Cheat Mode
Beyond the simple controls, it is possible to put the game in continuous cheat mode using testingcheats true / false. From there, when we click somewhere, whether on an object, a Sim or even just a land with the Shift key pressed, we have a new context menu that allows you to perform various actions normally prohibited. The cas.fulleditmode command allows you to have the Create a Sim model with more options.
Possible interactions with a Sim
Reset the object (the Sim)
Add to family
Edit in CUS (Create a Sim, where you can change everything from looks to aspirations)
Improve a need with a cheat:

Activate the deterioration of the need
Disable deterioration of need
Make happy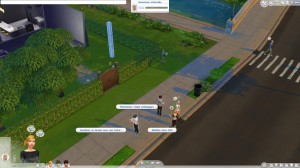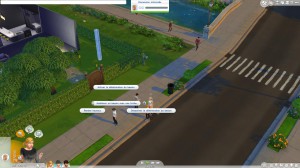 Possible interactions with an object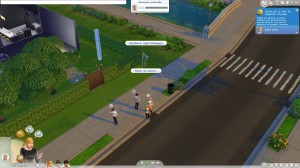 Some objects can also be soiled and cleaned: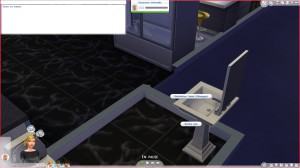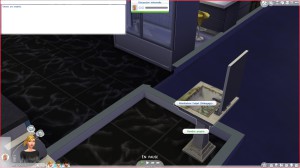 Diverse
Finally, by clicking anywhere with Shift, you can teleport to the targeted location!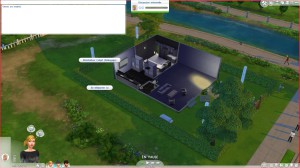 Other orders
fullscreen: enable / disable fullscreen
headlineeffects on / off: enable / disable what is displayed above the Sims head (thoughts ...).
help: display basic commands
If you find other codes, feel free to share!