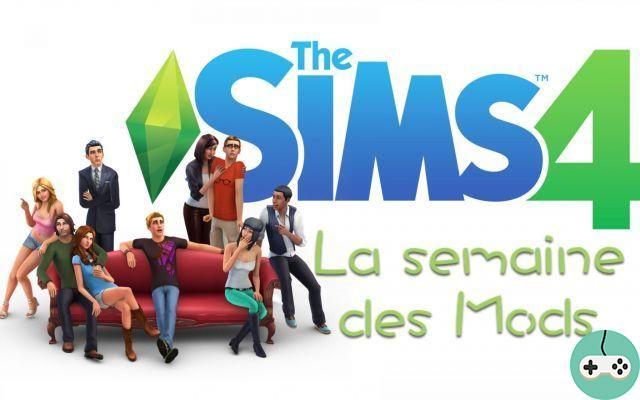 Another week's vacation for most of us and here are some mods that will help you fill your Sims' wardrobes!
Fashion for men and women
Hairstyles and accessories
Houses
Women Fashion
Rock outfit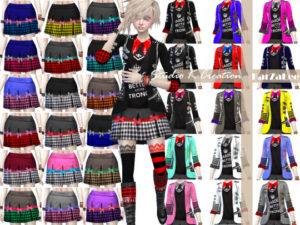 Top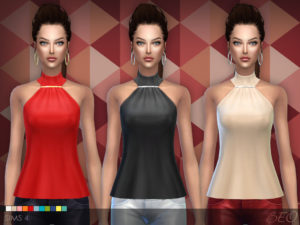 Pajamas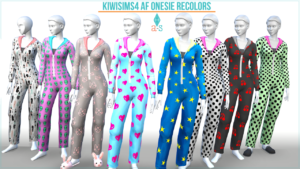 Dress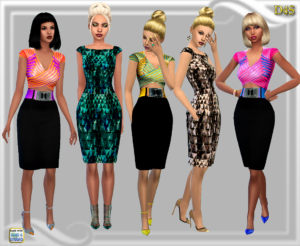 Beachwear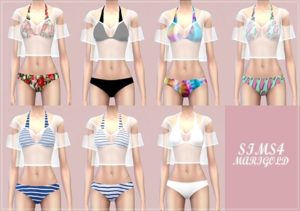 Long-lasting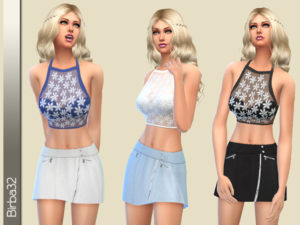 Skirt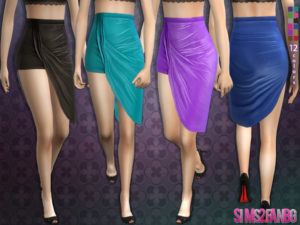 Sexy dress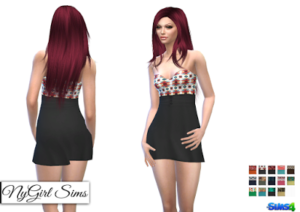 Evening gown
Skirt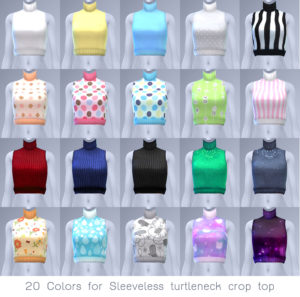 Blouse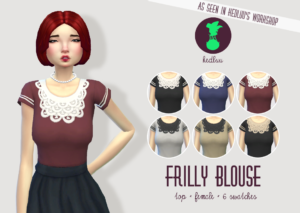 Evening gown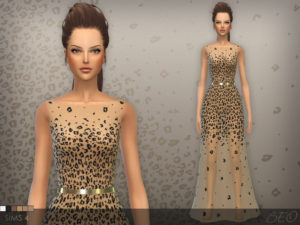 Men's fashion
Pants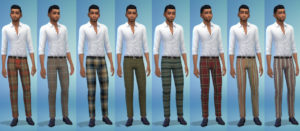 Chemise

Pajamas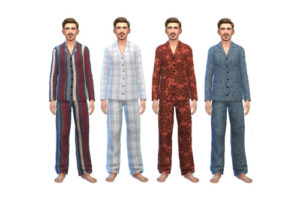 Child fashion
Top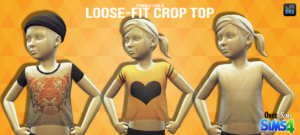 Dress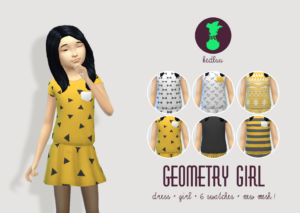 Dress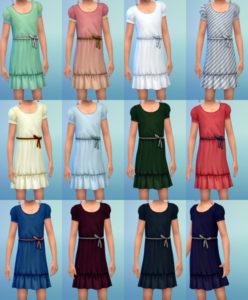 Cap

Accessories
Nail art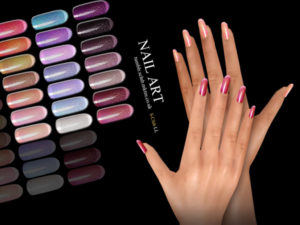 Shoes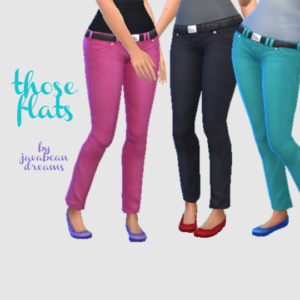 Tattoo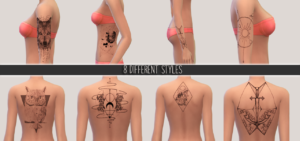 Shoes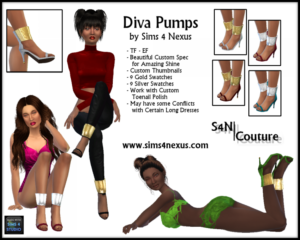 Piercing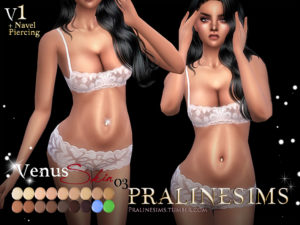 Accessories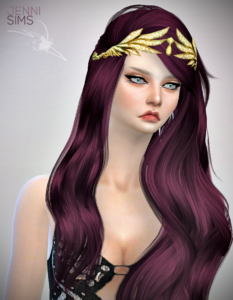 Hairdressing
Women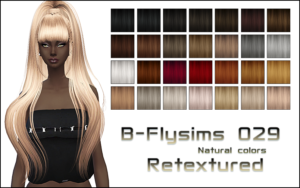 Men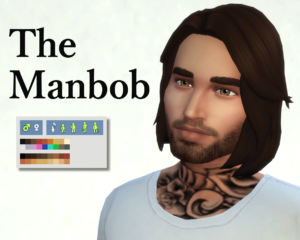 Home
Salt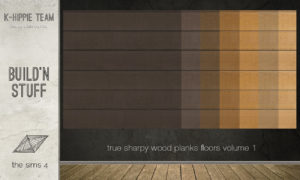 Sofa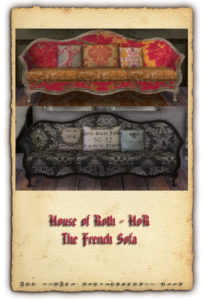 Wallpaper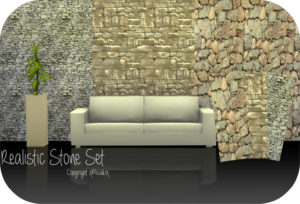 Reminder for mod installation:
Download the file (s)
Unzip the archive to this path: C: / Users / Username / My Documents / Electronic Arts / The Sims 4 / Mods
The .package file must be placed in the Mods folder or in a subfolder. You can effectively create and rename folders to sort your mods as long as they are placed in the "Mods" directory.
Launch the game: a window should appear in the main game menu to let you know that mods are active.
Be careful, if you install these mods, it is with full knowledge of the facts. We cannot be held responsible if you encounter any problems with it.