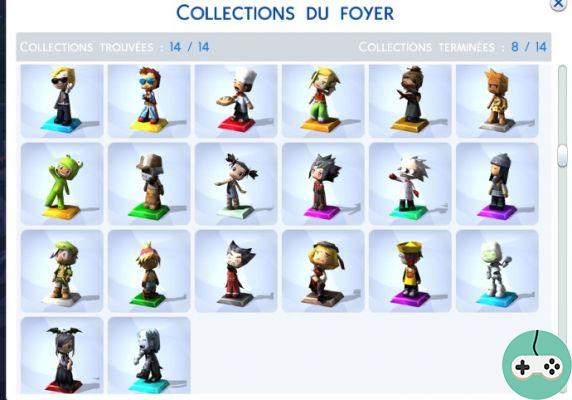 If you are a collector at heart, you may want to complete the collection of MySims trophies available in The Sims 4. There are 20 different trophies in this collection.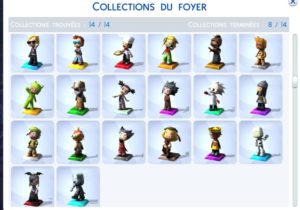 You will be able to find them under the ground. Indeed, it is by digging up stones that you will have a chance to discover them. There is no precise place, again, like the collection of frogs, it is by searching randomly that you will be able to complete this collection. When you discover a treasure map, you can choose to search for the treasure by clicking on the stone. Your treasure map is then used and your character will find a time capsule. It is by opening one of these capsules that you will discover a trophy.

Treasure map

Time capsule
Note that once you have completed your collection, you can activate the aura of your trophies. This aura will create a playful environment.
Here is a table detailing these trophies: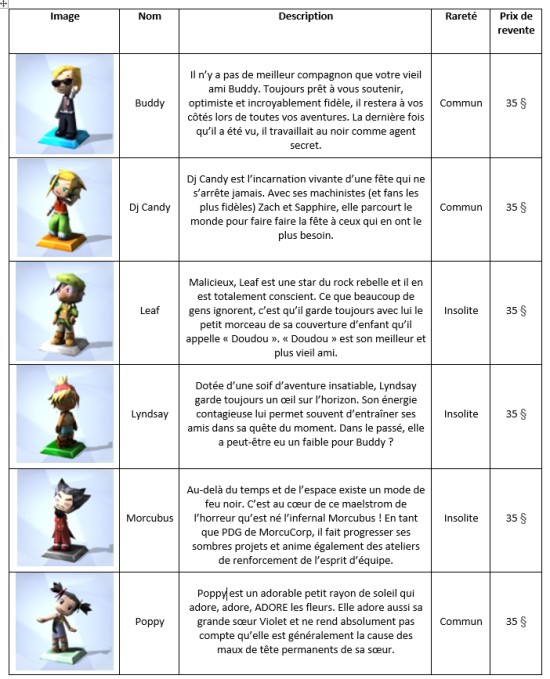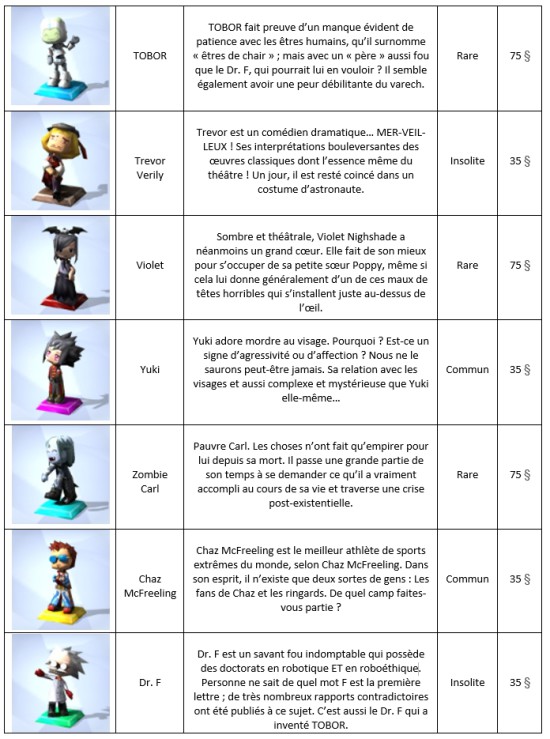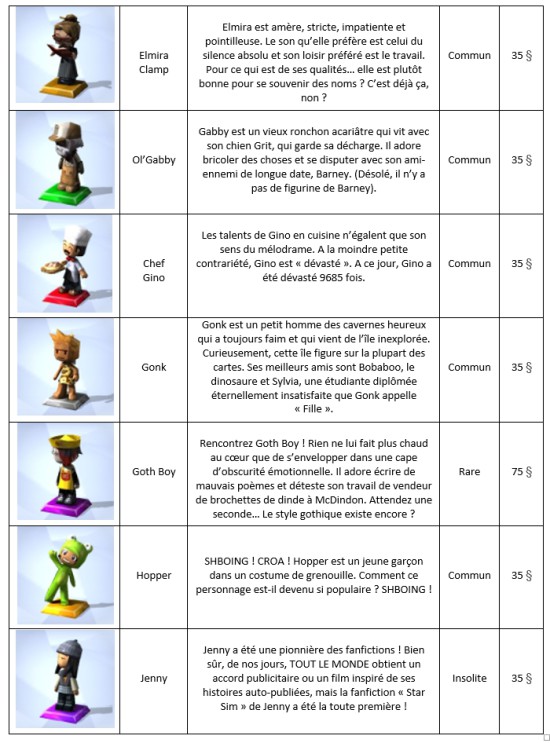 Once all this is done, you get the success Complete MySims Trophy Collection !
You will receive your "Remember MySims" plaque by post.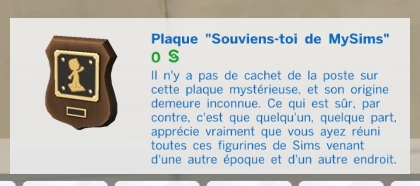 Happy treasure hunt everyone!