Since the arrival of new careers, many are wondering how to perform the tasks of the day. I tell you in this guide how to do them in order to improve your working skills!
Career Business
Fill out reports: on the computer in the tab Web click on "Complete reports".

Make business calls: on your phone, in the tab Foyer, click on Make business calls.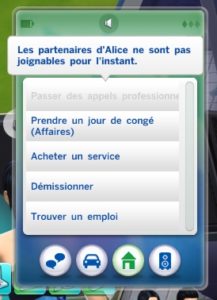 Research the stocks: on the computer, in the tab Web, click on Research stocks.

Athlete career
Training: on a sports furniture, click on the tab Training.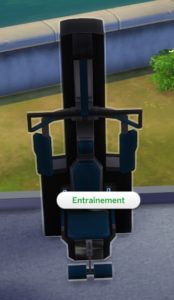 Professional athlete
Bodybuilder
Studying the opponent : on the computer, in the tab Web, click on Study the opponents.

Teaching fitness : Go to the gym and chat a bit with the different Sims present. Once done, when one of them is using a sports machine, the tab Teach appears.

Hope this has helped you! Have fun !