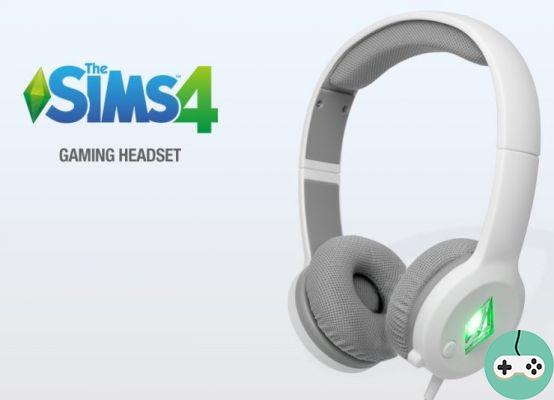 In a week, the Sims 4 Get to Work expansion is released! Are you a real fan and want to look like your Sims too? Here are 3 SteelSeries branded peripherals that will help you!
SteelSeries is a manufacturer specializing in accessories for video games. Thanks to these accessories, you will therefore be able to finally look like your Sims by walking around with a Plumbob on your ears or at your fingertips.
So your gaming experience will be known to your family, and you will be connected to your Sims!
Helmet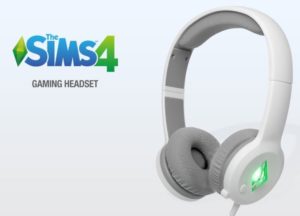 Maximum recommended public price: 39,99 euros. You will find it at the link above at 19 € 47.
The helmet is completely white except for the Plumbob on the side. When you play Sims, the Sims will change color depending on your Sim's mood. For all other activity on your PC, the Plumbob will stay green.
This headset is connected using a USB cable, controlled by the SteelSeries Engine 3 software. Very comfortable thanks to its foam, this headset will allow you to clearly hear the sound effects of your Sims.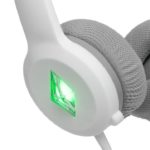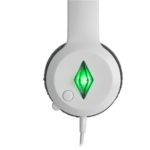 Mouse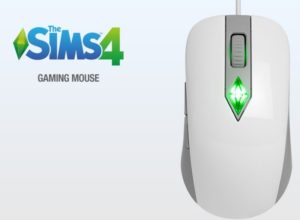 Recommended retail price: 29,99 euros. You will find it at the link above at 22 € 30.
This mouse is made up of three buttons. She is all white, matching her helmet. The Plumbob lights up and changes color based on your Sim's emotions. The response time is 2 ms. It is of course possible to change the DPI, create macros and adjust the illuminations via the SteelSeries Engine 3 software.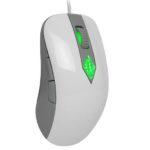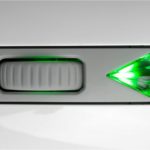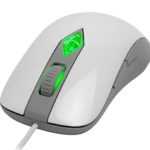 Mousepad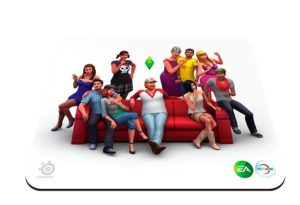 Recommended retail price: 14,99 euros. You will find it at the link above at 8 € 27.
To complete your equipment, here is a mouse pad with a special microfiber coating. Its dimension is:
Width: 32 cm
Depth: 27 cm
Thickness 2mm
Perfect for all of your Sims 4 games.
Sims 4 Guide
Here is a guide that will help you get started in the game. You should know that it is in spanish, no worries on this side, unlike the photo.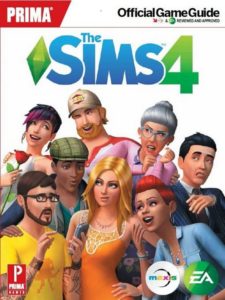 Here you are, ready for the release of The Sims Get to Work!