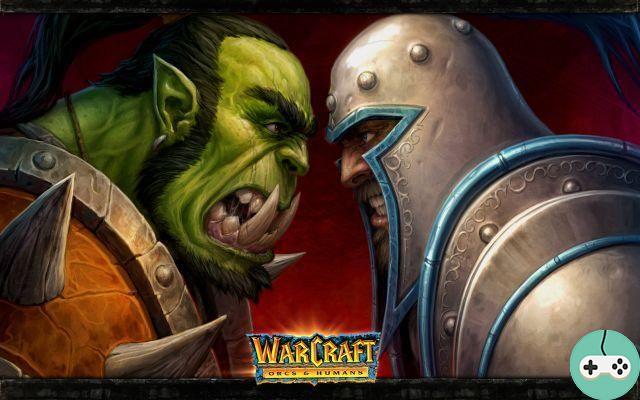 As you certainly know, the Warcraft movie is no longer just a haphazard rumor, but is indeed a real project, which is increasingly coming to fruition. Each week brings its share of rumors and hearsay, the latest concerning actor Colin Farrell, who could play a major role in the film. Let's sort out the true from the false, the sure from the hypothetical, and see what we can and cannot expect from this film.
What we have been certain from the start is that Warcraft would be a live action film, not an animated one. It would be based on the Warcraft universe of course, but not on the MMORPG World of Warcraft, rather on the first strategy games of the series, released in 1994 and 1996, and which tell the clash between Humans and Orcs.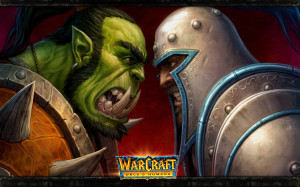 At the head of the project, after a few twists and turns, it's finally Duncan Jones. The director of Moon and Source Code has the opportunity to stage one of his favorite games. Good news for purists who can hope not to see the universe distorted. We also escaped Uwe Boll, who had expressed interest in this project, and that Blizzard, in a surge of lucidity, sent ball. You don't know Uwe Boll? If I tell you the movies: Alone in the dark, Bloodrayne, Postal, Far cry, you get it? We got away with it, my friends!
On the casting side, there is currently nothing certain, as we said, the name of Colin Farrell circulates, as well as that of Paula patton (seen in Mission Impossible: Ghost Protocol). These two actors would have been approached by the production to play the two main roles, according to Deadline. Mila Kunis, a big fan of the game, declared herself a candidate to be part of the cast.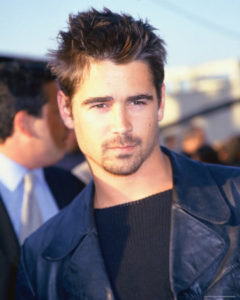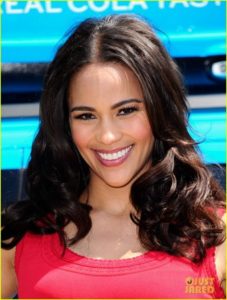 We announced it several weeks ago, the team has been strengthened recently with Bill Westenhofer, visual effects supervisor, and Oscar winner in 2008 for At the crossroads of worlds: the golden compass, sorry!
It is true that for a shoot supposed to start next January, we still have little information, but let's hope that this changes at the next Blizzcon, on November 8 and 9.