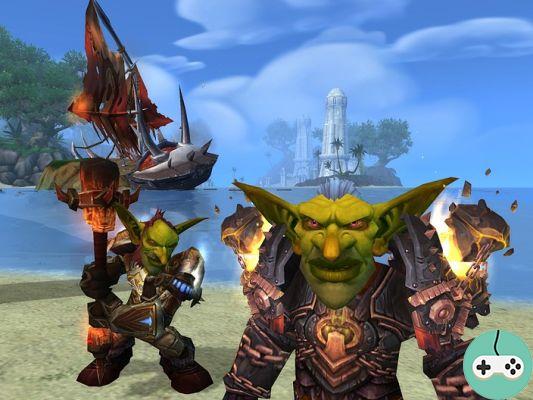 Some small information has been published in recent days (between two April Fools).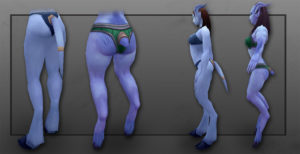 Challenge mode
A message was posted on the official website, regarding the end of the challenge mode.
Thus, the Challenge mode will be suspended as soon as the huge update is deployed before the expansion's release. The associated achievements will, for their part, be transformed into feats of strength. The rewards they gave access to will still be available for purchase to anyone who qualifies for them before the end of the season, but will now be impossible to unlock.
I invite you to go to the official website for all the information.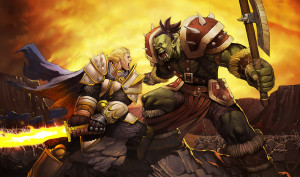 In addition, details were posted on Twitter. In 6.0, if a character has the achievement Challenge Completed: Money, then the account will receive the 4 phoenix :
Reins of the Crimson Pandaren Phoenix
Reins of the Ashen Pandaren Phoenix
Reins of the Emerald Pandaren Phoenix
Reins of the Crimson Pandaren Phoenix
As the challenge mode will be removed, there will be no more titles, now obsolete. Remember that teleportation spells will be retained. More information will be given later.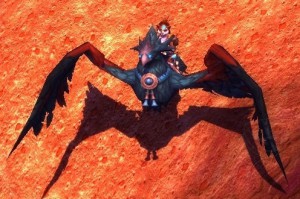 Toys
They plan to modify some Jewelry which are more cosmetic than useful, like the Orb of Deception.
@LombraScintilla Entirely possible! Little-to-no gameplay impact are definitely things we'd consider changing over to a Toy.
- Owen Landgren (@olandgren) April 2, 2014
craft
Regularly, players ask to be able to recover their craft level if you forget and then relearn a trade. But that would reduce interest in players loyal to their trades.
@Cymre @Celestalon A common request, but it vastly reduces the cool factor for those who hold on to their profession. @hwoome
— Jonathan LeCraft (@TheCrafticus) April 2, 2014
Still on the subject of craftsmanship, Jonathan LeCraft posted an intriguing tooltip:
pic.twitter.com/f064bsMx6g
— Jonathan LeCraft (@TheCrafticus) April 1, 2014
Is this a new item for engineers ?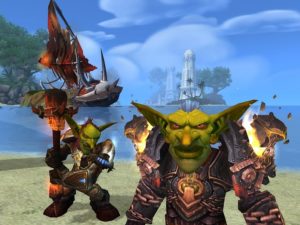 History
They plan to create a lot of immersive elements in Warlords in relation to the strongholds. But they won't announce anything until it is certain.
.@RonnieBurn We're working to create lots of immersive events w/ garrisons. Won't announce anything until we're sure it's working and cool!
- Dave Kosak (@DaveKosak) April 1, 2014
On the side of Vol'jin, he will not have a big role because he will stay in Azeroth, placing all his trust in trusted allies ... mainly us (and our stronghold).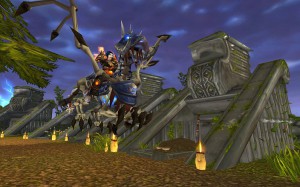 Flight in Draenor
As you know, theft is going to be impossible in Warlords of Draenor, at least in the early patches. This is due to the design choices of the high-level quests.
@Schmonzh @Demacish @Postsemreh @Scott_Bowdery @CM_Zarhym But with our max-level quest design that'd just mean no flying anywhere anyway.
— Bashiok (@Bashiok) March 31, 2014
For Bashiok, flying not only makes the game faster, but completely changes the way you play. The use of phases is not a good solution, as it is very disruptive.
Outside bosses
Outside bosses are no longer faction bound, no matter where you are (not just Timeless Island). It's desired !
@DonaldHindle @MysticalOS Yes, that is intended. (That's the hotfix that also broke HP scaling... which is now also fixed.)
— Watcher (@WatcherDev) April 2, 2014
There you go, you now know everything!