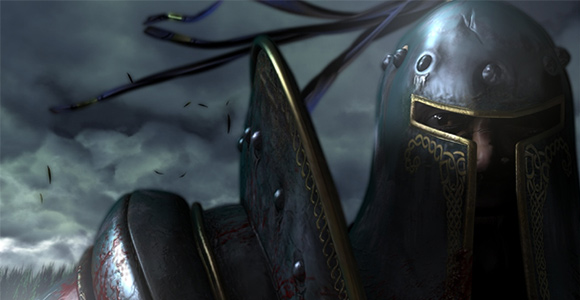 Legendary and Universal Pictures have finally given the names of the actors composing the main cast of the film Warcraft:
Ben Foster:

In the cinema: Phone Game (2002), L'Affrontement final (2006), 3:10 for Yuma (2007), The Messenger (2009), Kill Your Darlings (2013), Du sang et des larmes (2014)
On TV: Six Feet Under and Flash Forward.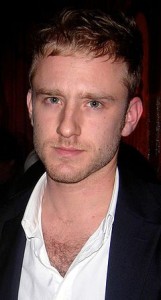 Travis Fimmel

Cinema: The Experiment (2010)
Television: Vikings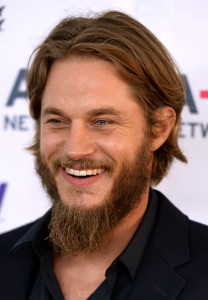 Paula patton : Hitch, seduction expert (2005), Mission impossible: Phantom Protocol (2011), 2 Guns (2013), Baggage Claim (2013)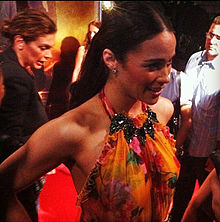 Toby Kebbell : Cartel (2013), The East (2013), Wrath of the Titans (2012), War Horse (2011), Sorcerer's Apprentice (2010), Prince of Persia: The Sands of Time (2010), RocknRolla (2008) ) and Dawn of the Planet of the Apes (2014).
Rob Kazinsky

Television: True Blood, EastEnders
Cinema: Red Tails (2012) and Pacific Rim (2013).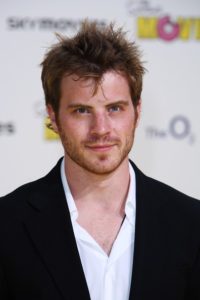 Dominic Cooper : Mamma Mia! (2008), An Education (2009), My Week with Marilyn (2011), Dead Man Down (2013) and Captain America: The Winter Soldier (2014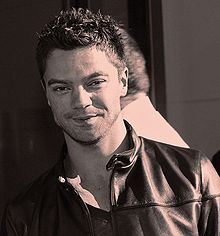 A few other expected actors are not yet confirmed such as Colin Farrell, Paul Dano, Anton Yelchin and Anson Mount. The script was written by Charles Leavitt and rewritten by Duncan Jones. Filming will begin in Vancouver in January 2014.
Charles Roven, Thomas Tull, Jon Jashni and Alex Gartner will be producers. Stuart Fenegan, Jillian Share, Brent O'Connor and Blizzard members Mike Morhaime and Paul Sams will be executive producers. Blizzard's Chris Metzen, Rob Pardo and Nick Carpenter will be co-producers.
What do you think of these choices? Do you like these actors?