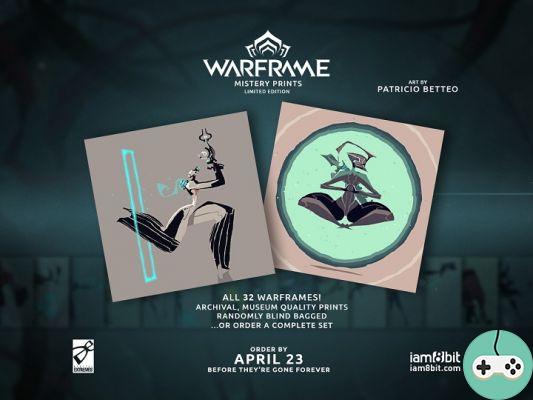 The developers of Digital Extremes have partnered with iam8bit to produce new exclusive and original products.

This is how Digital Extremes offers a brand new original soundtrack composed of 24 tracks, all from the original version of the Warframe game, but also the very first "The Second Dream" cutscene, which will be available for download. The soundtrack is offered on two vinyls whose covers were created by graphic designer Patricio Betteo.
All this music was composed by Keith Power, a great Hollywood composer who worked on many films such as Avengers: Age of Ultron or Criminal, which were later mixed by George Spanos and the Digital Extremes team.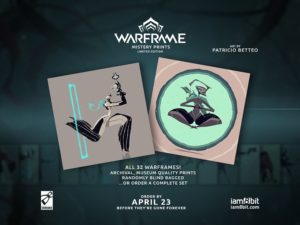 The soundtrack will feature the following titles:
This is what you are
Hunhow
The Second Dream
Wretched Things
Ghosts of void
Corrupted
derelicts
The Creeping Dark
Archwing
Wings of War
The Witches Lair
Red Broth
Origin System
Vor's Prize
Corpus Greed
March of the Moa
Our Disease
Consume Us
Grineer Onslaught
The Profit
Gene Mods
Grakata
Sentient Tombs
Rapid Adaption
In addition, this pack will offer 32 cards representing Warframe, each in 15x15cm format, and which will be numbered! Collectible pins are also part of the game and can also be pre-ordered, too, directly on the iam8bit site. Pre-orders will begin from March 17. No price has yet been given.
The opportunity to recall that Warframe will be celebrating its the 4th anniversary on March 23 and reached 26 million players! We must therefore expect a lot of news on the game in the coming days / weeks ...