A new offer on Humble Bundle has been launched and for at least $ 1 you will be able to have a Beginner's Pack on WildStar!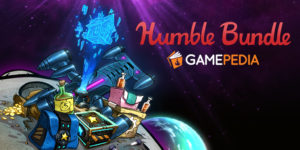 If you do not know the principle of Humble Bundle, this is a site that offers you in exchange for a certain amount of games (or other gifts generally related to video games), with some asking for a sum minimum, e.g. 3 games for $ 1, 3 more for $ 5, etc. And the whole thing is to support a good cause, namely this time The Wikimedia Foundation et Child's Play Charity.
In short, in a new bundle is a Beginner's Pack for WildStar, which only asks for $ 1, which will give you these in-game gifts:
Great Beginning Bag - 16 slot bag
Housewarming set - accommodation decor
Steel blue hoverboard and its decoration - Mount usable from level 3
Vial of Progress - Additional EXP Gains (3 hours)
Protostar accommodation teleportation unit - To access your building plot from level 3
Pocket money ! - 5 gold coins
KitFAB du Canyon de Tranchescarpe - Addition for the building plot
Note that the hoverboard, the Protostar Hosting Teleportation Unit (if I'm not mistaken this is a system to teleport you to where you can unlock your house when you don't have one yet) and KitFAB are linked to the account, therefore unlocked for all your characters.
Here are the visuals of the hoverboard, decorations and KitFAB:
Steel Blue Hoverboard
Lot of decorations
Kitfab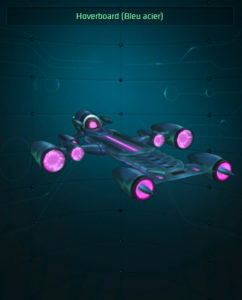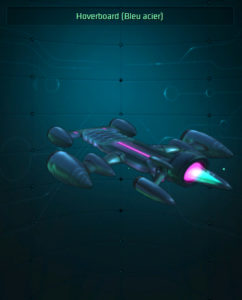 And concretely, it looks like this: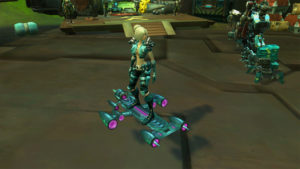 You have to open a container which will offer you 3 others and which offered me in all:

And for the visuals of each decoration, it is respectively: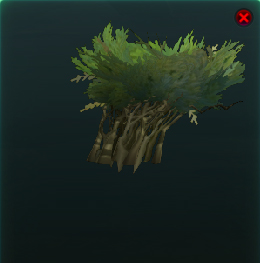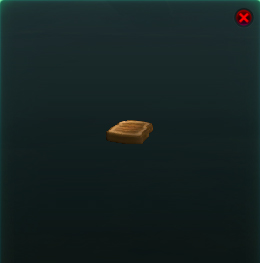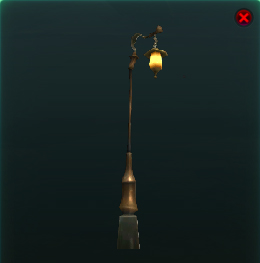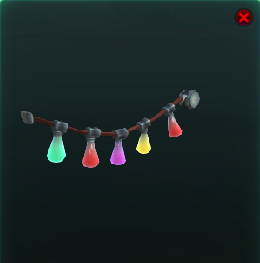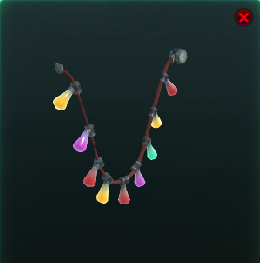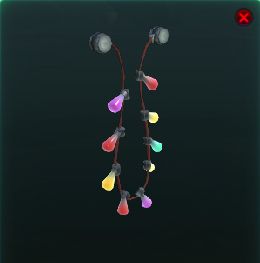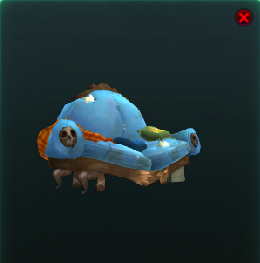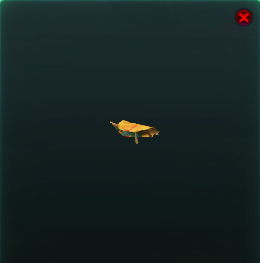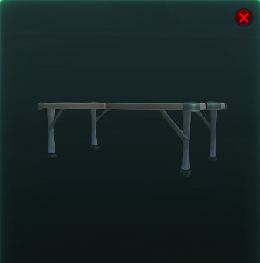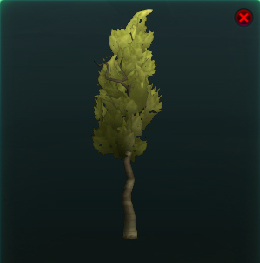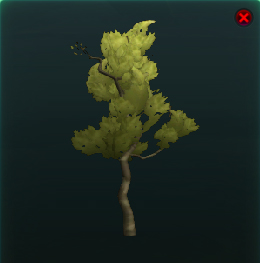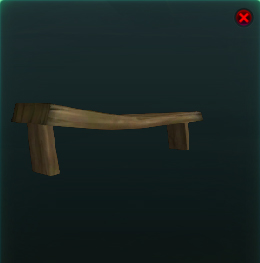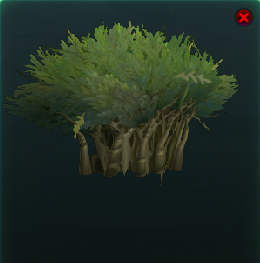 This is not a fixed list that you will get back, but it is what I got personally. Note that all of these items are among those unveiled by the game's recent datamining, so it is possible that some others on the list are recoverable too!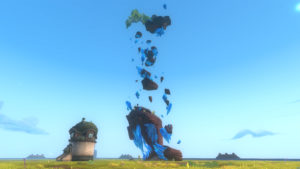 This KitFAB is not a new one, but it will now be possible to obtain it at will! It's very pretty aesthetically and it has a challenge to achieve (spoiler: you have to climb everything as quickly as possible!)
The cool thing: the Beginner's Pack is re-applicable! You can, if you wish, redo a transaction on Humble Bundle to receive a new pack to be able to have certain items a second time (note for example the vial of experience of 3 hours which costs 230 NCoin or 115 OmniBits alone, or the equivalent of around € 2.90 of NCoin).
The Pack will be a sequel to the Humble Bundle campaign available in the in-game store, but there's no doubt that it will be more expensive than a small dollar.
Still ... the hoverboard is cool, isn't it?